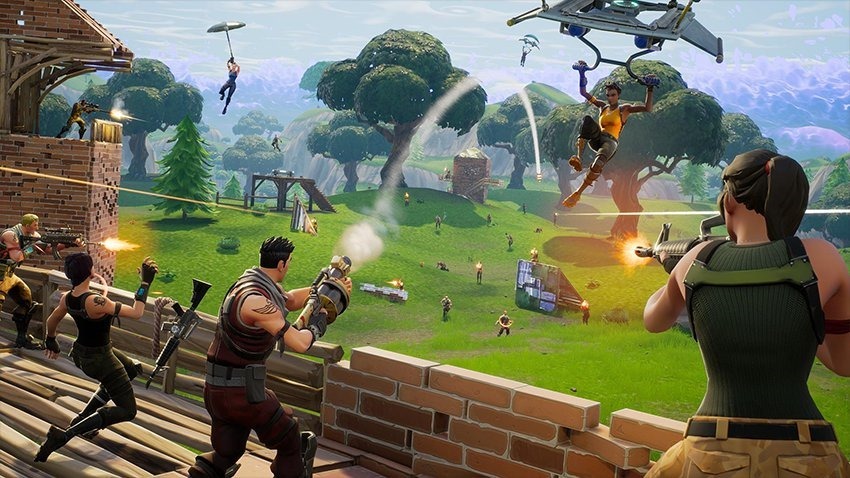 There's a growing chorus of players and developers who want Sony to let go of the network reigns a little, and let others play in their walled garden. For a while now, cross platform play has existed on all of the consoles, but it's severely restricted. Xbox, PC and Switch players can all play together in some games, while Pc and PS4 players can all play together. Getting Ps4 and Xbox players to play together seems like something that'll never happen.
The conversations around that sort of inter-console cross play have resurfaced with news that Fortnite's Battle Royale is getting a mobile version, and alongside that it's getting cross-platform play. However, we're still stuck in a situation where everybody can play together, except for PS4 and Xbox One players.
On Microsoft's side, they appear to be wholeheartedly for cross play, and regularly put the proverbial ball in Sony's court. Just this week, a fan tweeted Microsoft's Phil Spencer sayting "We really want cross-play system between XB1 and PS4."
Spencer's succinct reply was "Me 2."
Me 2.

— Phil Spencer (@XboxP3) March 10, 2018
In a statement to Kotaku, Microsoft has since said:
"Microsoft has long been a leading voice in encouraging the adoption of cross-platform play and the potential of connecting players across PC, mobile and all consoles. We've worked closely with Nintendo to allow cross-network play between Xbox One and Switch and our offer to do the same with PlayStation players still holds. For any other questions regarding 'Fortnite' cross-network play between Xbox and PlayStation, please reach out to Epic or Sony directly."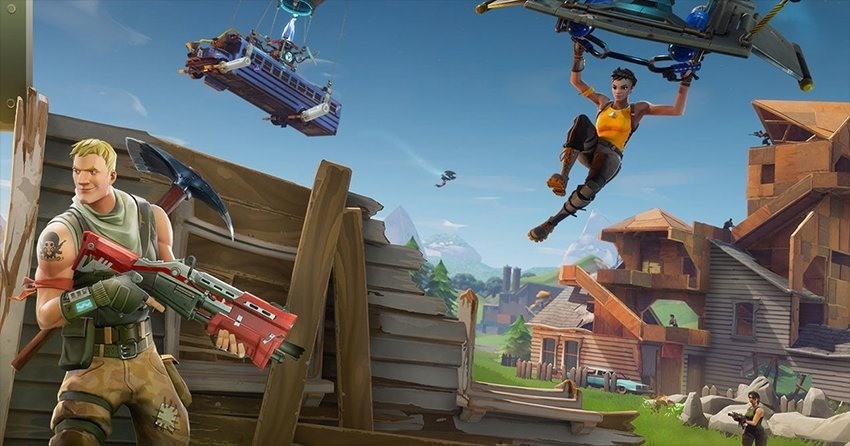 Of course, Microsoft is taking the opportunity to paint themselves as the good, consumer-centric guy here. In the last generation, they were the ones denying cross platform play when it was something Sony was open to implementing.
"Because we can't guarantee this level of quality, or control the player experience on other consoles or gaming networks, we currently do not open our network to games that allow this cross-over capability," Microsoft said in 2011 when Trion, developers of MMO Defiance wanted cross play between the Xbox 360 and PS3.
Still, it'd definitely be nice to all play together, and all it'll take is for Sony to come to the party.
Last Updated: March 13, 2018