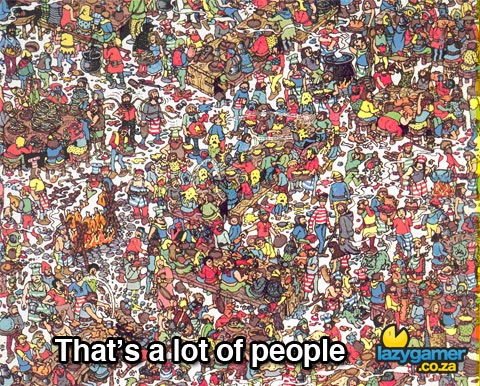 It seems like some fans are really grumpy about the news that Modern Warfare 2 will not have dedicated servers.
How many fans? Over 100,000 apparently. For those of you who don't know why people are so upset then let me explain. Without dedicated servers, local websites like the SAIX gaming servers or vodacomgaming.co.za cannot actually host dedicated servers for the game, meaning that people who are playing will be responsible for hosting their own games, kind of like how it works on Xbox Live and PSN.
The major issue with the PC version is that it not only supports a lot more players, which requires incredible internet speed to run smoothly but the host's PC will also have to do all of the number crunching, which means their PC will suffer major frame-drops.
I can see why the fans are angry and it makes no sense why Infinity Ward has decided to drop a feature that has been a standard for ages. For more information on the subject, give this weeks episode (22) of The Lazygamer Podcast, as we take some time to discuss the issue.
Source: NowGamer
Last Updated: October 21, 2009