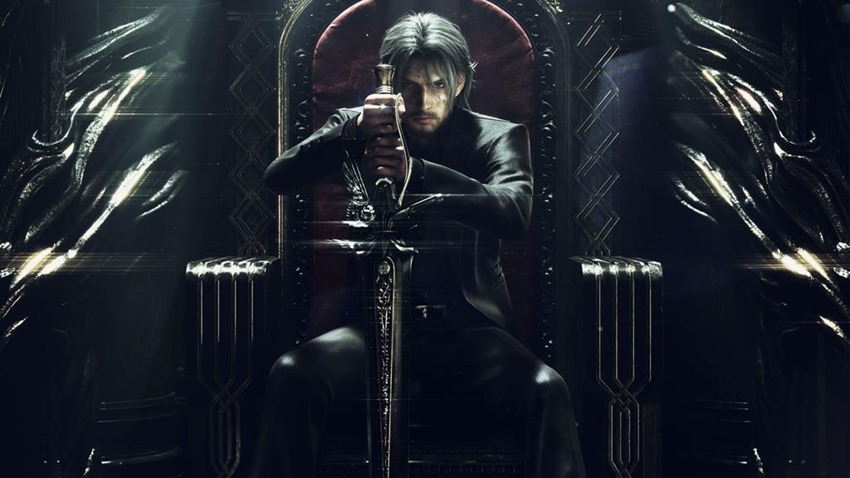 Final Fantasy XV, a game which spent a legendary amount of time in development, and looks set to equal that investment with a lengthy post-launch train of constant content. With a few extra episodes and an Assassin's Creed crossover already in the bag, Final Fantasy XV is going to keep that momentum going with not one, not two but four extra slices of content. And also a free pot pie that helps you UNLEASH THE QUICHE! No wait, scratch that last one.
Here's what's really on the way throughout 2018 with the Dawn of the Future content roll-out: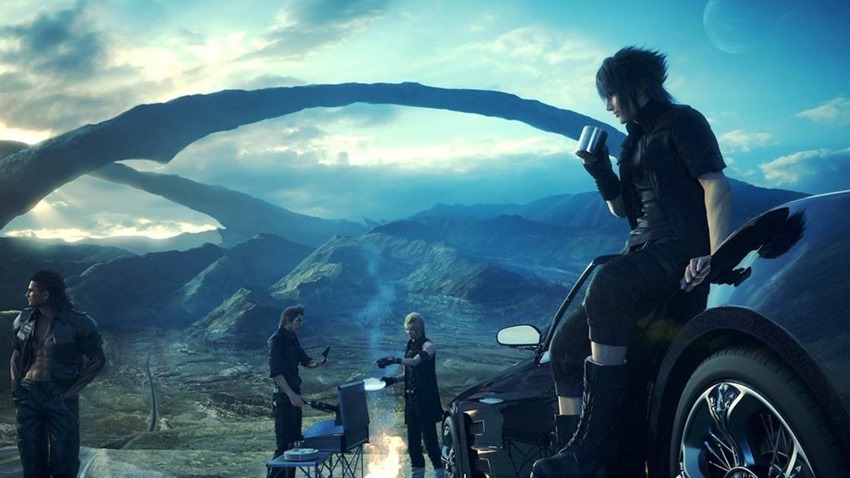 Episode I: Ardyn — "The Conflict of the Sage"
This story portrays the struggles of Ardyn. Witness the resentment he harbored towards Lucis for over 2,000 years, and his clashes with the Astrals.
Episode Side Story: Aranea — "The Beginning of the End"
A side-story about the Starscourge depicted from the Niflheim's perspective. The final day of the Empire turns out to be Aranea's worst day.
Episode II: Lunafreya — "The Choice of Freedom"
This story's about Luna's fate, which not even death can free her from. Her battle to save the one she loves overturns the destiny dealt to the Lucian King.
Episode III: Noctis — "The Final Strike"
Parting ways with the Astrals, Noctis embarks upon his final battle in order to attain the ideal future for all his people.
BUT WAIT, THERE'S MORE! According to IGN, PC players who own the Windows Edition of Final Fantasy XV will also be able to further change the appearance of Noctis in the Comrades multiplayer expansion, with mod support also arriving later in the year. Even better, you'll be able to upload those mods to the Steam Worskshop, where'll you'll be showered in adulation if you happen to insert Randy "Macho Man" Savage into the game.
At least I think it's "adulation" from me. Lastly, PC players will soon be able to hide user treasures within the world of Final Fantasy XV. The catch here? The better the hiding spot that takes longer to find, the better the loot that players earn when they eventually do complete that game of Finders Keepers. Which is why I'm hiding some treasure in the last place that anyone would ever think to look for it: My dignity.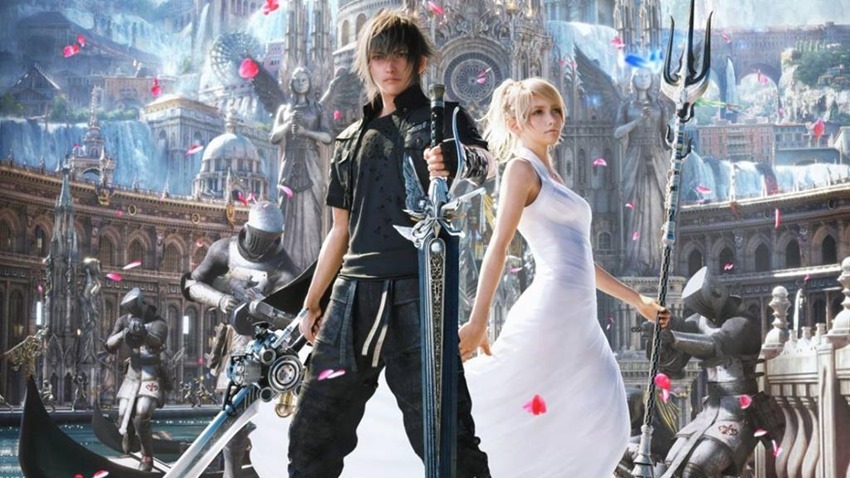 Last Updated: April 9, 2018