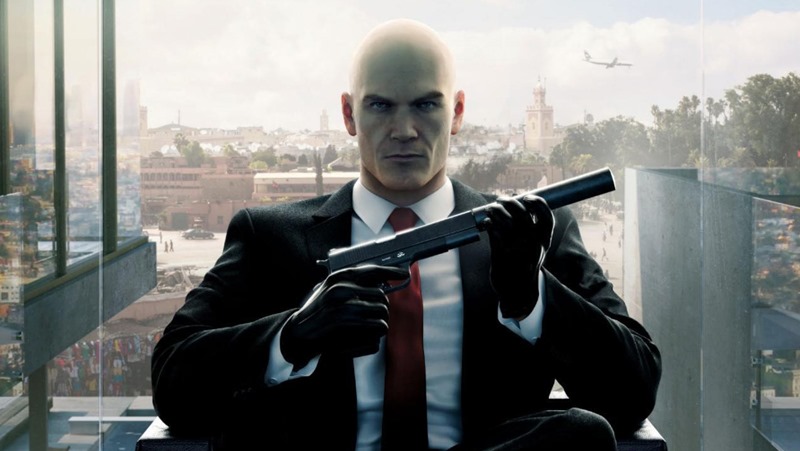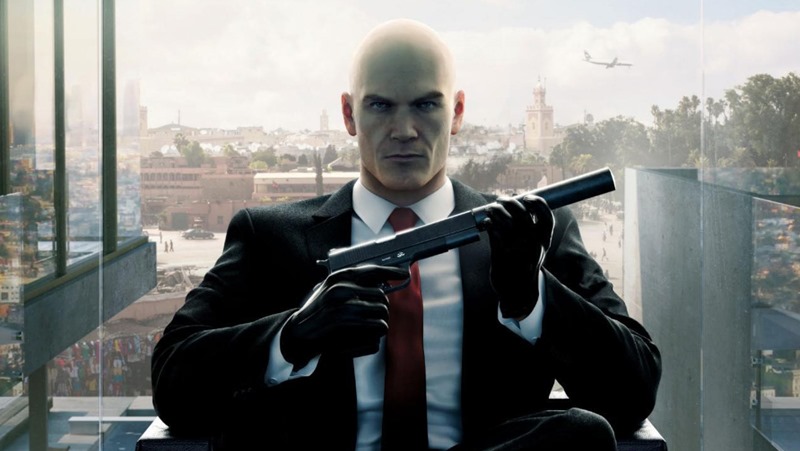 Everyone's out of the office today, so I'm busy using this single chance I have to rewrite our 2016 game of the year post to make damn certain that IO Interactive's Hitman gets the glory that it deserves. Hitman for life yo. 2016's true game of the year has been dormant for most of 2017, its future in jeopardy after publisher Square Enix decided that the benchmark in episodic gaming didn't their company vision.
Were we in danger of losing out on seeing Agent 47 return for a second season of murderous sandbox fun? Possibly, but IO Interactive managed to wrest control of the property and become a fully independent studio amidst that chaos. It might have required some downsizing, but the studio now has full creative control over their signature weapon of singular destruction.
If you haven't had a chance yet to try it out, then Hitman is utterly magnificent. Six episodes of intrigue, espionage and death that gives players so many tools with which to accomplish their objectives. Besides the aforementioned episodes and a few bonus adventures, Hitman's primary content is pretty much done and dusted.
Or is it? Because IO Interactive is teasing something new for October 24: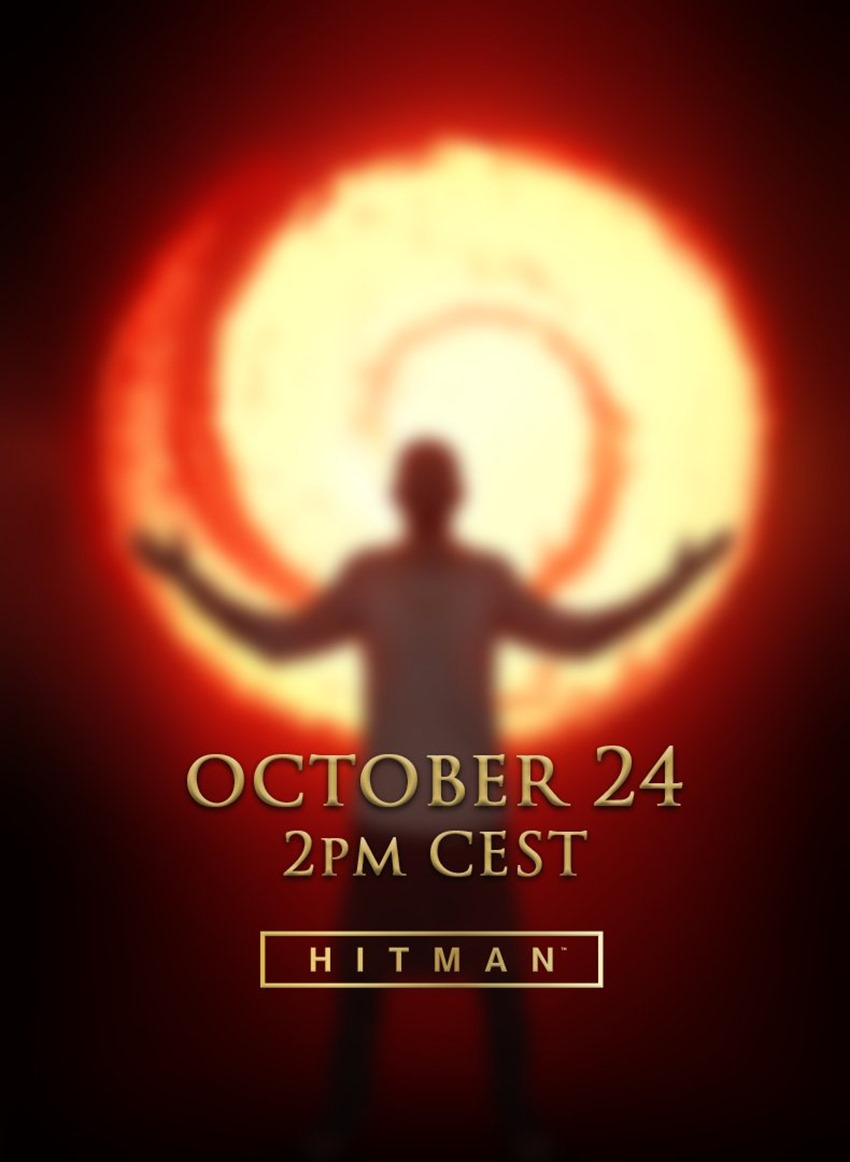 Looking Ahead: Save The Date!

Mark this date on your calendars: October 24th. That's the date when we will reveal brand new content for the game. We're going to let the announcement itself do all the talking, but there is one thing we want to clarify before then; this upcoming content is not "Season 2". We're saying that now to keep expectations in check.

So, save the date, let's hope it doesn't leak and we'll see you there!

/Travis
I'm eagerly awaiting season 2, but if the news mentioned above is for another bonus episode? I'd be more than willing to redownload dozens of gigabytes of data overnight just for it.
Last Updated: October 6, 2017