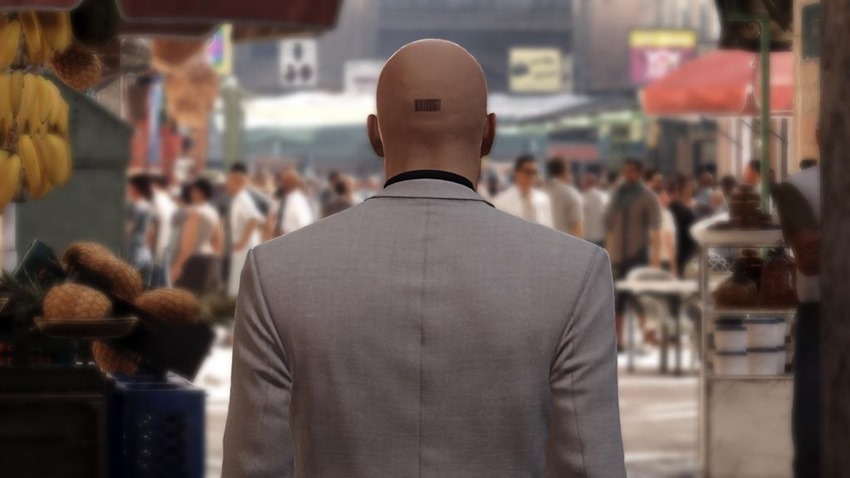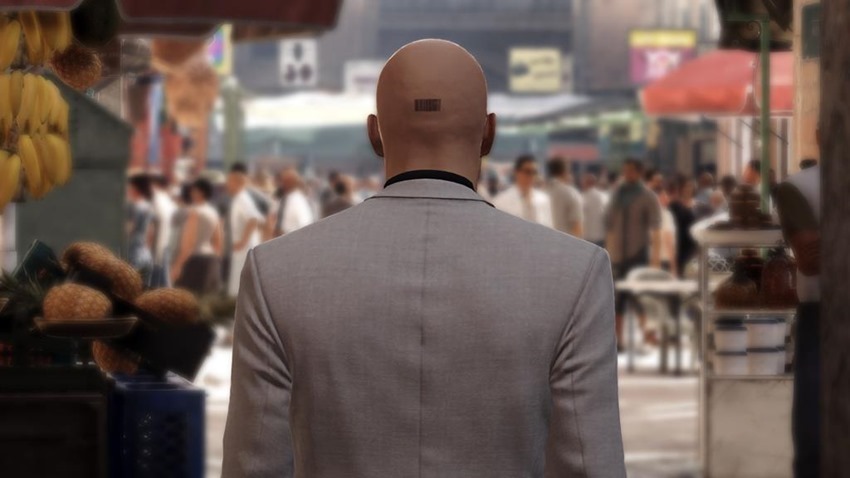 Let's say that you're a video game publisher. Between meetings where you figure out how to shoehorn loot boxes into your game and a slideshow on how much you can charge for attack pants DLC, you've also got to manage the various studios under your brand. Studios who deliver outstanding work, that has begun building an audience and yet haven't met your ludicrously high sales targets.
Can't win them all, hey? Bugger that, cut the studio from your fat and roll on. That's exactly what Square Enix did this year, as the publisher decided to part ways with IO Interactive and the Hitman franchise. It was an RKO, a split that came out of nowhere and was baffling to say the least. A feeling that former IO staffers over at the new studio of Ultra Ultra share. "They seemed to deliver on stuff that was promised since the first game really, but never materialised, and it jived super well with the format that they went with," Ultra Ultra CEO Martin Emborg said to PCGamesN.
So you really got this modern Hitman game they had promised before, and after that, the split? No f***ing way. I have no idea why they did it, but I have no doubt that IO will land on their feet and do something awesome.
Emborg also had another point that resonated even more clearly: IO Interactive was the only studio that Square Enix had who they could call on for advice on how to deliver an episodic game. You know, like the format that Final Fantasy 7 Remake is taking. Not only that, IO kept Hitman alive with constant content, another reason why the first season of Agent 47's return was such a smash hit with audiences.
The good news though, is that while Square Enix is being its usual bullish self, IO Interactive is now independent and free to craft the Hitman game that they want to make. That's something that Emborg hopes that "they use the independence to do something crazy; one of the main reasons for leaving was that you felt like you knew what the company would be doing for a long time."
Which alludes to formulaic meddling from the house of Square. Still, I'm dead keen to see what season 2 has in store for Hitman, the most delightful sandbox of cold calculated murder ever constructed.
Last Updated: August 8, 2017