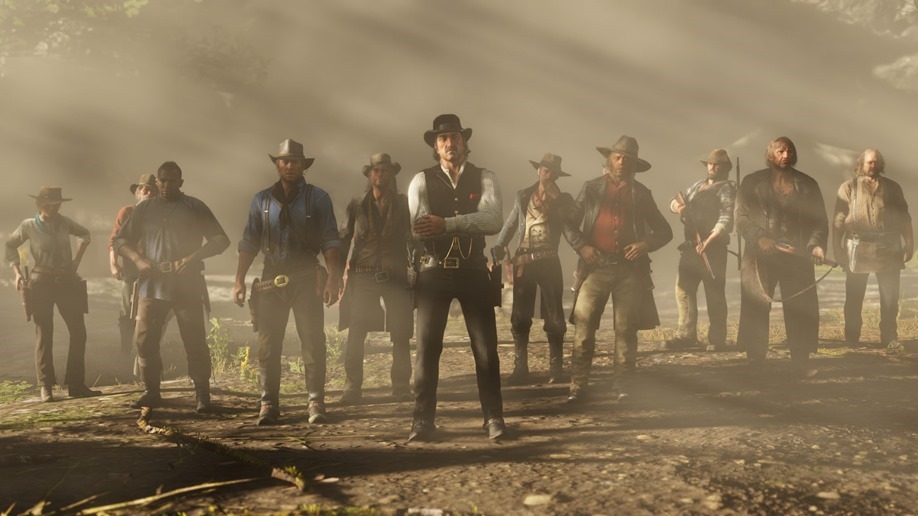 It feels like there's a new rumour regarding the launch of Red Dead Redemption 2 on PC every other month at this point and for the most part, they've nearly all been nonsense. So when researching this latest addition to the hype-mill, I wasn't really expecting much from all the excited whispering, but I'll be honest…this one might actually be true. The rumour comes in the form of a new rating put into place by the Australian Classification Board, which has just been filed about eleven months after the initial console release of RDR2. The rating is exactly the same as the older versions, MA 15+ which is the equivalent to our PEGI 18+ rating. Obviously that doesn't come as a surprise, but the fact that they've filed a new rating for the game suggests that something new is about to hit the market.

While it's not exactly solid proof, we could extract the announcement and release of Rockstar's own launcher for their titles as further fuel to toss onto this fire of rumours and mystery. While the Social Club never exactly took off the way that the developers wanted it to, their new launcher is looking to unite all of Rockstar's titles (at the least the ones compatible with it) under one banner. Does this confirm the PC port of RDR2? Not especially, but the timing of this new classification rating at the release of the Rockstar Launcher are a little too close together to be a coincidence in my opinion.
We'll be sure to keep you updated of any official announcements when we hear about them, but for now please show your tickets to the conductor of the Hype Train so you may retain your spot during any future Rumourville stops.
Last Updated: September 25, 2019