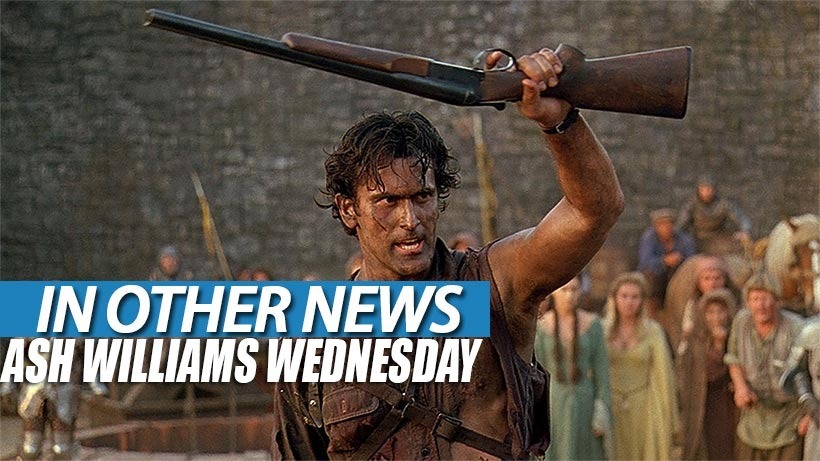 Happy Ash Wednesday, to those of you who celebrate 40 days of giving up something meaningful in your life. I've tried my hand at a bit of Lent before, but my Ash Wednesday resolution to not tickle my pickle for more than a month was a goal that ended up being ambitiously rubbish for me within a few minutes. If you've been paying attention today, you might have noticed that I've been celebrating Ash Wednesday by hiding good ol' Ash Williams inside my header images.
Didn't see him? Here's where he was hiding, if you weren't as eagle-eyed as Hammersteyn: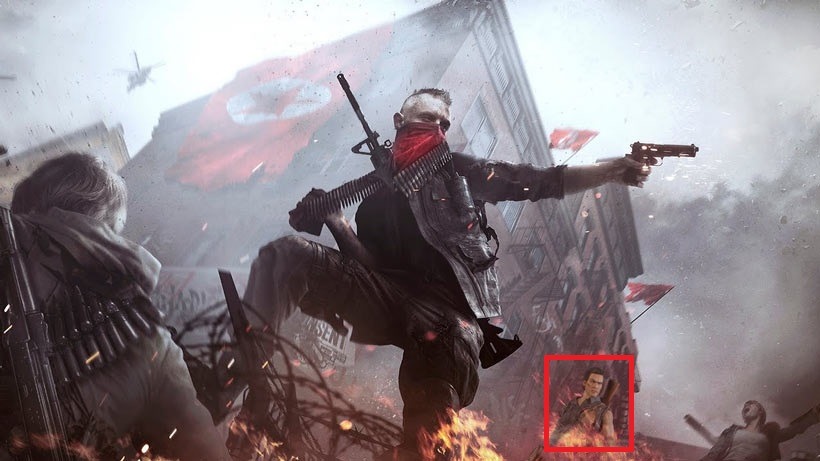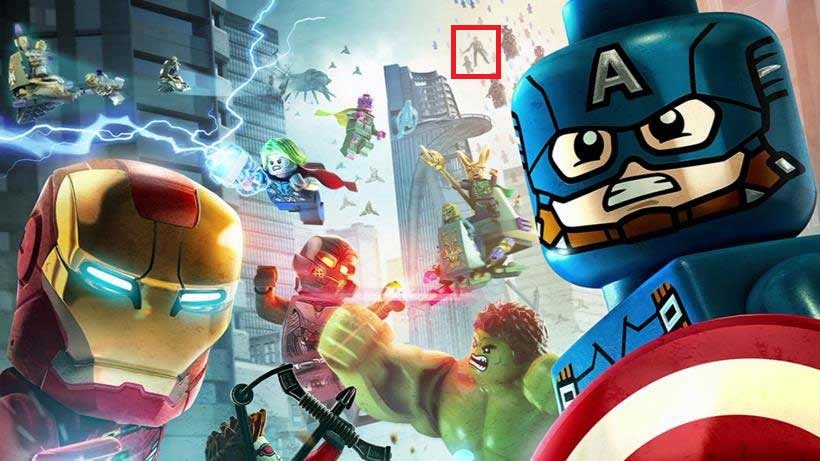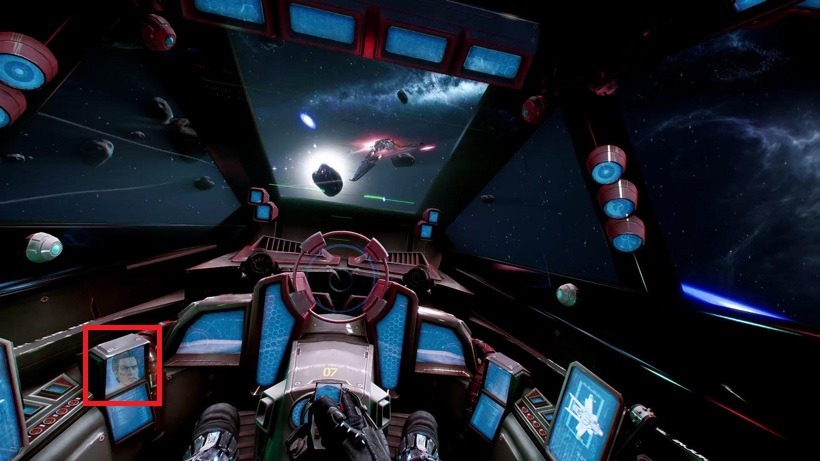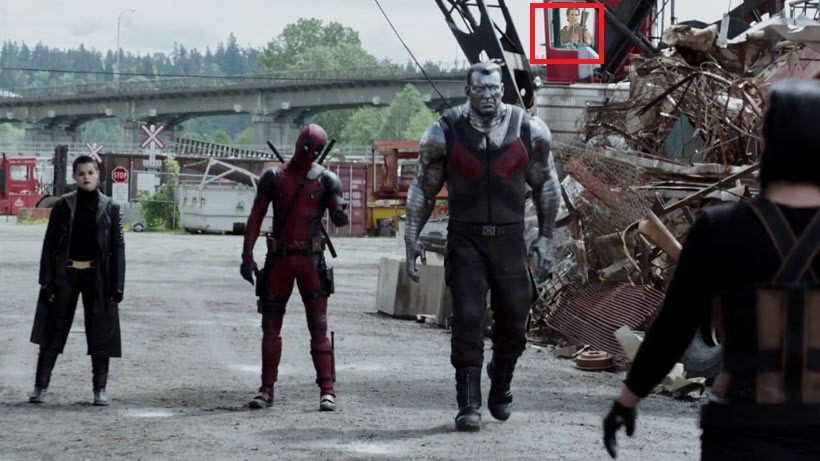 In Other News: Battlefront players get to double down on XP, more Lumines on the way, swapping dragons for Beamdogs and there's a zombie clause in my game.
Here's the news that we didn't post today because dammit I've told you a dozen times already that I don't have dirt on my face.
News
Star Wars Battlefront players get double XP this weekend
Total War: Attila "Slavic Nations" DLC fights to be free
Play Star Citizen free through Valentine's Day
Former Dragon Age Lead Writer David Gaider joins Beamdog
Rocket League comes to Xbox One next week with bonuses
There are two new Lumines games on the way
Amazon's new game engine has a 'zombie clause'
Development halted on Kickstarted Unsung Story
Stuff
Is it time E3 opened its doors to gamers?
$12,000 castles and $2100 deeds – inside Shroud of the Avatar's booming housing market
The worlds of Banjo-Kazooie, ranked
Videos
What's on at The Movies
Tom Hiddleston's a fast learner in this new trailer for HIGH RISE
Charlize Theron in talks to star as villian in next FAST AND FURIOUSA film
Midweek Movie Mouth-Off: Finally, an R-Rated Comic Book Movie!
Bryan Fuller named showrunner for new STAR TREK TV series
DVD REVIEW: THE PERFECT GUY
Lionsgate are reviving the SAW franchise with SAW LEGACY
Last Updated: February 10, 2016