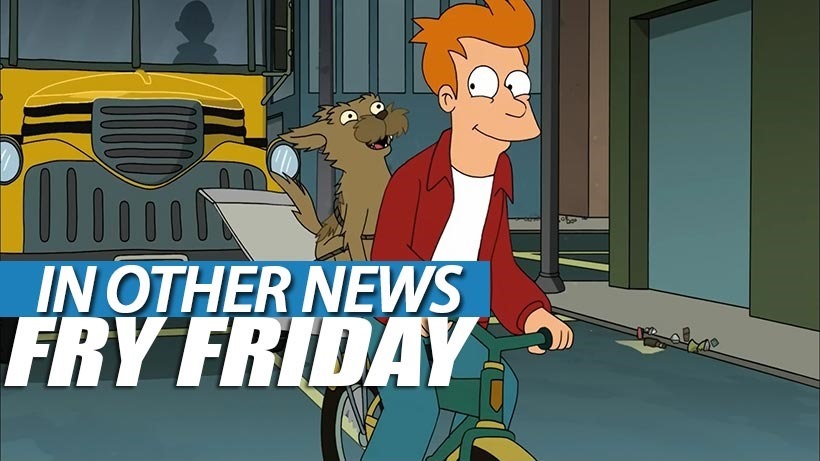 Here we are my friends. Another week done and dusted. What can I say? It was a good week. Possibly the best week I ever knew, and only two months away from retirement before it was tragically gunned down by time. You…you were the best of all us, February 15-21, you will be sorely missed. And AVENGED! I SWEAR ON YOUR FUNERAL BUFFET, JUSTICE SHALL BE DONE!
In Other News: More Kardashians go mobile, there's a  radical plan to save Consortium and Firewatch is getting patched up.
Here's the news that we didn't post today, because I was too busy making mummy money from my latest pyramid scheme.
News
Destiny – Iron Banner is back next week, tomorrow's daily heroic bugged
World of Warcraft: Legion system requirements are here
Firewatch PS4 patch addresses performance issues
Consortium: The Tower dev promises "radical plan" to save its Kickstarter
Get ready for Pokken Tournament with this cinematic trailer
Crytek UK wasn't paying wages and had lost a third of staff prior to Deep Silver buyout
You can play Cities: Skylines for free until Sunday
Kim Kardashian's sisters sign up for new Glu game
Stuff
The 12 anime of winter 2016 that you should be watching
Paragon looks great, but there are already a couple of concerns
The new Attack on Titan arcade game has sweet controllers
Face-Off: Rocket League
Videos
What's on at The Movies
Overcome adversity in this trailer for BORN TO BE BLUE
https://www.criticalhit.net/2016/02/18/idris-elba-is-reckless-and-irresponsible-in-this-first-trailer-for-bastille-day/
https://www.criticalhit.net/2016/02/18/its-called-free-balling-in-this-trailer-for-mothers-day/
Is BATMAN V SUPERMAN: DAWN OF JUSTICE in trouble?
We review 13 HOURS: THE SECRET SOLDIERS OF BENGHAZI
Last Updated: February 19, 2016