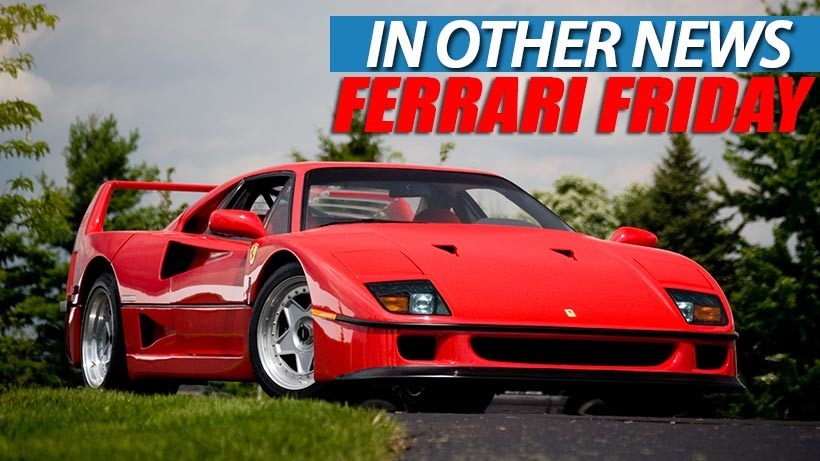 January is pretty much dead. I dragged it outside, kicking and screaming and forced it to watch The FP with me. An act, which according to so-called War Crimes Court at the so-called Hague, apparently makes me the greatest monster in history. But rest assured, once I've escaped my minimum detention cell, I'll be coming for the rest of the months of the year. I've got a VHS machines, boxed copies of classic films like Freddy got Fingered and I'm not afraid to use them!
You better watch out, February.
In Other News: Peter Molyneux isn't retiring (Uuuuuuurrrrrgghhhh), Riot made mad coin from click addicts, Vermintide has its last stand and get your hands on a free Saints Row game.
Here's the news that we didn't post today, because I was too busy trying to get M-Net to read my Twitter feed so that they could fire me.
News
The Division: you can no longer pre-order from PSN then cancel to get a beta code
Volition offers up cancelled PSP Saints Row game for free
Rumours of Peter Molyneux's retirement greatly exaggerated
Arcen lays off nearly all staff despite successful Starward Rogue launch
Get ready for free new Blade and Soul content next month
Riot made $1.6bn off League of Legends digital sales in 2015, dethrones Clash of Clans
Vermintide is getting a free Last Stand mode
All of Revolution's games bundled into 25th Anniversary release
Stuff
The Division has graphics settings we're not used to seeing on console
The ageless manga artist meme, 2016 edition
Face-Off: Rise of the Tomb Raider on PC
The concept art behind Life Is Strange
Videos
What's on at The Movies
You can't close your eyes in this new trailer for KUBO AND THE TWO STRINGS
Bryce Dallas Howard talks about her character for the JURASSIC WORLD sequel
Movies out Today: 29 January 2016
Shooting for BLADE RUNNER sequel to start in July
A Short Distraction: How the Beastie Boys made peace with their most hated song
Paramount and Nickelodeon to produce NICKTOONS crossover animated movie
We review THE DANISH GIRL – A raw take on a weighty topic
Don Cheadle says War Machine has a pivotal and exciting role in CIVIL WAR
Last Updated: January 29, 2016