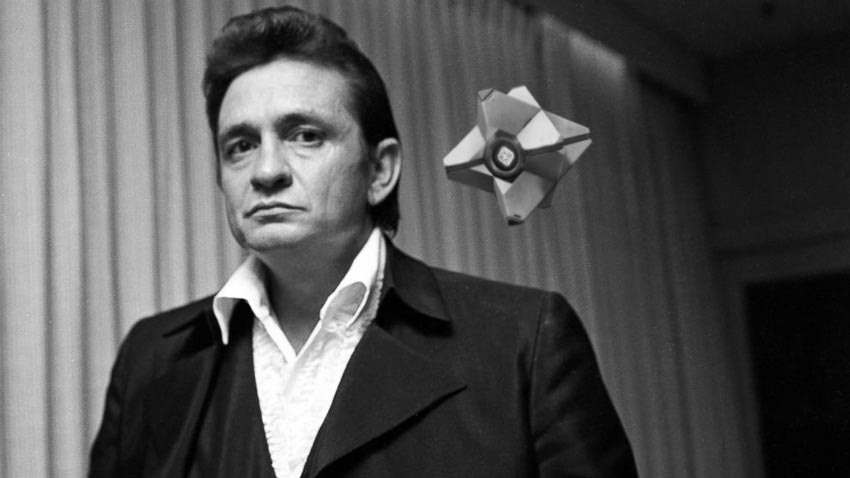 2016's Rise of Iron expansion for Destiny numero uno wasn't just a thrilling adventure that really hammered home the idea of becoming legend, but also the final major piece of DLC for the universe that Bungie introduced in 2014. Sure, Age of Triumph rocked up to the party not too long afterwards but that's a case of giving fans with the most severe case of OCD collecting a chance to complete their armoury just in time for it to be blown to hell by the arrival of Dominus Ghaul and the Red Legion.
Destiny 1 is for all intents and purposes deader than my parent's love for me on my birthday, as the studio confirmed that it was all going all in for Destiny 2. "We've heard many of you asking if the current sandbox will get another design pass," Bungie wrote in their weekly update when pressed for answers on what support Destiny 1 will receive in the future.
Our sole focus at this time is Destiny 2.
All hands at Bungie are committed to making Destiny 2 the sequel that this community deserves. We have a Beta this summer that will demand your bug reports. This fall will begin an entirely new cycle of updates for a brand new game that we think will be the best answer to the feedback you've give us since the original launch of Destiny.

Our hope is that you'll sense what all your feedback has meant to us when you get your chance to play Destiny 2, wherever or whenever that happens.

As always, we thank you for playing, and for giving the feedback that helps us to make better games.
With three months (give or take) left on the clock until Destiny 2 arrives, I've pretty much made my peace with that game. I may not have conquered every element within it, but I had a damn good time inside of that sandbox. I've yet to really really say goodbye the ultimate way however: Actually deleting the game off of my PS4, but the time is drawing near. Hell, the damn program and all of its various DLC is chewing up plenty of real estate on my hard drive as it is.
Of my friend Destiny 1, I can only say this: Of all the games I have encountered in my travels, his was the most…wizard from moon.
Last Updated: June 5, 2017