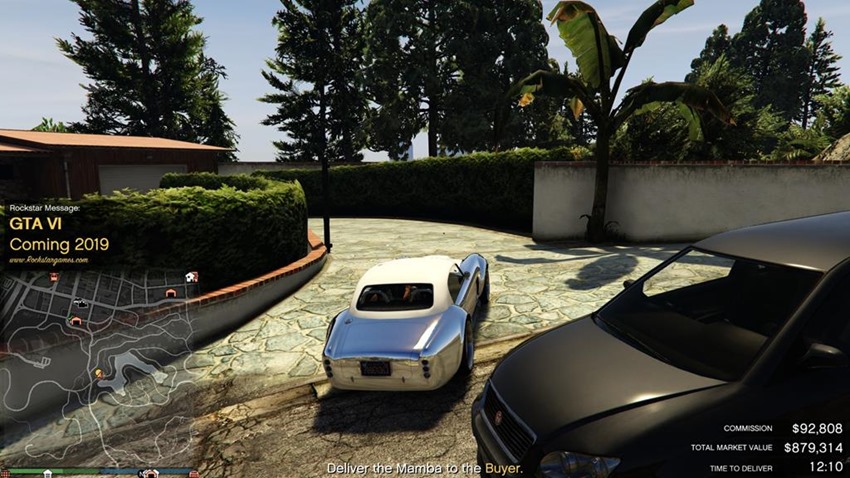 Well, that was fun while it lasted. Earlier this week, GTA Online players managed to convince themselves that a sixth instalment in Rockstar's premiere sandbox of crime was on the way. According to reports, players got their hands on an in-game pop-up that announced GTA 6 for 2019. Yeah, that ain't happening, as it was the work of some savvy mods within GTA Online.
"This is a hoax made with the use of mods, and not an official message or statement from Rockstar Games," Rockstar's official Twitter support account tweeted. If you're curious, here's what the bamboozling looked like: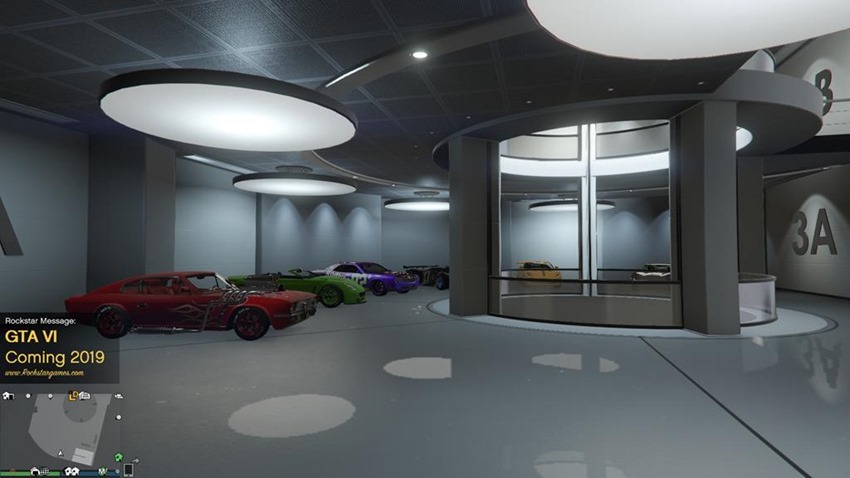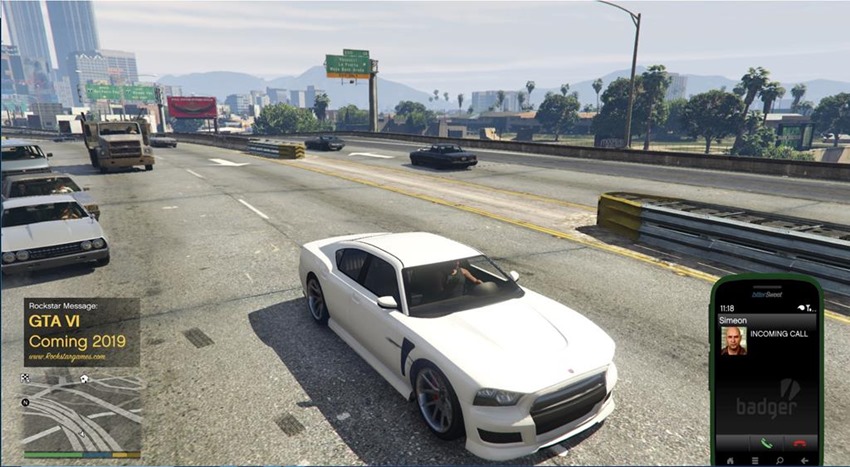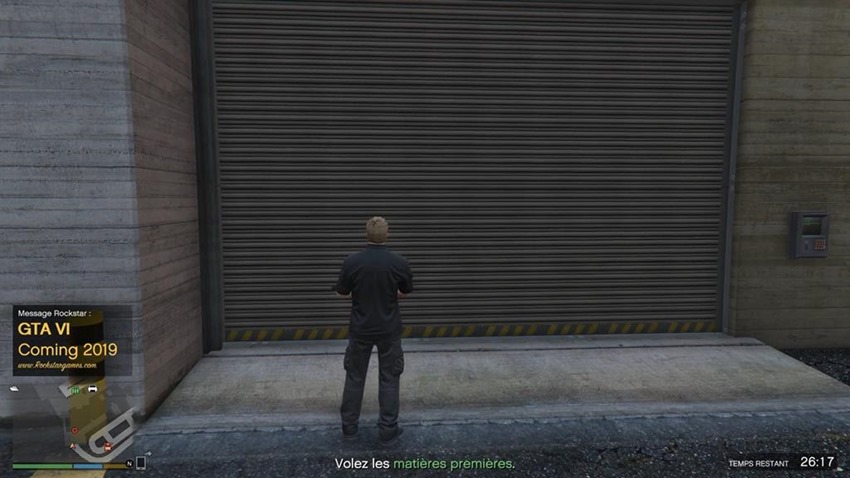 Yeah, that's about as likely as me managing to give Kervyn a high-five without the ensuing disaster resembling a WWE ladder match at the Extreme Rules pay per view. It's not hard to see why some fans were caught out of course. With 95 million sales in the bank since it launched in 2013, GTA 6 is overdue for a sequel, although all eyes are on a different Rockstar game right now: Red Dead Redemption 2.
Seeing a sequel to one of the biggest video games of all time announced with the mere wave of a hand within the moddable versions of GTA 5 on the Xbox 360 and PlayStation 3? Un-freaking-likely. Still, it's not to say that it won't happen in the future, although Rockstar still has plenty of gas in the GTA Online tank. There's no rush to trot out a sequel, when what they have is still proving itself to be a financial force to be reckoned with.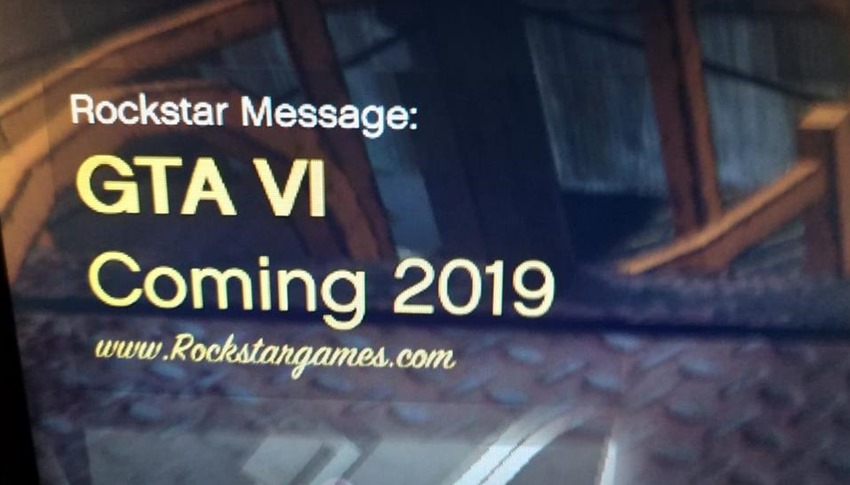 Last Updated: July 3, 2018