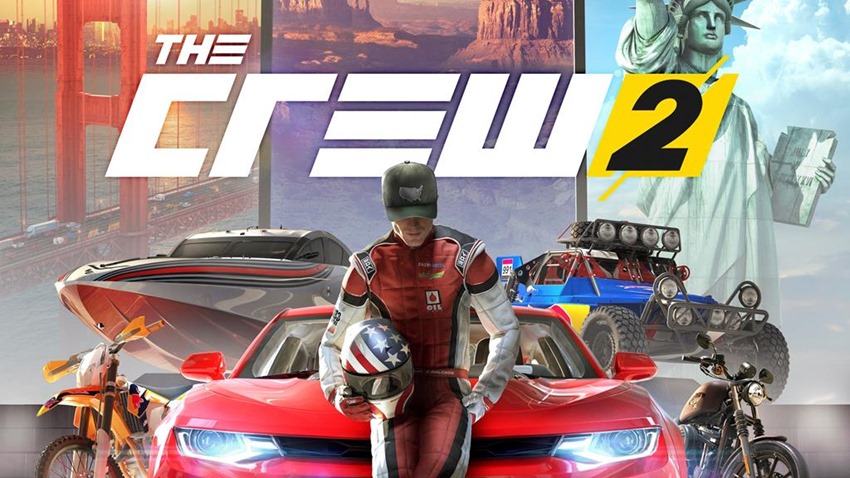 2017 is going to be a heated year for fans of racing games as they head into the final stretch. For the purists, they're spoilt for choice if they happen to have both an Xbox One and a PS4. What tickles your V8 fancy? Microsoft's fashionable Forza Motorsport series or Sony's long-gestating Gran Turismo Sport? That's a debate for another day that I really really want to be far away from when it happens, but next year is a different story.
Ubisoft's got a much-improved sequel to The Crew popping up in 2018, a successor in the high-octane genre that has realised that nobody wants to have some balmy story of revenge and redemption nipping on their exhaust pipe when they take a corner at a ludicrous speed. The Crew 2 is skipping that nonsense, focusing rather on the actual thrill of speed and the pure joy of unbridled engine power whether it be on land, sea or in the air.
That feeling of fun is what best describes that specific slice of the racing genre. A slice that'll be served on PS4, Xbox One and PC on March 16 says Ubisoft. Since this is Ubisoft we're talking about, there will be several pre-order packages because of course there'll be. Here's what you'll get according to the UbiBlog, with the special flavours listed in Dollar format. I'll add Rand pricing as soon as I get the info: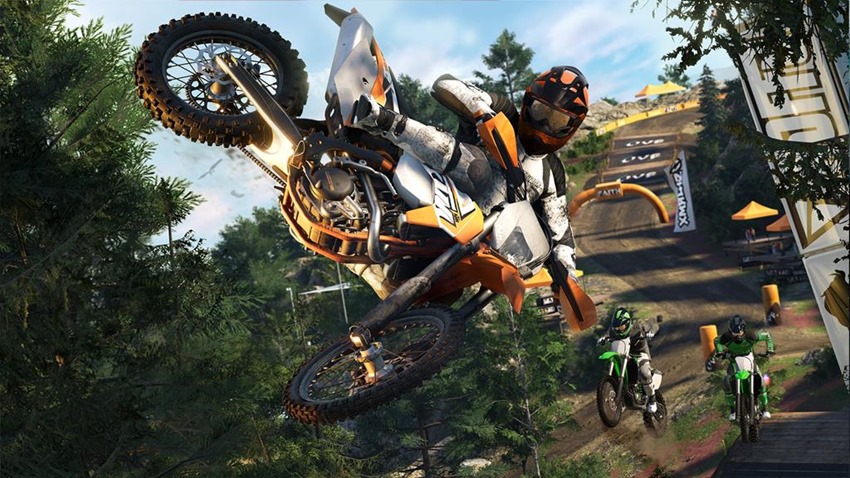 Players pre-ordering The Crew 2 will get The Legendary Motors Pack which includes:
Mercedes-AMG C 63 Touring Car 2016
Harley-Davidson Iron 883 2017
For $69.99, players can pre-order The Crew 2 Deluxe Edition which features:
The Legendary Motors Pack
The Crew 2 Motorsports Deluxe Pack, which includes:
Ford F-150 Raptor Race Truck 2017
Abarth 500 2008 Monster Truck Edition
Pilatus PC-21 Aerobatics Plane
Three unique racing outfits to customize your player avatar
Pre-Ordering The Crew 2 Gold Edition will allow players to get The Crew 2 three days early on March 13, 2018. The Gold Edition ($99.99 digitally, $109.99 physically I want to get physical) includes:
The Season Pass
The Legendary Motors Pack
The Crew 2 Motorsports Deluxe Pack
I still went hands on with The Crew 2 at E3, and the overall experience was a game that was indeed 2 Crew 2 Furious in the best way possible.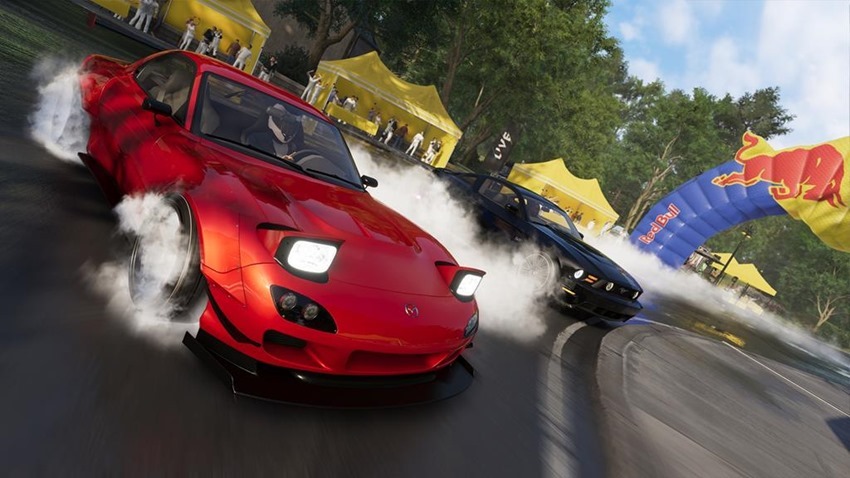 Last Updated: August 23, 2017