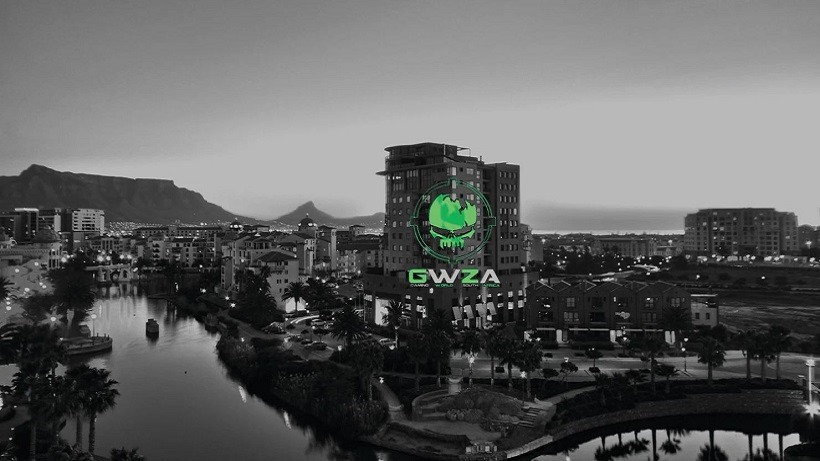 If you followed Strarcaft II back in the glory days, you may recall the HomeStory cup. Essentially players were invited to a house where they would take part in a competitive tournament set in a casual environment. The HomeStory cup switched out crowds for couches, stages for bedrooms and introduced a relaxing yet still competitive environment. Similarly the Summit Invitational in Dota 2 introduced a competition where teams were invited to their house in California to compete in a comparable relaxed environment.
Orena have launched their very own "HomeStory Cup" called the Century Cup where South Africa's top four CS:GO teams have been invited to play in a two-day tournament for R30 000.
Century Cup Season 1
Aperture Gaming, Bravado Gaming, CarboN eSports and Energy eSports will travel to Cape Town on the 13th of February to take part in the two day competition at the Orena Studio in Century City. The four teams will be joined by two of South Africa's top Call of Duty: Black Ops III teams who will play a show match on PlayStation. The matches will be spread over two days featuring a much needed kick start to the competitive calendar. It will be our first taste of what the teams have to offer after the lengthy holiday period, and promises to be an exciting showcase of South African CS:GO.
The biggest drawing point to almost all South African tournaments, specifically CS:GO, is how closely competitive the top CS:GO teams are, and how unnaturally friendly they are. The Century Cup plans to test their resolve as they sit face to face in a close environment, leaving very little room for boisterous banter and well structured team chat. Let's not forget they're playing for R30 000 and the Century Cup.
The matches will be broadcast on the Orena Twitch channel, and commentary will be done by me and CSGO Lounge's Courtney "Honey" Timpson. The Century Cup will also host an interviewer couch brought to you by GWZA.
The schedule is as follows:
Saturday 13th February: 10:00 AM – 10:00 PM
Sunday 14th February: 10:00 AM – 6:00 PM
The stream will kick off a half an hour before match time where the relaxed environment would mean players being pulled over a chat about the cup, and the exciting year ahead for South African eSports.
Like esports?
Check out esports central
Last Updated: January 26, 2016