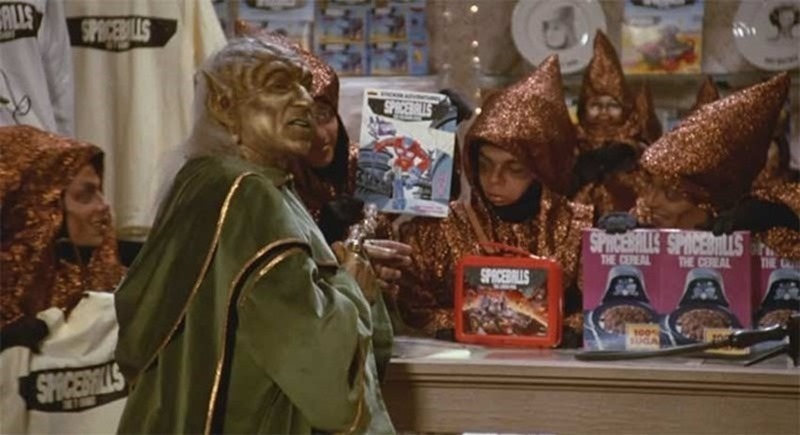 Overwatch has to be one of the most merchandisable gaming properties on the planet right now. The thing with Overwatch and its incredibly diverse cast is that there's something for everyone. Included in that is the perpetually painful Hanzo, who's the source of much cursing.
Soon, you'll be able to curse Hanzo's name at 4am when you mistakenly step on a blockified version of the bastard. Activision-Blizzard has announced a partnership with Danish brick maker LEGO. But that's not all! Expect more Overwatch toys and merch from Hasbro, NERF, and UNIQLO!
"Since debuting at last year's Licensing Expo, we've begun to successfully realize our vision of offering more value and more opportunities for our global licensing and retail partners by leveraging the blockbuster franchises that Activision and Blizzard have created and expanded over many years of dedicated development," said Tim Kilpin, CEO and president, Activision Blizzard Consumer Products Group. "For our hundreds of millions of players around the world, we're working hard to build lasting global franchises that they can connect with across game platforms and through esports and vibrant transmedia story content. We are well positioned to continue playing a leading role in shaping the future of entertainment."
The LEGO sets have yet to be shown off (along with any of the other toys and goodies, to be honest), but I can only imagine it all doing rather well. What these partnerships mean is that you can probably expect a lot of different toys from other Activision properties too. Spyro and Crash Bandicoot playsets? Sure, why not.
Last Updated: May 22, 2018