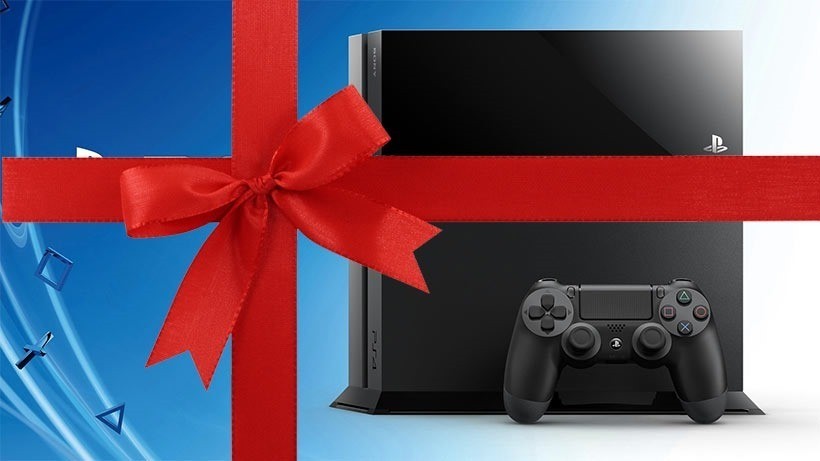 While I personally spent most of my gaming time during this break playing games on the ol' Xbox One – I had quite a bit of Rise of the Tomb Raider shenanigans to mop up – it seems it's the PlayStation 4 that's had the biggest holiday success. That's something that should come as no surprise to anybody who's been paying attention.
According to the house of PlayStation, the unit has sold in the region of 5.7 million units during the silly season. That brings the global tally of PlayStation 4s sold through (yes, that means to customers!) to a staggering 35.9 million units globally as of January 3, 2016.
That's a frightful number of consoles, edging ever closer to the lifetime sales that its predecessor, the PlayStation 3 managed. In addition to that, says Sony, they sold more than 35 million software units too. That's despite last year not being the best year overall for games on the system – though that's something that looks set to change in 2016.
I know it's something we keep on saying, but the PlayStation 4 is still performing better than the PlayStation 2, which is a phenomenon I didn't think I'd see happen ever again. Time, of course, will tell as to whether or not it really ends up dethroning that consoles over the entirety of its run.
"We are absolutely delighted that so many customers have selected PS4 as the best place to play throughout this holiday season and that the PS4 community is growing more than ever," said Andrew House, president and Global CEO in a press release.

"We remain steadfast in our commitment to deliver innovative entertainment experiences, and look forward to bringing an unprecedented games portfolio from third party developers and publishers and SCE Worldwide Studios, including Uncharted 4: A Thief's End, New Hot Shots Golf and The Last Guardian, this coming year."
Sony's also trumpeted about a 60% increase in PlayStation Plus subscriptions, though I have to believe that's largely because they're now necessary for multiplayer, rather than the other benefits the subscription provides. The games that have been offered on the service haven't been particularly exciting of late, have they?
Did any of you pick up a console for the holidays? If so, play anything nice on them?
Last Updated: January 6, 2016