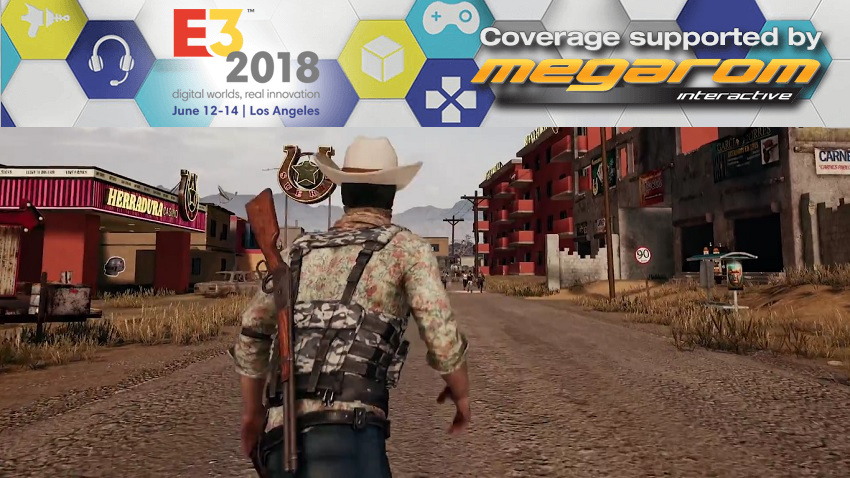 It's difficult to fully comprehend the monumental success that is PlayerUnknown's Battlegrounds. In almost no time at all, it became one of the most played and influential games of our time, and has spawned a wave of imitation that even publishers like EA are subject to. The game found extra success on the Xbox One platform, and a new map was announced and shown off at the Xbox E3 2018 Press Conference.
Sanhok is the new combat arena, presenting a tropical jungle environment to battle through. The environment looks like a Pacific island, with palm trees, wooden huts, and grassy rolling hills at the foot of some towering mountains. How the new environment will affect gameplay or lead to new strategies remains to be seen, but this should breath new life into the title. The announcement trailer ends with a brief tease showing a snowy environment. Whether Sanhok has snow on its mountain, or if this is something else entirely, remains to be seen.
PlayerUnknown's Battlegrounds is available on PC and Xbox One, and players can expect to tear up the new arena in mid 2018.
Last Updated: June 11, 2018