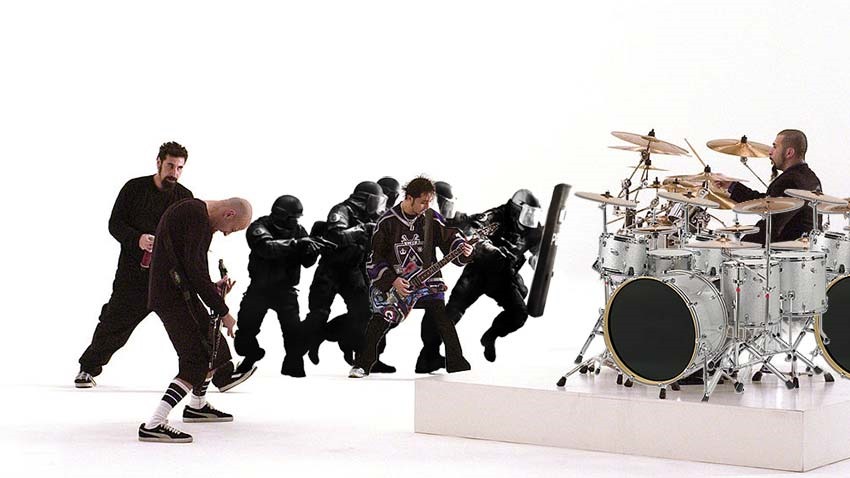 Your targets are lined up. You've got eyes on the second floor, your teammates are ready to knock down the door and when the dust has settled you're going to be standing victorious. A few minutes later, and with a man down, the day is saved in Rainbow Six Siege. It was a tight match. A good showdown, between the law and terrorists who had taken people hostage.
Lives were lost, property destruction was through the roof and justice triumphed. A good game, made all the better by your opponents being equally savvy of your tactics. You're on a teamspeak, and you want to congratulate the opposition for their skill, when all of a sudden a high-pitched voice crackles over your speakers and starts screaming all manner of expletives and racial slurs at you.
It's horrible, disgusting and yet another Tuesday in online gaming. A fact of life, that Ubisoft wants to start fixing, by throwing out permanent bans to Rainbow Six Siege players who can't play nice. "We will be implementing an improvement on the system we have been using to ban players that use racial and homophobic slurs, or hate speech, in game," Rainbow Six Siege community manager Craig Robinson wrote on the Siege Subreddit.
We will be tracking the frequency at which language that violates the Code of Conduct is used by individual players, and will apply the appropriate ban on a case-by-case basis.
The kind of harmful language that can get you slapped with a ban that lasts anywhere from two days through to eternity itself? All of it:
Any language or content deemed illegal, dangerous, threatening, abusive, obscene, vulgar, defamatory, hateful, racist, sexist, ethically offensive or constituting harassment is forbidden. This is our first step towards managing toxicity in Rainbow Six Siege, and we will have more information to share about our other plans at a later date.
Rainbow Six Siege may be a great game with a bustling player-base currently, but ye gads, the toxic behaviour. I'm not saying its bad, but I've had less slurs thrown at me when I played DOTA 2 for the first time ever on a Russian server. Players have been asking for some manner of punishing out of control players for ages now, especially with Operation Outbreak on the way and potentially drawing in an entirely new crowd of beginners to the world of Rainbow Six Siege.
It's a good first step from Ubisoft, towards making the people who run around digitally murdering each other in horrific ways play nicer.
Last Updated: March 6, 2018