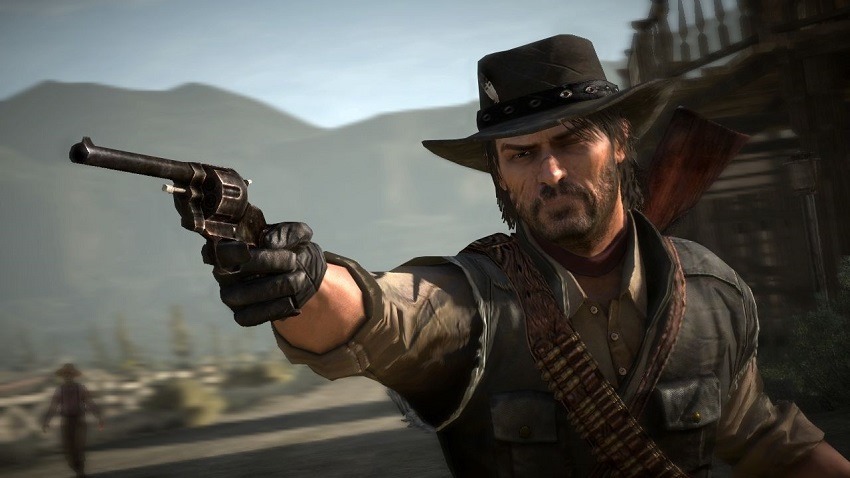 Last night Xbox and Microsoft premiered their latest episode of Inside Xbox, which is fast becoming a hotbed of new announcements for mostly backwards compatibility stuff. Which doesn't really bug me at all. The Xbox 360 was home to many stellar exclusives, and perhaps the best versions of the best third-party games at the time. But with the Xbox One X around now, there's just so much power going to waste emulating decades old games. No more, says Microsoft, as some are getting the enhancements they deserve.
Using a method called the Heutchy Method (named after the smart engineer at Microsoft who developed it), the Xbox One X is able to pump more power into the Xbox 360 emulator present on the console and produce some interesting visual results. It's still just throwing processing at software to give it the juice to upscale to higher resolutions and run at better framerates, and not actually mess with the game's assets directly. As such you're able to get games like Red Dead Redemption and Gears of War 2 running smoother and at 4K on the Xbox One X, which has a bigger impact than you might expect.
Microsoft showed this off with a trailer for Gears of War 2, and the difference is clear. It's not a drastic departure from the original, but models look a hell of a lot sharper, taking away that muddy 720p look of the original.
Microsoft announced that these enhancements will be free, so you'll you need to do is boot up the games support and update them. The full list is below, but I'm particularly keen to see its effect on Red Dead Redemption. With the sequel heading our way later this year (we hope), it's yet another reason to revisit probably the best open-world game Rockstar has made to date. The full list of newly supported games is:
Red Dead Redemption
Gears of War 2
Portal 2
Sonic Generations
Darksiders
Star Wars: The Force Unleashed 2
Not all games that I'd jump at the chance to return to, but certainly a welcome addition to the already fantastic support Microsoft has been giving their backwards compatible service. If anything, it's the real reason to own an Xbox One right now.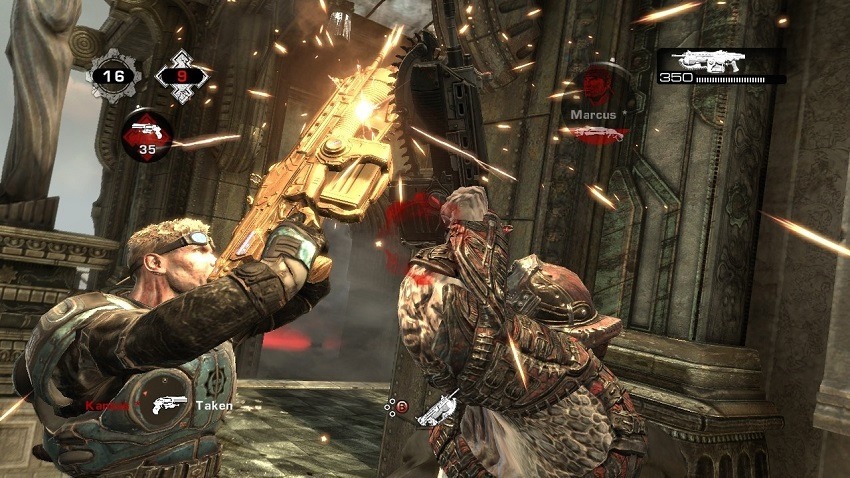 Last Updated: April 11, 2018