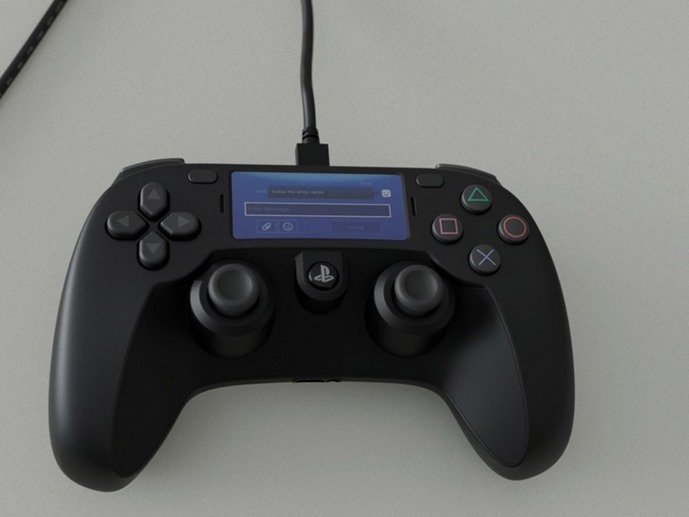 Hey folks, I think it goes without saying, but take this next story with a HUGE grain of salt. Not everything on the Internet is true, right? In any case, just in case something on the Internet is true, images of the Dualshock 5 controller for the Playstation 5 may have been leaked and boy howdy does it look…as round as it is fake? The "controller" will also be forgoing the use of the touchpad, a feature many might argue wasn't exactly necessary on the Dualshock 4, for the implementation of a touchscreen. Sony has been known to dabble in touchscreens on their various consoles, with the PS Vita supporting both a visual and a tactile setup on its front and rear.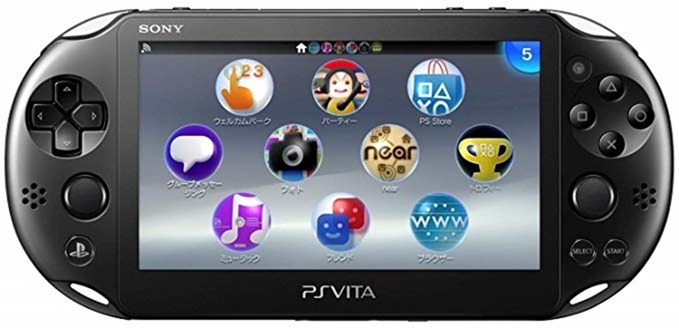 The rest of the totally not real controller looks to be standard fare, an almost bulkier version of the Dualshock 4. The thing that throws the validity of this story out of the window are the directional buttons, which just look…off. I don't know how to describe it, but something looks strange about them. That and the use of the touchscreen are what really salts my chips. Despite their history with touchscreens, I don't see Sony committing to placing them on the controller for the next mainline console.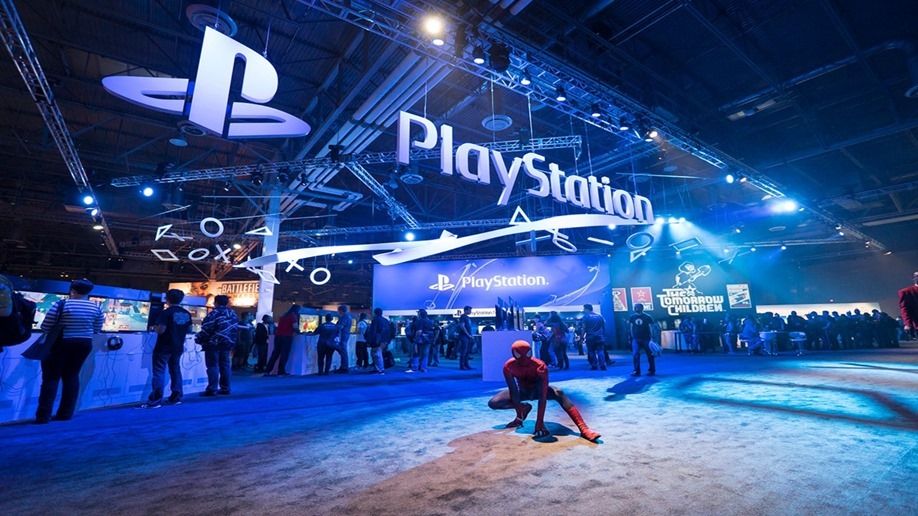 It's worth noting that Jason Schreier over at Kotaku, notorious among developers and publishers for leaking information online, has come out saying the images are fake. I guess we'll just have to wait until Sony gives any kind of word on the PlayStation 5 to know whether these images are legitimate or not. Despite having said nothing about an announce date or a release window for their next console, the PlayStation 5 is expected to launch either in 2020 or 2021. Sony may shed more light on these images and their new console during the PlayStation eXperience 2019 event later this year, but until then all we'll have are rumours, gossip and a heaping handful of salt.
Last Updated: March 28, 2019