The Rush Esports Festival, taking place on the 21st to 23rd of July, has added another title to their roster. Hearthstone will now join the Counter-Strike ESWC Qualifiers, the HP Omen League of Legends Challenge, and the Orena Fight Night with their very own Fireside Gathering.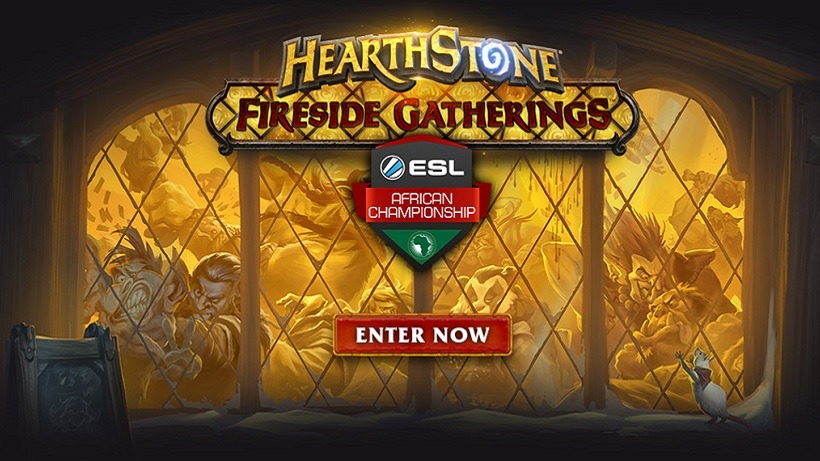 The competition invites players to compete and stand a chance to win their share of R30 000 in prize money. The competition will be a little different and instead include daily Hearthstone competitions with daily cash prizes for the top three finishing players. First place will receive R5 000, second place will get R3 000, and third will get R2 000. Of course, there needs to be one winner for the weekend and that will be a battle between the top two players from Friday and Saturday who will go head-to-head for glory and an MSI Gaming Laptop. There will also be a casual tournament for the less competitive players with various prizes too.
Kwese and ESL Africa will also be completing their preliminary stages of their Hearthstone Championship at Rush. The group stages have ended, and now the finals will take place over the weekend to see who will compete at rAge in October. These will be broadcast live from the event.
For more info head on over to Kwese's Fireside Gathering homepage.
Like esports?
Check out esports central
Last Updated: July 5, 2017