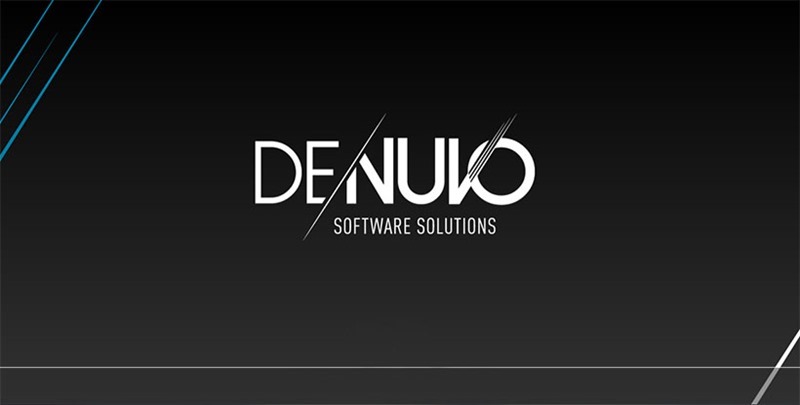 Denuvo is a bit of a controversial suite of software. According to some, it's digital rights management – DRM that prevents the unauthorised usage of software. According to other, more pedantic types it's an anti-tamper mechanism – but its effect is the same, especially in the realm of video games.
It's been a particularly effective way to if not wholly thwart, at least stall the piracy of some recent video games, including FIFA 16, Just Cause 3, Metal Gear Solid V and Rise of the Tomb Raider. It's caused a bit of consternation in the hacking and cracking scene, with one prolific group going on hiatus after being beaten by its lock-out tech. Maybe.
One Russian cracker is now claiming to have bested the implementation of Denuvo found in Lara Croft's latest adventures. The unknown cracker – who some believe to be part of the rather well-known RELOADED made a video showing how Rise of the Tomb Raider has been cracked. Some believe the crack is a hoax, others don't – and it's caused a bit of accusation ping-ping at the Reddit thread dedicated to bringing down Denuvo. There are no files available to see if the crack is legitimate.
Speaking to PCGamesN, Denuvo's Thomas Goebl didn't deny a crack – but that's not what Denuvo is really about anyway, he affirms.
"It's always hard to comment on something which is not available to the public, as the article says all files currently floating around are fake," Goebl said. "The general positioning of our product is "hard to crack" and not "uncrackable". For us it is important to secure the initial sales window of games, which worked out well on all the recent titles."
Whatever your stance on Denuvo, it has proven to be pretty damned successful in thwarting piracy of games that utilise its protections. Even if Rise of the Tomb Raider has now been cracked, it's been out for nearly six months – which is a heck of a long time to wait for pirates who're used to getting games before they're even available at retail.
Last Updated: July 6, 2016