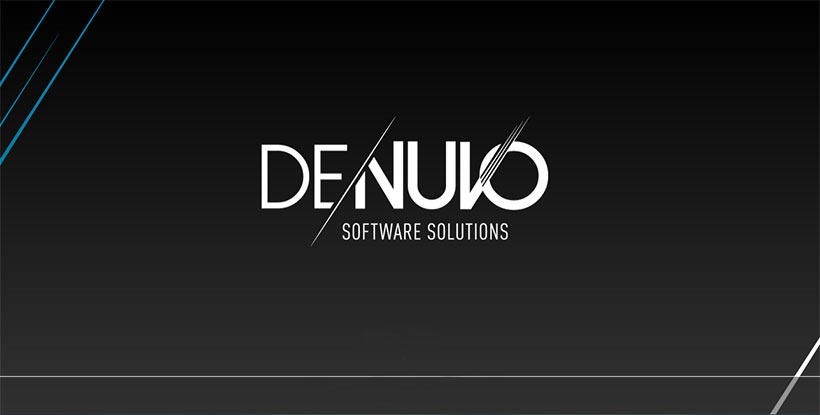 Not too long ago, we told you that cracking group 3DM had decided to give up on cracking games for a year – in an effort, they say, to test the real world effects on sales.
According to the group, they were going to go on a year-long hiatus.
"Starting at the Chinese New Year [February 8], 3DM will not crack any single-player games. We'll take a look at the situation in a year's time to see if genuine sales have grown. Cracks by overseas warez groups will still get posted on the [3DM] forum, and we will actively deal with these."
That led many to believe that the group had given up, and that cracking Denuvo was just too hard a task for them. That's apparently just the sort of impetus the group needed – because they've just suggested they've managed to bypass the anti-tampering software (via Torrentfreak).
"3DM will soon announce that we have a solution to the latest Denuvo encryption used on games including 'FIFA 16', 'Just Cause 3', and 'Tomb Raider: The Rise. We made this announcement because a lot of players believe we have abandoned cracking due to technical problems, but we will prove it is not the case. We have not yet been stumped".
Denuvo's become a favoured bit of DRM Anti-tampering software for publishers of later, thanks to it being notoriously hard to bypass. We'll wait to see if 3DM has managed to make Denuvo redundant – or if it'll just spur on the sort of cat and mouse games we've seen in the past.
Last Updated: February 12, 2016