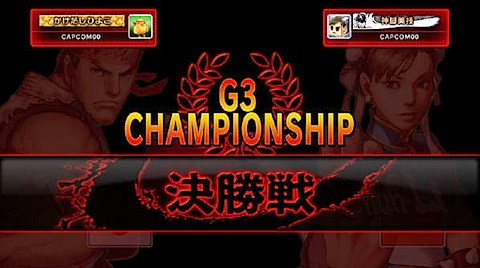 The highly anticipated free update to the phenomenal Street Fighter IV is almost ready to go, according to Street Fighter IV Project Manager Natsuki Shiozawa.
The free DLC looks set to be named something on the lines of the "Street Fighter IV Power Up Pack", or something like that as the naming differences between Japan and Europe/US have are going to be somewhat different.
The pack is going to offer up two new modes for the fighter, the first of which is going to be called Championship Mode which is going to add a tournament mode to the network play.
More info and a screenshot, after the jump.
What is even cooler, is that the top fights between the top fighters will be recorded to replays and then uploaded to Capcom's servers for the rest of the world to watch, appreciate and more importantly, learn.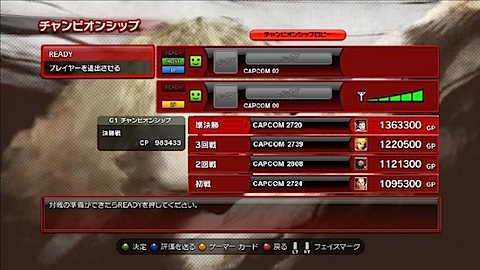 Not much is currently known about the second mode at the moment, but we are sure that more will be revealed the closer the DLC comes to releasing.
No information has yet been released with regards to the size or date of release, but all we do know for sure is that it's free, and that's never ever a bad thing, now is it?
Source: Andriasang
Last Updated: March 25, 2009