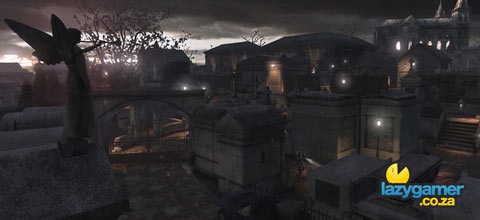 It's barely been a few days since we gave away over 3000 free map codes for Splinter Cell: Conviction's Deniable Ops mode, and now we have news of even more goodies.
On May 27th, Splinter Cell: Conviction will get the Insurgency Pack or 800 MS points (No PC pricing yet) and will feature 4 new locations. These locations include a Cemetery in New Orleans, a prison in Portland, a hidden research complex in Salt Lake City and Docks in San Francisco.
Achievement whores will also be pleased to know that the DLC will add 250 Achievement points onto the game as well.
I really love Conviction's co-op (although it can be played alone as well) and I know many of you do as well, so check the pack out when it releases at the end of May.
Last Updated: May 18, 2010