As you all know, Japanese videogame companies have absolutely no problem objectifying woman and this unlockable costume for Resident Evil 5 proves that when they are in the mood, they really don't do half-jobs.
Please be aware, I have slapped the word "Spoiler" all over the place for a reason. If you don't want to know what any of the unlockables look like before you have played the game then turn away now. What I can tell you is that the unlockable costume for Sheva is super sexy and will make most men's jaws dent the floor on impact.
If you wanna take a look at the stunning outfit, I have put the images up after the jump. If you are waiting to unlock it in the game, you have yourself a nice Friday.
PS: There is a rather amusing image involving Chris Redfield and Sheva right at the bottom of the post (as well as a link to high-resolution images).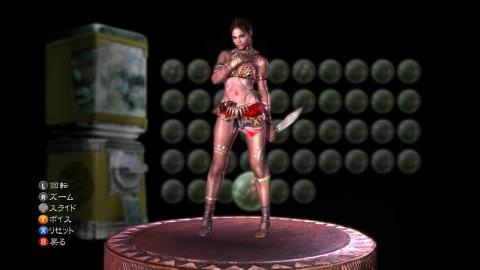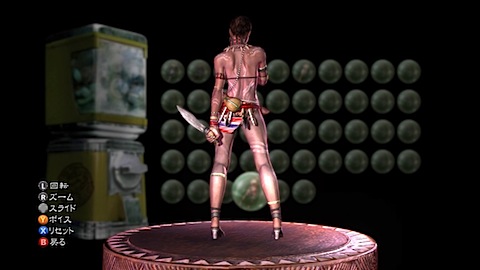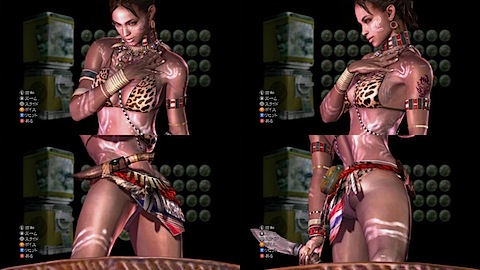 Source: Kotaku AU
High Resolution Images: Hatimaki (Japan)
Last Updated: March 13, 2009