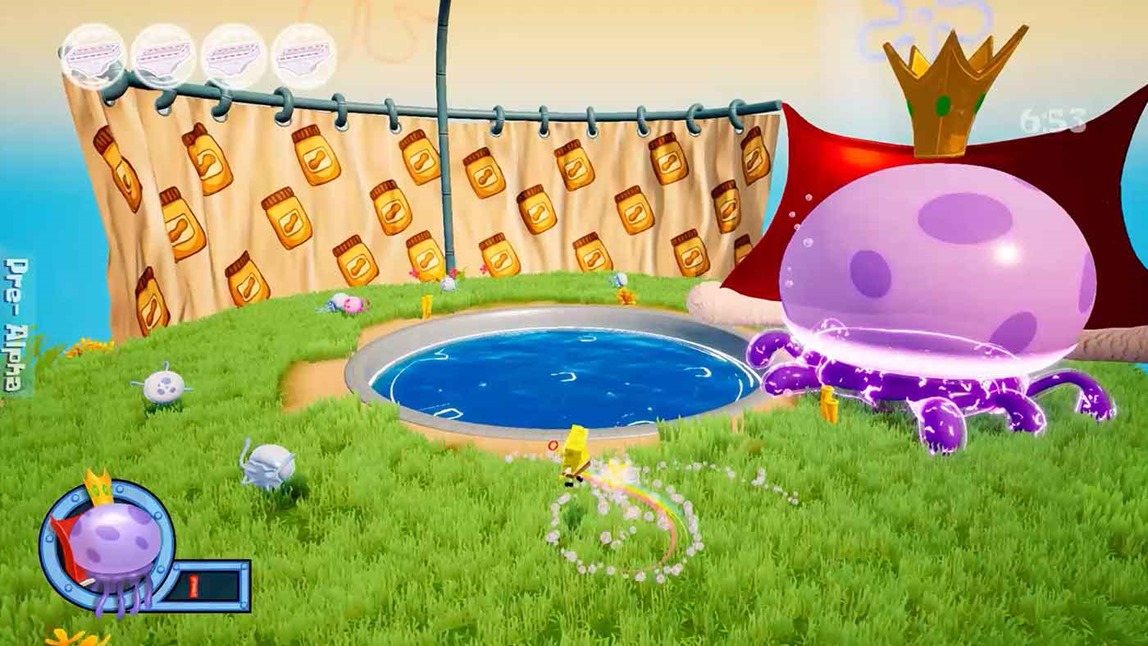 SpongeBob SquarePants: Battle for Bikini Bottom was… fine. It wasn't exactly the game that will be looked back upon as the crowning example of an Xbox game but it was fun enough and earned itself a decent little cult following. It also weirdly enough made a name for itself in the speedrunning community because from what I understand, it's held together with glue and string.
The community has dismantled that game several times over to figure out the fastest possible routing and yet the latest trick… well, it's somewhat divisive. Players discovered that if you mess on the bottom of the game disc, you can actually end up with better run times.
It seems bizarre but according to this video by runner SHiFT, by dirtying up the game disk it makes it harder for the Xbox to read the data it needs to. In turn, this makes it much easier to perform a "lag clip", an essential manoeuvre that allows runners to phase through what should be impossible barriers by over-pausing the game. The dirty on the bottom of the disc causes the game to lag more great periods of time making the trick, which requires some especially precise timing, much easier to pull off. Yet while it does work, most Battle for Bikini Bottom speedrunners say that it's an invalid method as it relies two heavy on hardware inconsistencies which are too random to count towards completed times. They also say that defacing a copy of the game to run it faster is also just bad form.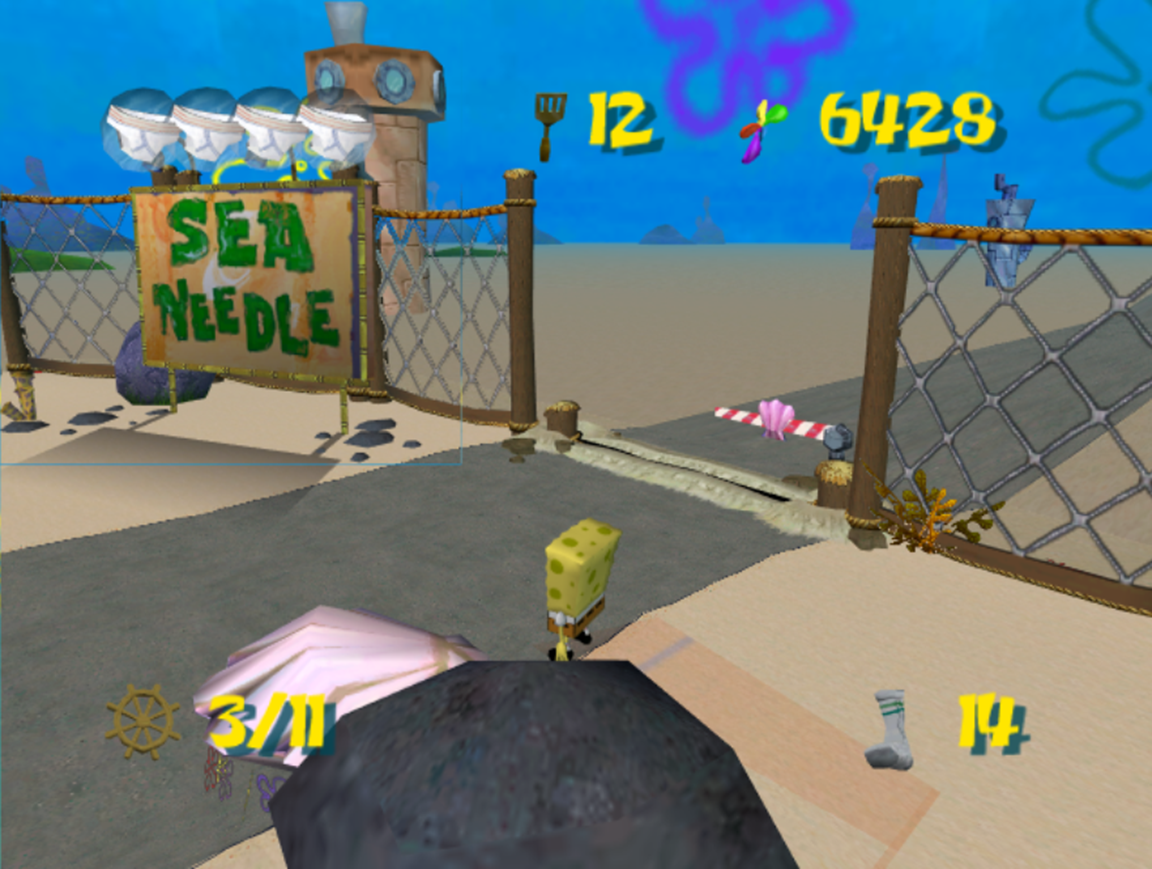 "You need something as fine as a scratch on the disc to make these things work, and we're not gonna be defacing our discs. That's just not gonna happen. That's ridiculous. And like I've said before, it's unethical to do that because the whole point of speedrunning is to preserve a game," said SHiFT during a Twitch stream.
Last Updated: March 10, 2021