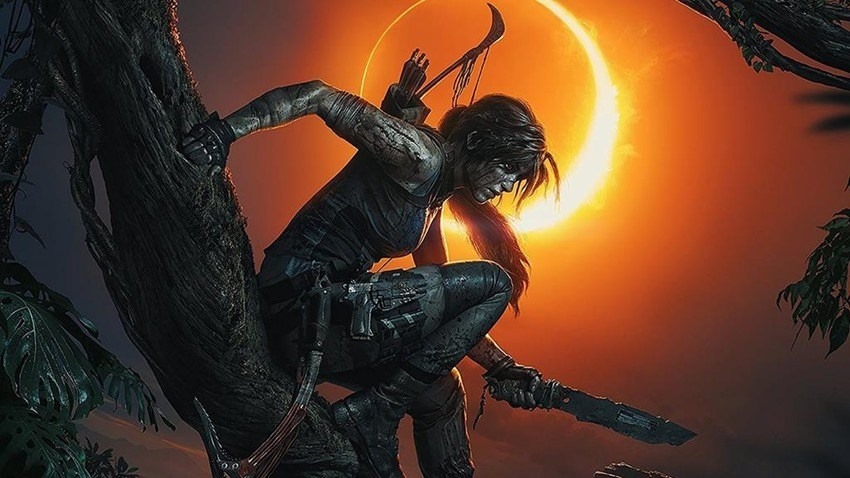 Stadia launched less than two weeks ago, with its early-access Founder's Edition giving Stadia Pro access to those who jumped in early. As part of Stadia Pro, users are granted a handful of free games as part of the subscription, similar to how Games with Gold and PlayStation Plus work. When the system launched the free games offered were Destiny 2 and Samurai Shodown (which are both excellent games, by the way).
This week out of the blue, Stadia announced it'd add two more games to the list of freebies; Farming Simulator 19 and Shadow of the Tomb Raider, both of which were full-priced launch games. While that might be cause for celebration, many users are pissed because they happened to buy the games for full price. While I'd usually side with the company here – free stuff is cool – the fact that the games were just added without any notification that new free games were even coming has caused grumbling.
Google has pre-emptively said it'll offer refunds to those who want them, seemingly prescient of the potential backlash.
"We know that some users have recently purchased these two games for their collection," said Google community manager Grace. "Because of the proximity between the launch of the platform, and the announcement of these titles in Stadia Pro, we're happy to assist you if you'd like to request a refund if you have purchased either or both of these titles, even if it's outside of our normal policy."
Of course, it's worth pointing out that Pro subscribers who've bought these games will still have access to them when their subscriptions lapse. Once again, I like the idea behind Stadia, but right now, Google's model for Stadia is a little too much of a hard sell. Paying full price to effectively long-term rent games on an online service that could disappear? Yeahhhh
Last Updated: November 28, 2019