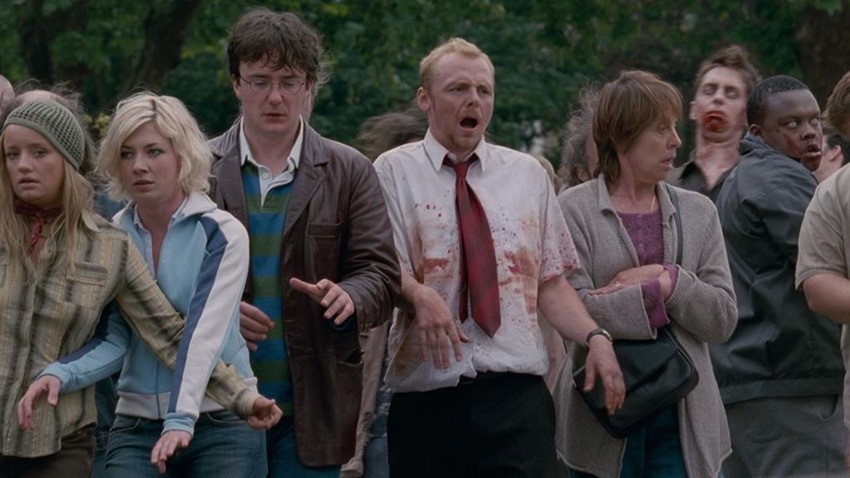 Remember when MOBA games were The Next Big Thing ™? Only a few years ago, the gaming industry was filled with all manner of developers throwing their hats into that genre ring, with everyone from Warner Bros. Interactive to Electronic Arts attempting to grab a slice of the lucrative pie that DOTA and League of Legends regularly feasted on.
These days, there's a reason why you don't hear about games such as Dawngate or Sins Of A Dark Age tearing up the genre charts. It's a trend that comes and goes fairly often these days, with the current genre du jour being the battle royale genre made uber-popular by games such as Fortnite and PlayerUnknown's Battlegrounds.
Suddenly, every game is looking to be go-to title for a last man standing experience, which ironically is creating a battle royale amongst battle royale games. One upcoming game that won't be dipping its toe into those waters, even though it has the potential to not be too shabby at it? Microsoft's zombie apocalypse survival sim State of Decay 2.
"I've been talking to a lot of journalists, and I'm asked often… 'So, are you doing a battle royale game? Cos literally everyone else is," Undead Labs design director Richard Foge said to VG247.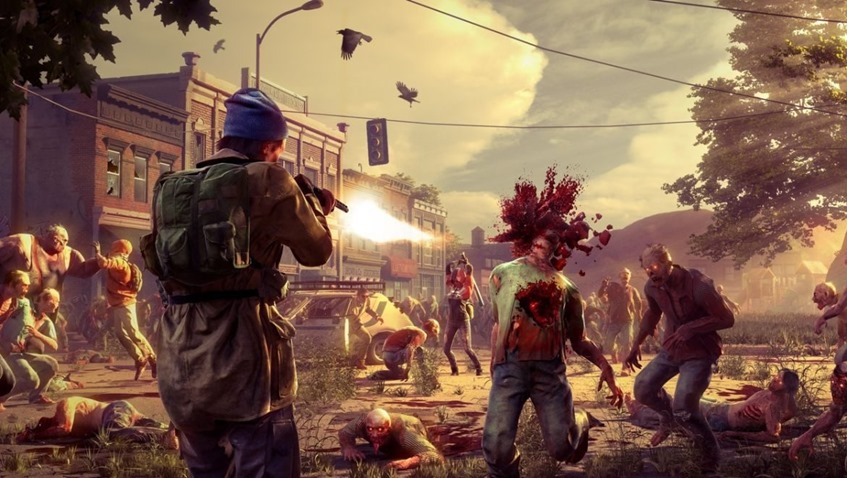 But it's like there's this field of wheat, right? And somebody built this perfect, glorious combine and went over that field of wheat. If somebody then comes up and asks you… 'Would you also like to build a combine to go over this field of wheat?' I'm like… there's no wheat left!

These giant combines have been rolling through this space – there's nothing left for us to harvest. I would much rather us focus on what we're doing, trying to find something unique in the space to excite and inspire them. Some new thing as opposed to trying to follow what other folks are doing, trying to see what scraps I can get from that.
I can respect that. There's going to come a time when the battle royale genre is simply oversaturated with everyone's take on the same idea, and that's going to end in tragedy and dwindling player numbers for everyone involved. Will there be a few mainstays in the genre who'll survive that impending collapse? Absolutely. It's the smaller studios playing catch-up who'll most likely bear the brunt of that collapse.
Until The Next Big Thing ™ comes along that is. My money is on a FMV choose your own adventure games, because I'm dead certain that Christopher Walken would return for Ripper 2: Electric Boogaloo.
Last Updated: May 2, 2018