If you're a South African you're already accustomed to Steelseries products. One of the world's leading peripheral gaming manufacturers has had a global presence, and a big local one too – especially when it comes to sponsorship and branding of local tournaments. Steelseries yesterday announced a unique partnership with CS:GO team Winterfox ahead of their 2016 season.
The new team will practice at a state-of-the-art gaming office housed at the Chicago global headquarters. Here the team will train full-time alongside the rest of the Steelseries team.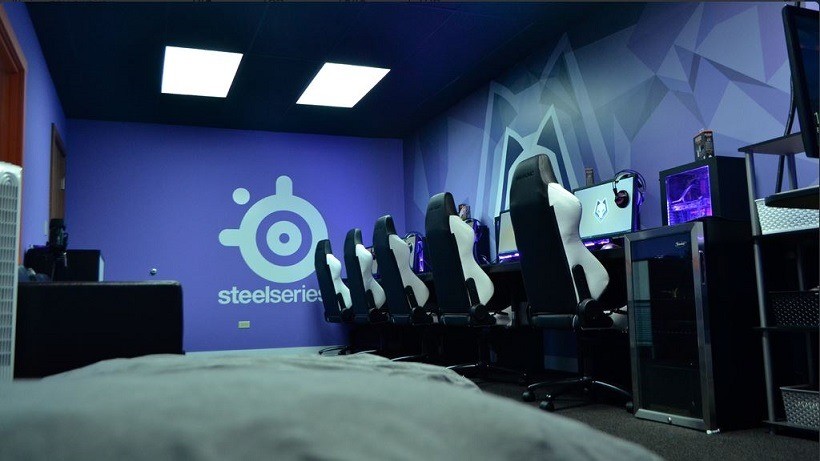 "Our core product and brand values were formed as a combination of our original company DNA and years of meeting industry demands. The Winterfox project addresses a multitude of those values that will progress eSports as a whole, and how sponsors like Steelseries interact with customers, bringing new product developments and more personal connections with eSports athletes." – Travis Hezel, SteelSeries Global Director of Sponsorships.
Steelseries have been a large part of eSports since its birth, sponsoring major teams such as Fnatic, Natus Vincere, Evil Geniuses, Ninjas in Pyjamas, Invictus Gaming, and our very own Energy eSports. The North American scene is growing at an increased pace in all things eSports as what used to be a European dominated eSports, Counter-Strike is now becoming synonymous with North America. Teams such as Luminosity (a team from South America) have been based in the United States for several months and recently out-performed even the best teams in the world. North America is ripe with talent, which is why this industry first partnership makes a whole lot of sense.
"SteelSeries is the type of company that you hope to become associated with in this industry – where it's not just about saying they make products for eSports players, but a brand that is actually doing it." – Brian Cordry, Winterfox CEO.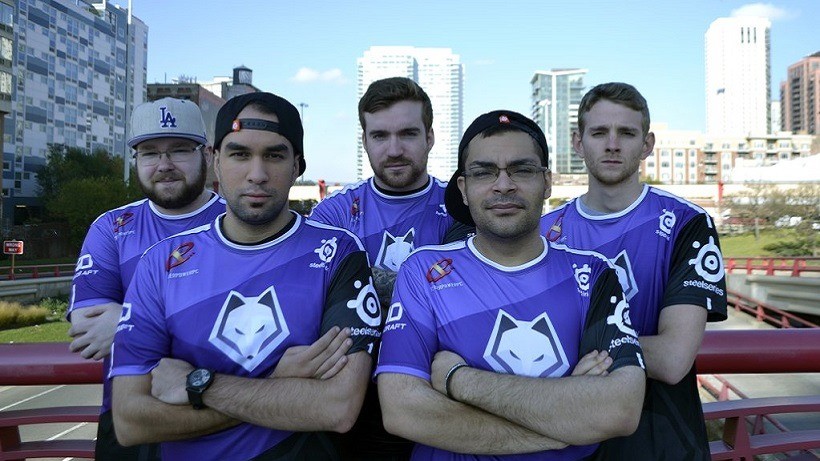 The Winterfox lineup is as follows:
    Alex 'LeX' Deily
    Todd 'anger' Williams
    David 'Xp3' Garrido
    Kyle 'flowsicK' Mendez
    Derek 'desi' Branchen
While some of the names may not ring a bell with avid fans of CS:GO, the players will hope to make their mark in the end of 2015-2016 competitive year. This new partnership, if successful, will hopefully open up a few new doors for teams under development, perhaps even in our back yard.
Source: Steelseries
Like esports?
Check out esports central
Last Updated: November 5, 2015