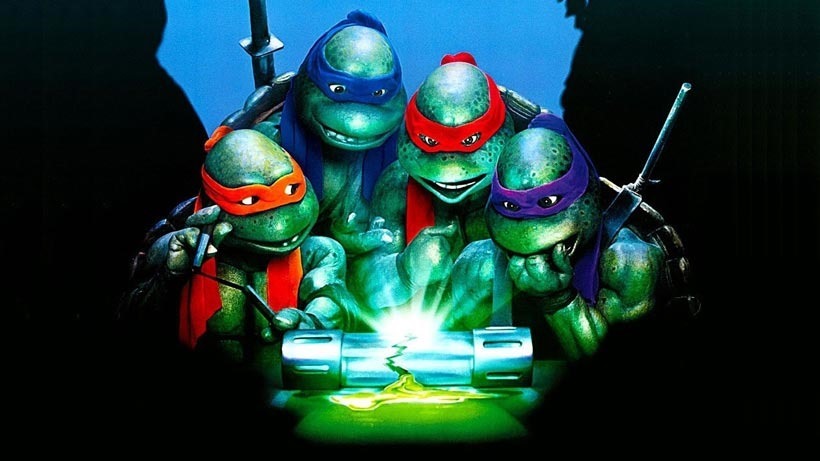 Teenage Mutant Ninja Turtles: Mutants in Manhattan, the leakiest game around since my pants suffered a catastrophic malfunction after I was exposed to poorly-made Sushi from a petrol station vending machine. Platinum's upcoming action title featuring the half-shell heroes has been steadily leaking screenshots ever since it was first rumbled. And the leaks just keep on dripping!
Yesterday, Platinum embraced the the very, very tangible leak between the source material and the nature of leaks, tweeting an "official leak" at the Teenage Mutant Ninja Turtles:
#TMNT pic.twitter.com/n60KV8bE0P

— PlatinumGames Inc. (@platinumgames) January 25, 2016
And thus shortly afterwards, a trailer was "leaked" on the Xbox website. Anyway, Activision quickly released said trailer in a more official capacity. Here it is:
Kinda cool, right? Teenage Mutant Ninja Turtles: Mutants in Manhattan is no doubt being released in time for the upcoming sequel to the first live-action film from 2014, a movie which was gloriously stupid yet incredibly fun. And I've got no problem with that. Hell, 2000s Darryn would have loved to have seen content like this in the real heyday of video game movie tie-ins.
The idea of having a game ready in time, by a quality developer was only a pipe dream back then. Sure there were a few gems such as the sublime Spider-Man 2 and…Ok, there was Spider-Man 2 but you get what I'm saying. These days, movie tie-in games are relegated to cellphone endless runner apps, a special kind of hell reserved for the worst offenders and people who quote Big Bang Theory episodes at parties.
But seeing some actual effort thrown into a franchise that deserves it? Cowabunga dude. Teenage Mutant Ninja Turtles: Mutants in Manhattan is out in the US summer on PlayStation 3, PlayStation 4, Xbox 360, Xbox One and PC.
Last Updated: January 26, 2016