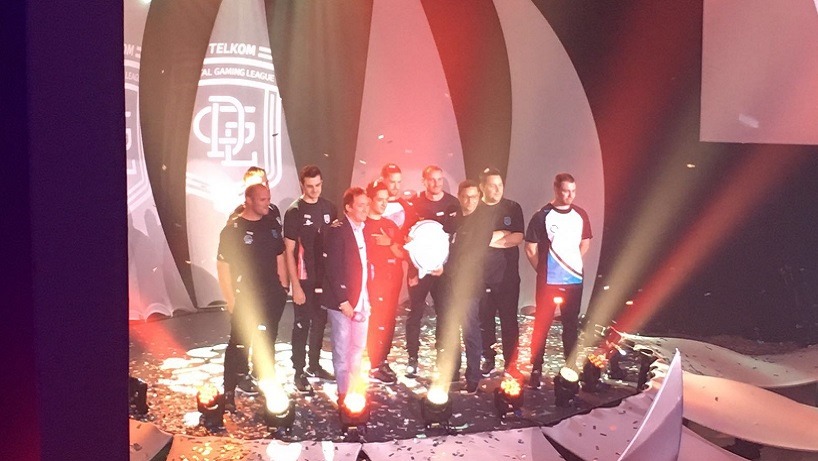 That's right. Lazygamer is live from the Telkom DGL Masters launch event where host Paul "ReDeYe" Chaloner just announced that the DGL Masters will feature a combined prize pool of R1 million.
Alongside the announcement of this momentous prize pool was the announcement of the eight teams who have accepted the invite to take part in the DGL Masters. The live stream is available on ENCAs YouTube channel.
Huge news!!! In case you missed it, Telkom are hosting a Masters Series this year with a prize pool of 1 million randelas!

— LazygamerNet (@LazygamerNet) January 21, 2016
Our favourite Portuguese journalist, Matthew Figueira, is live on the scene keeping us updated via Twitter.
These eight teams were selected based on their performance throughout the 2015 competitive year, most of whom played in the DGL Premier League for various eSports titles. The eight teams are as follows:
Aperture Gaming
Bravado Gaming
Carbon eSports
Damage Control
In-Finity Gaming
Veneration eSports
White Rabbit Gaming
Xperts@Total.Chaos
The notable absence in the list above is that of Energy eSports who will not be featuring in the Masters Series for 2016. All we know as of now is that Energy eSports are not included in the event, and we have reached out to Energy eSports for a comment. This unfortunately removes one of the most competitive and highly ranked teams in South Africa from what now stands as the biggest event in South African history.
[Ed: Rumours are that Energy eSports refused to sign the contract on offer, which they may regret later, but we will attempt to get an official answer from them as soon as possible]
What does this mean for eSports?
As it now stands DGL are posting a prize pool which rivals a majority of traditional sports in South Africa, from Netball all the way up to Rugby. This means that the bar has been set really high for this year, and players stand to make a fair amount of money of playing computer games.
You're more than welcome to use that previous comment as as reference when explaining this to your father or mother. On that note, we've compiled a little gallery from the event, with more news to follow…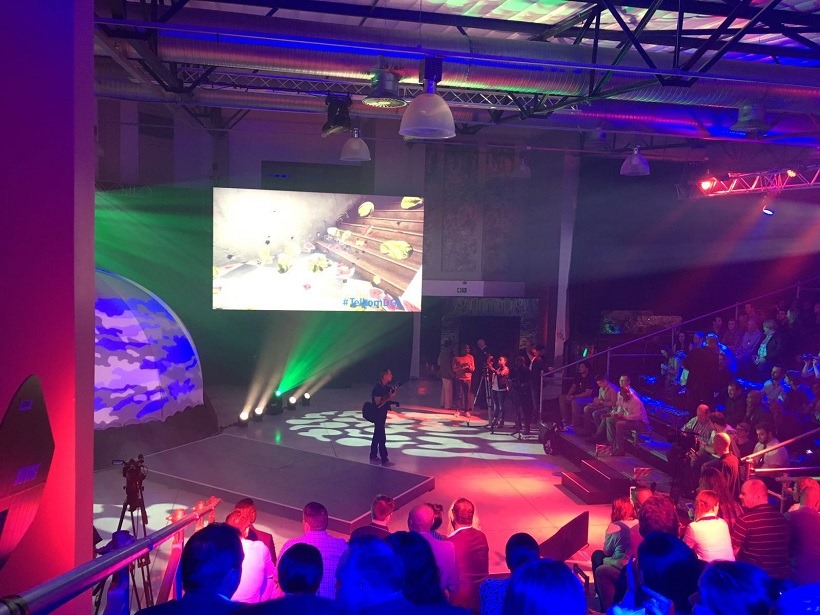 The Crowd and Main Stage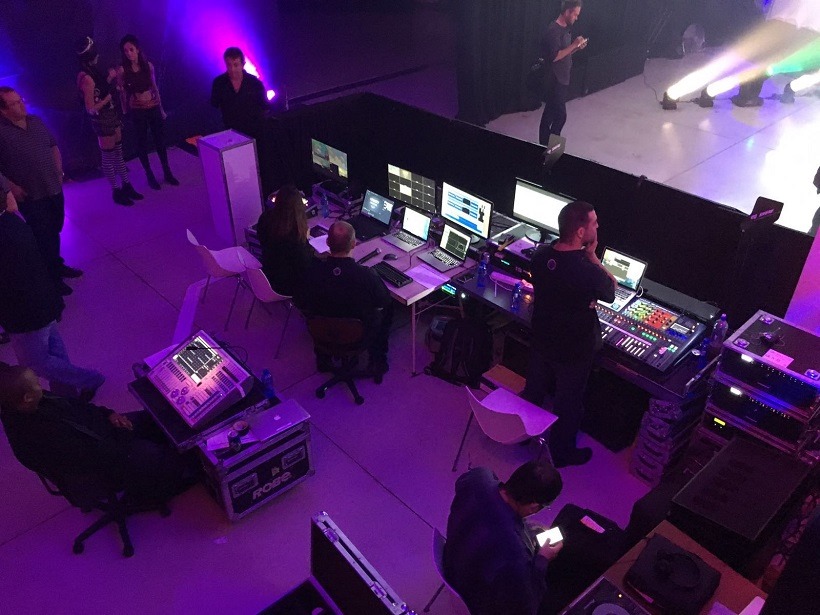 Back Stage Production Area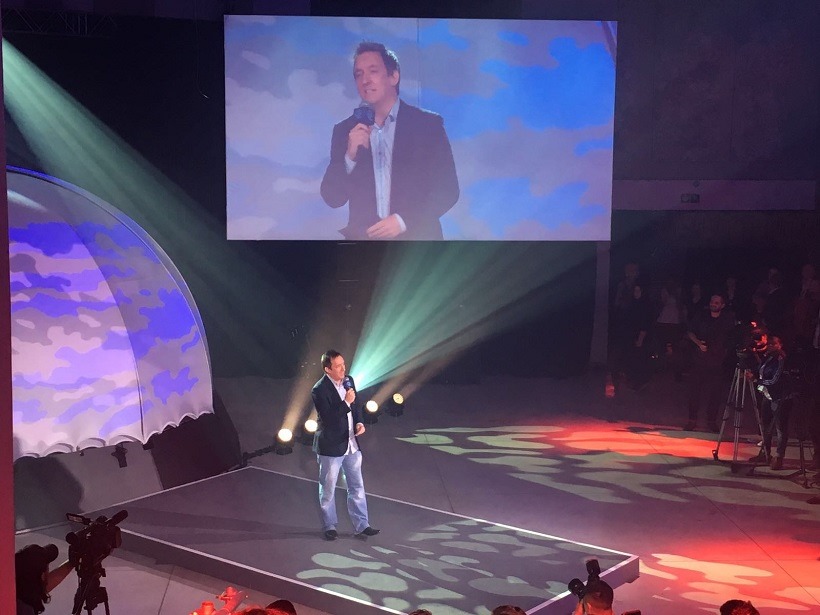 Host Paul "ReDeYe" Chaloner warms up the crowd
You can watch the stream here:
Like esports?
Check out esports central
Last Updated: January 21, 2016