PlayerUnknown's Battlegrounds can tick off a new organization. Tempo Storm, a North American based team, has added PUBG to their roster with five members, four players and a coach, who are set to compete in what is slowly becoming a hot esport. Tempo Storm announced yesterday that their new roster is set to compete in upcoming PUBG tournaments as the game continues to cement itself as promising esport.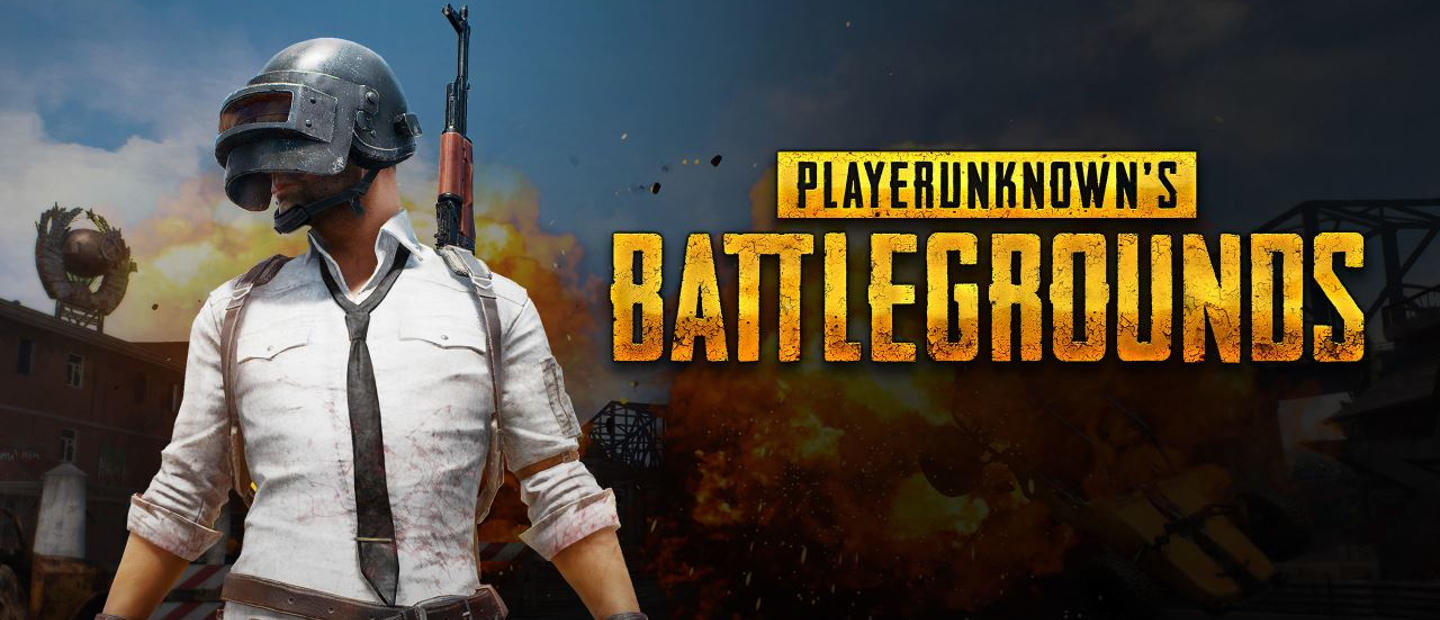 Joing Tempo Storm's team are Keane "Valliate" Alonso, Diondre "YaBoiDre" Bond, Luke "Meluke" Laing, and Randy "Randingo" Joiner. The managerial and coach role will be filled by Trey "Afflux" Bourne. Most of the players come from a ripe gaming background including Call of Duty and Counter-Strike: Global Offensive. While they might be household names (yet), the four players have been in the upper part of the North American PUBG ladder with most placing in the top 10. Tempo Storm are now putting forward a formidable lineup of players.
It's unclear whether Tempo Storm will be competing in GamesCom next weekend, but we can safely assume that they will. Tempo Storm now join Cloud9, Luminosity, Team Liquid, Noble Esports, TSM and Mythic Reborn who have all added PlayerUnknown's Battlegrounds to their rosters.
Each player shared their thoughts on joining Tempo Storm, and the future of the esport.
"Having the opportunity to represent Tempo Storm is a dream come true. I have been a fan of this organization since the start. The mindset and winning mentality that we have aligns perfectly with what this company was built off and represents.

"With Tempo Storm behind our backs, we as a team want to solidify our spot as not only the #1 North American team, but as a dominant force throughout PUBG, and be known as the undisputed best team in the world." – Keane "Valliate" Alonso

"I decided to join forces with Tempo Storm because of the amazing management and the awesome logo. In the future, I plan on achieving my dreams of becoming a full-time streamer and player." – Diondre "YaBoiDre" Bond

"Battle Royale style games have been popular for a while, and I feel as if PUBG has been the first game to master the formula with a balance between realistic shooting mechanics and game pacing.

"I am excited to play PUBG with Tempo Storm because of the passion they all have for the game and the desire to see the scene grow. Their strong history of supporting players and fostering great teams made the choice a no-brainer." – Luke "Meluke" Laing

"I am extremely excited to be given the opportunity to play under a brand like Tempo Storm. This being my first competitive game and to already be a professional player is something truly amazing." – Randy "Randingo" Joiner
I also learnt that PUBG has roles, much like other esports titles, including shotcalled, slayer, and support. This is a telling factor of any esport and means that the structure of teams can add excitement and insight into the different positions within PUBG. I've recently started playing and I can honestly say the game is a ton of fun.
Like esports?
Check out esports central
Last Updated: August 17, 2017