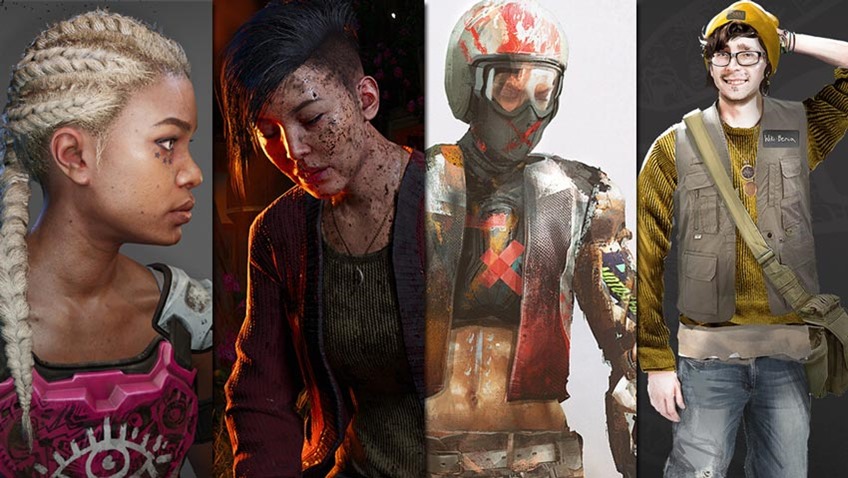 If Far Cry New Dawn is an indicator of what life will be like after the apocalypse…then I'm kind of down with that brave new world and I'm eagerly waiting for the day when some orange-skinned madman press the red button which fires off all the nukes. Far Cry New Dawn is a chuffing great game, but it's also an experience whose key takeaway is that life will always go on.
An idea that is expressed through its many environments, hardy characters and massive blockbuster moments as the world continues to turn long after the radioactive fallout of a global cataclysm has subsided. There's a beauty in those environments, that can only be described as haunting. That solitude of the Montana region may be broken up on occasion by roving bands of Highwaymen or a homicidal murder-badger that wants to chew your face off, but when you stop to admire the world of Far Cry New Dawn and soak in the new symbiosis of nature growing over humanity's achievements?
It's magnificent.
Of course, a game like this couldn't have been created without a hefty supply of art, preparation and vision. Themes which Ubisoft's arsenal of artists were capable of bringing to life, in order to make New Dawn stand out as the prettiest apocalypse this side of the Rio Grande. It's people like that, who help build the foundation of great video games, and who deserve the highest of fives.
While the art below isn't all of New Dawn's conceptual masterpieces (I'm certain there are plenty of other artists who should be here and I'll keep looking for their stuff), the content below is still a fascinating glimpse into the work that goes into making one of these games:
Xu Zhang – Ubisoft Associate Art Director/Senior concept artist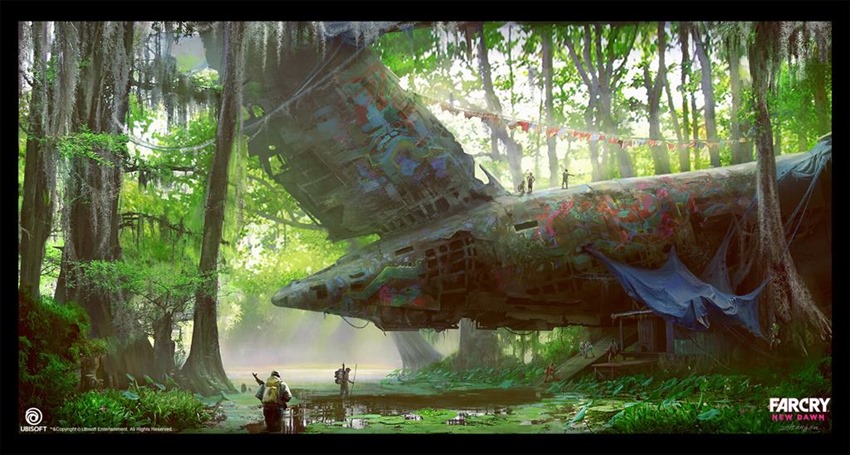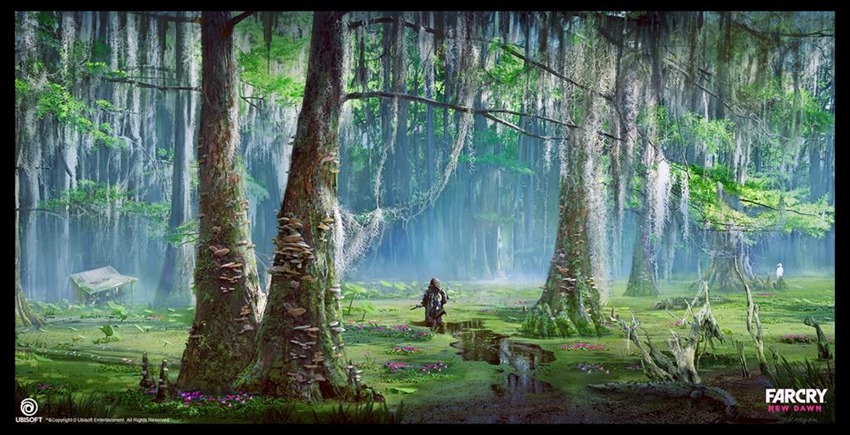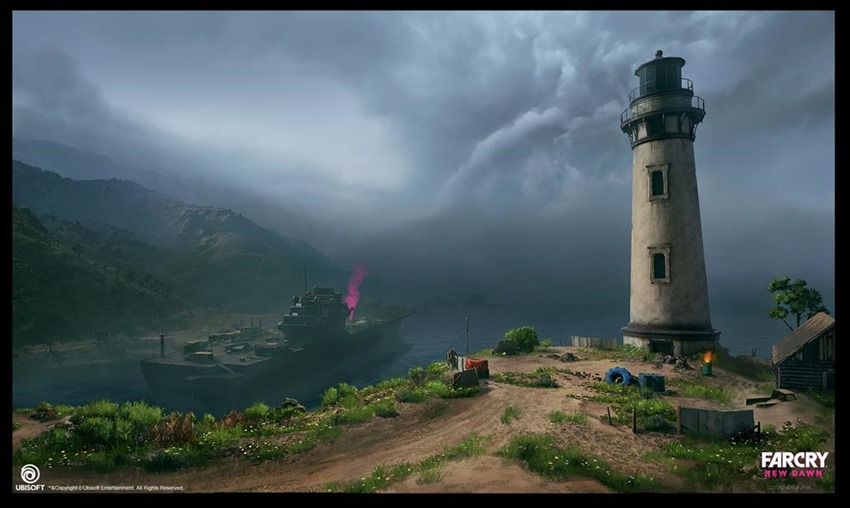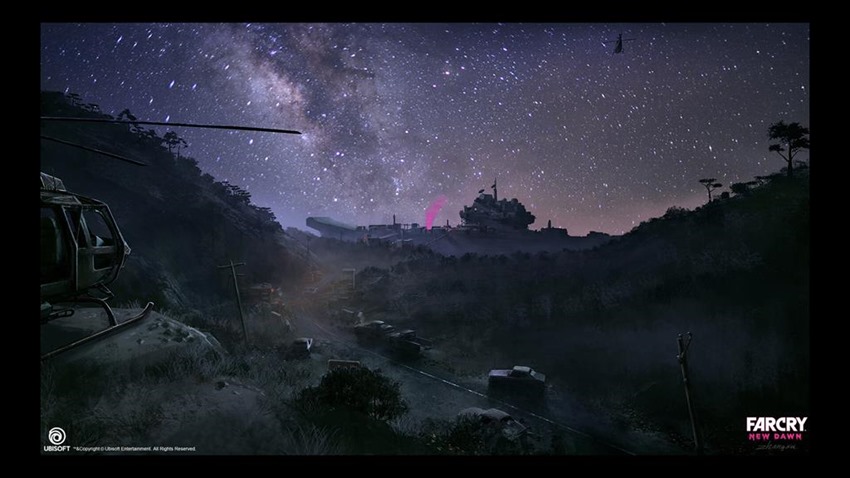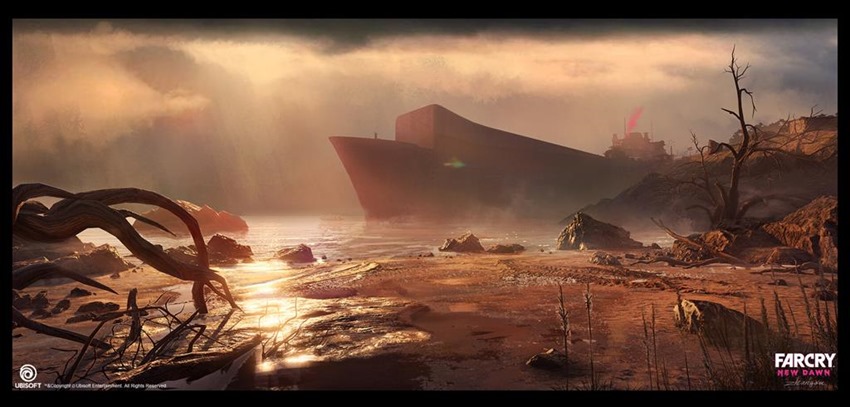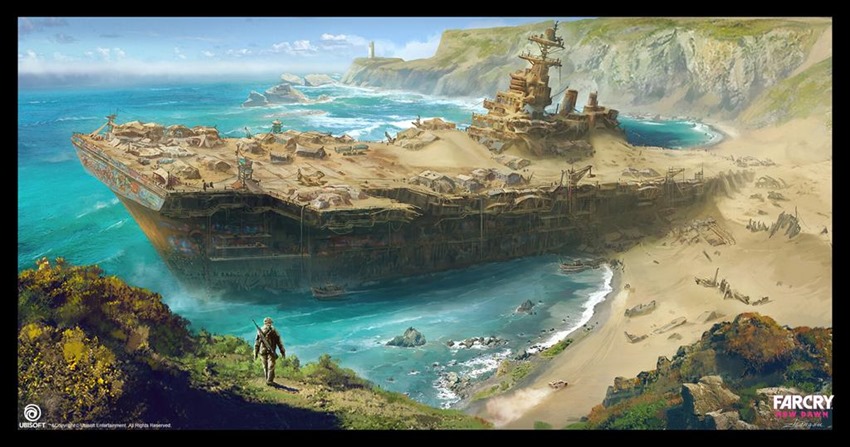 Xenia Stroganova – Character Artist at Ubisoft Montréal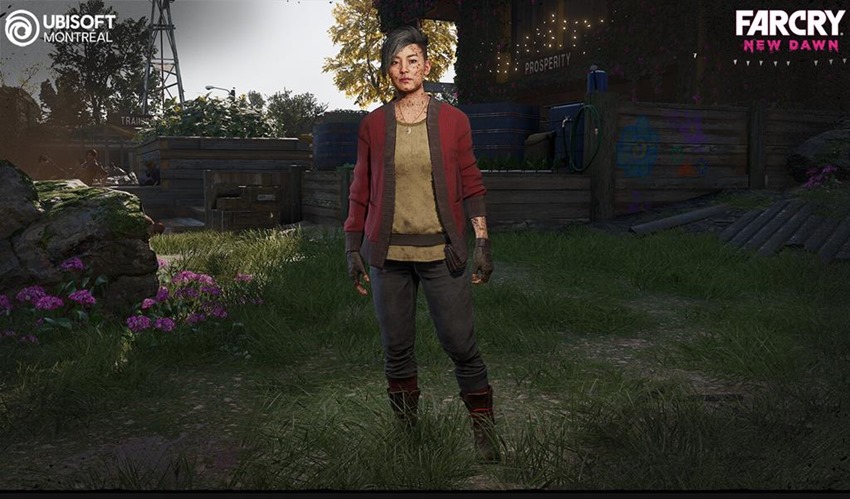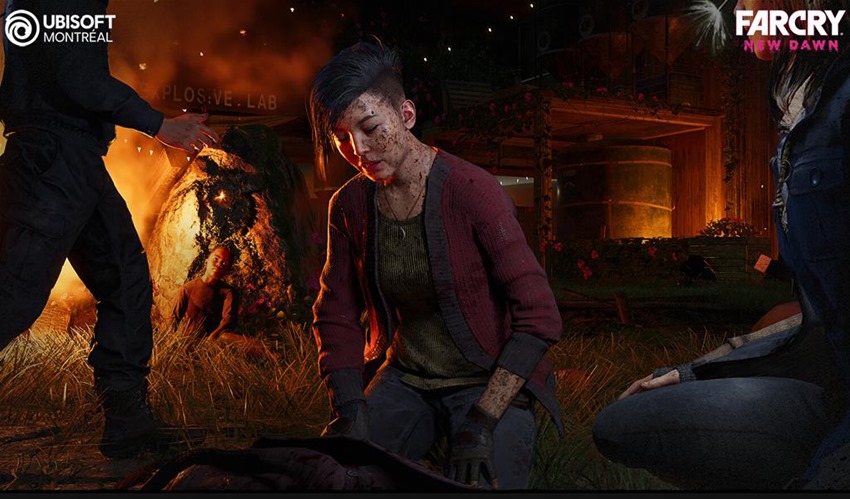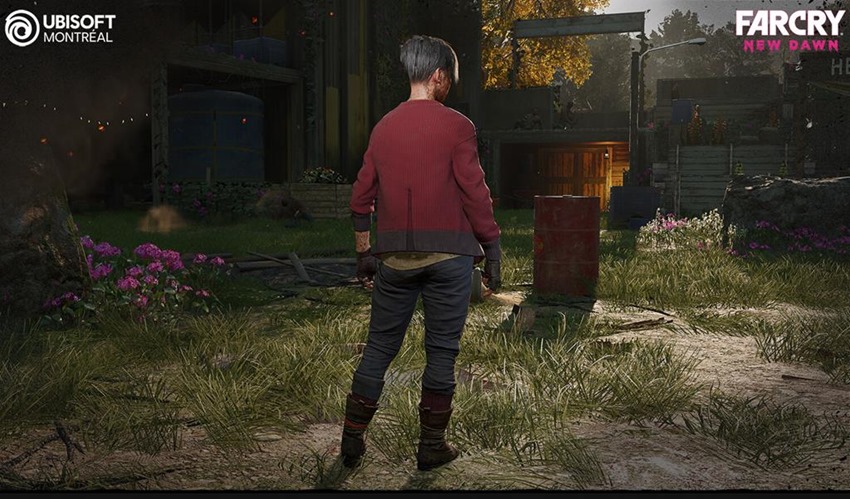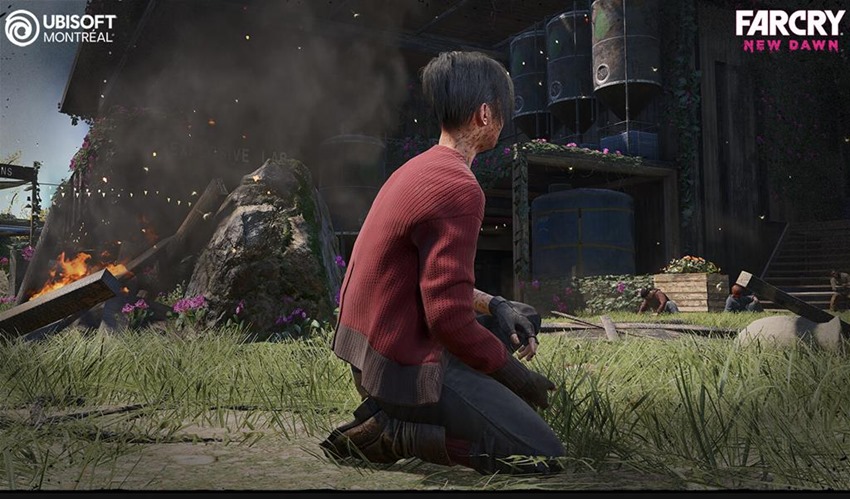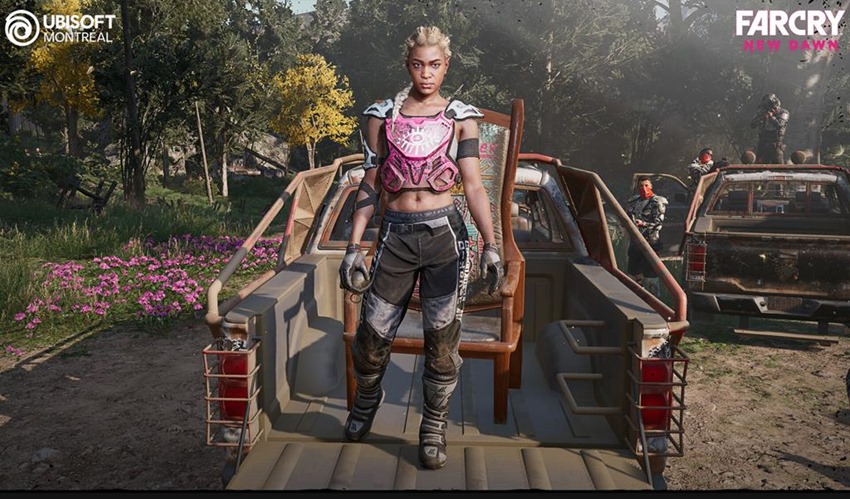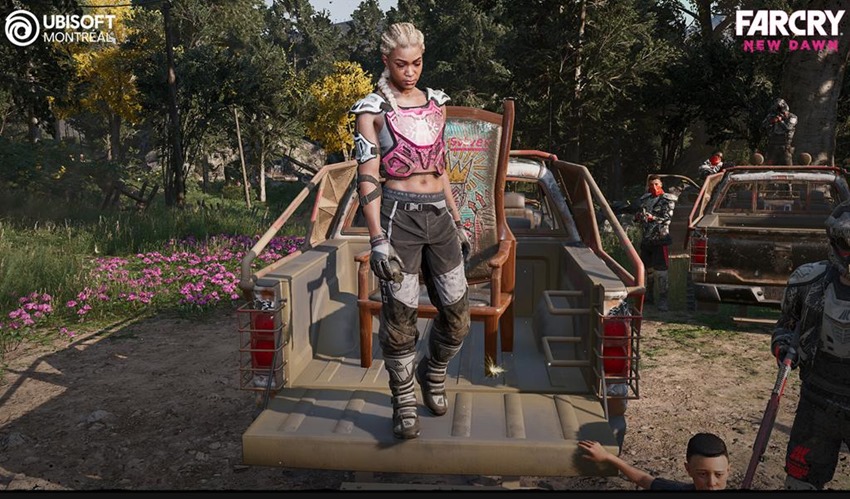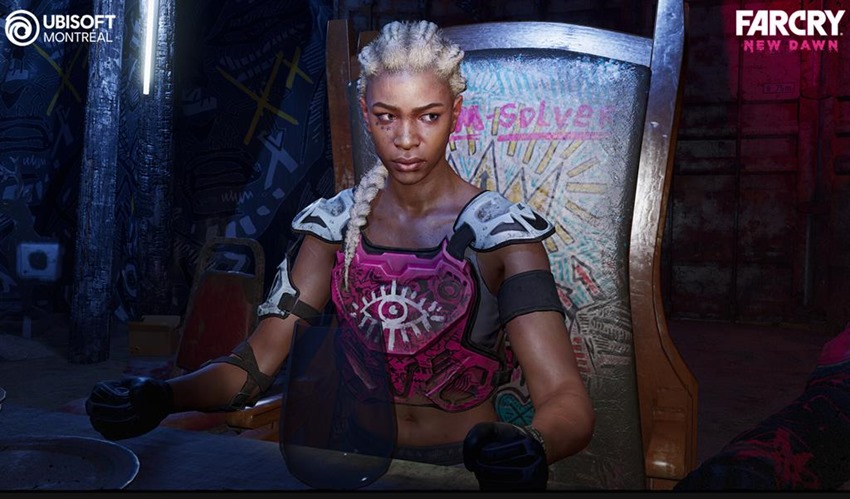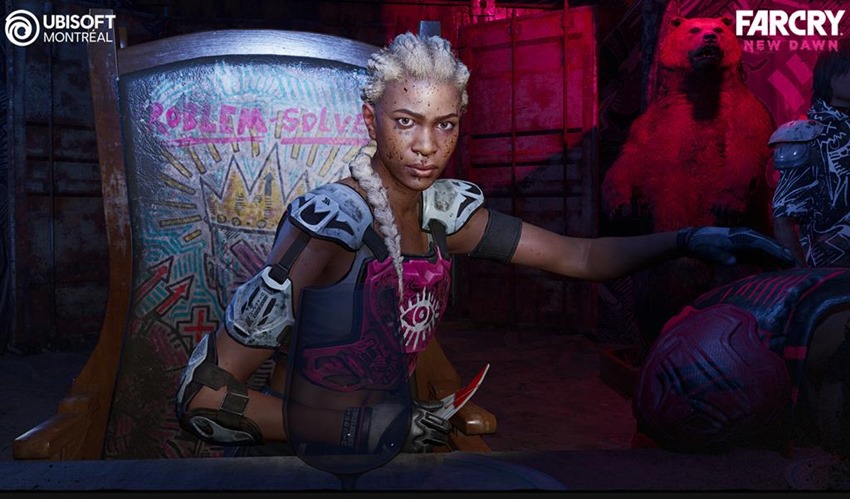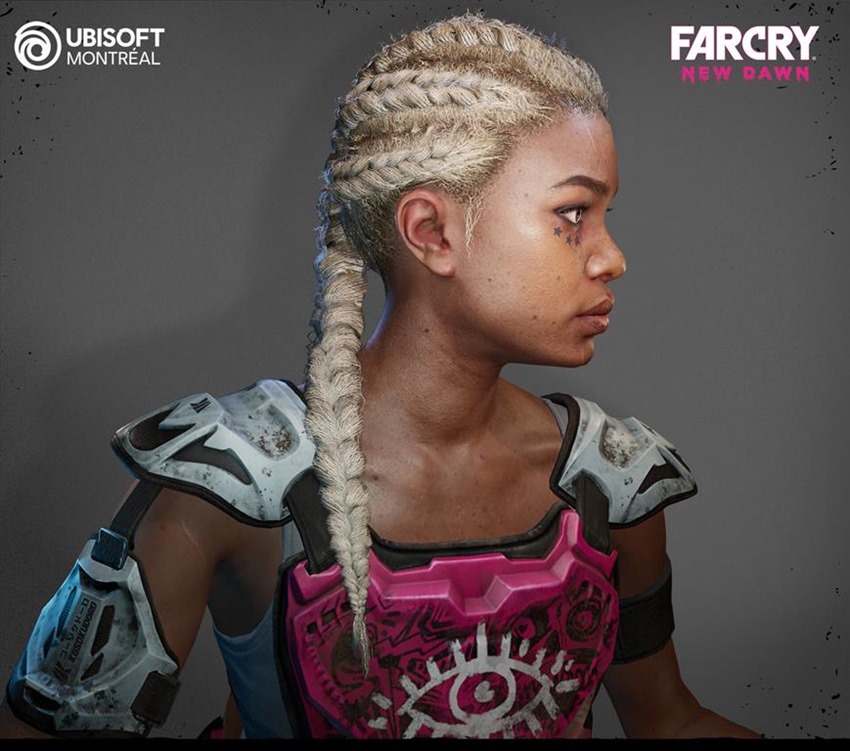 Olivier SAYER – 3D Character artist – at Ubisoft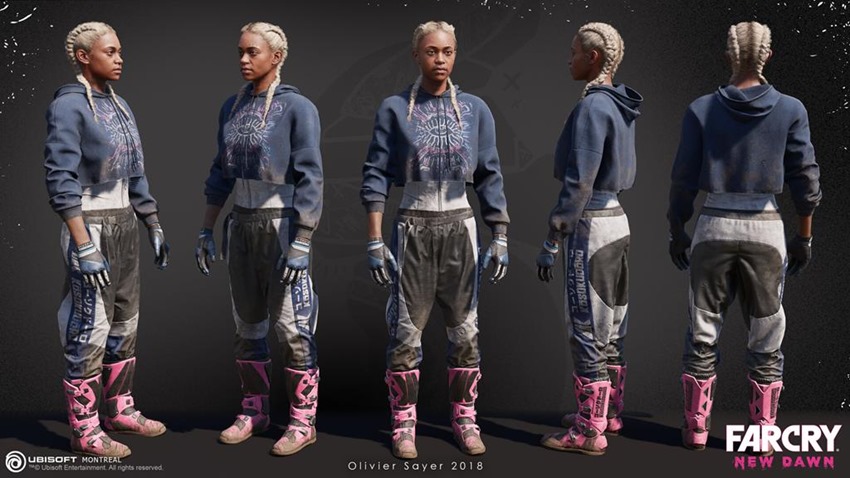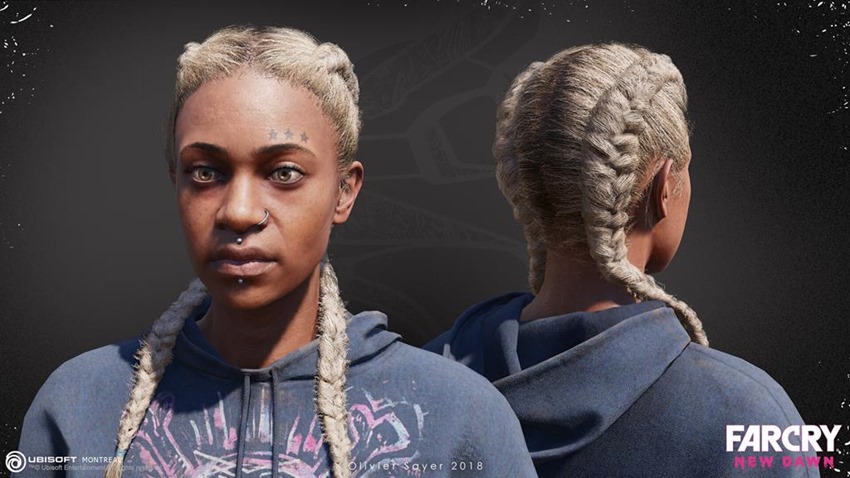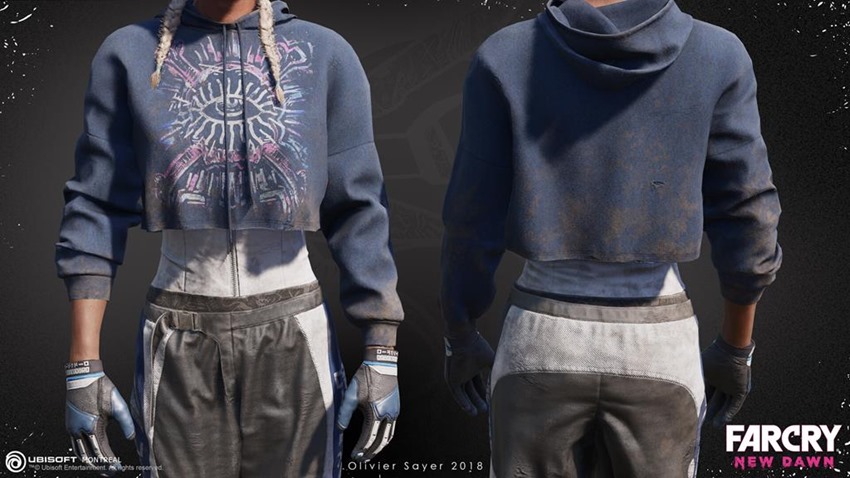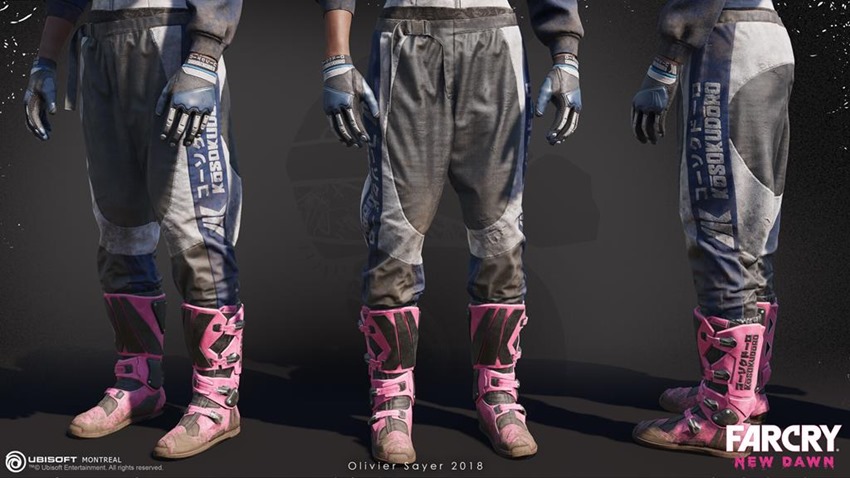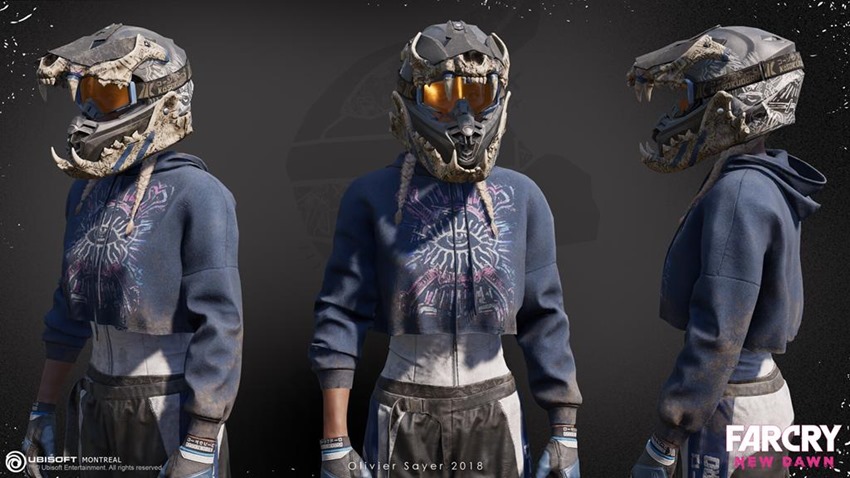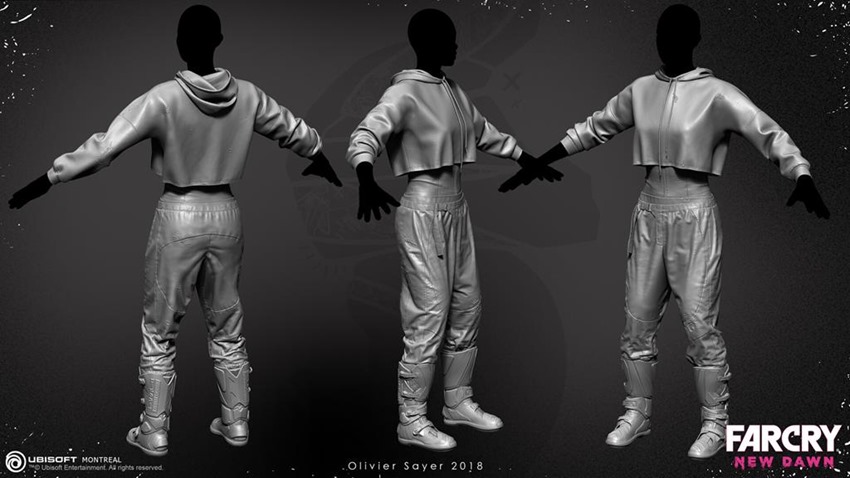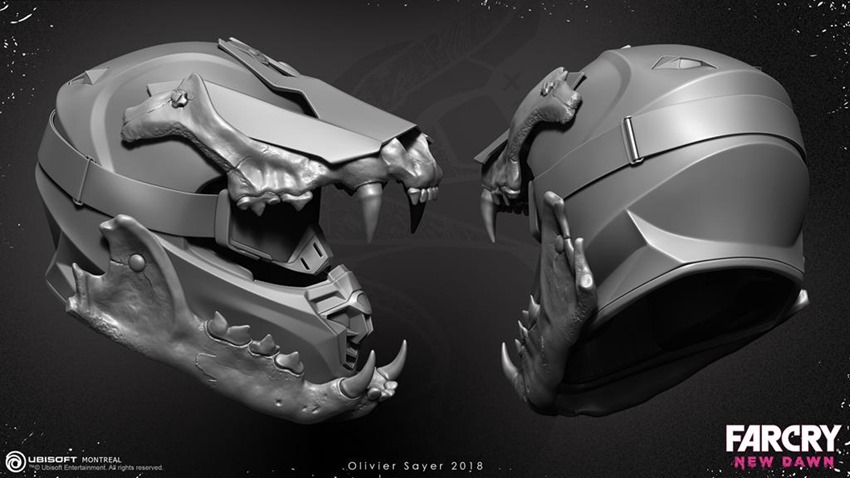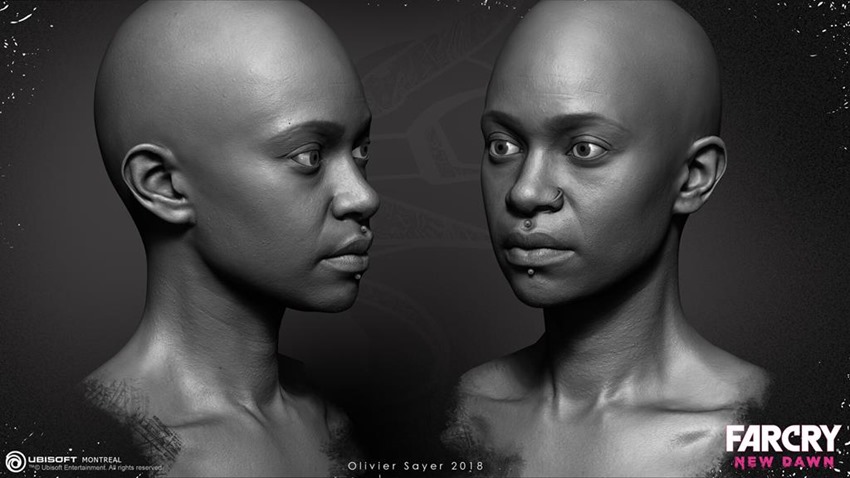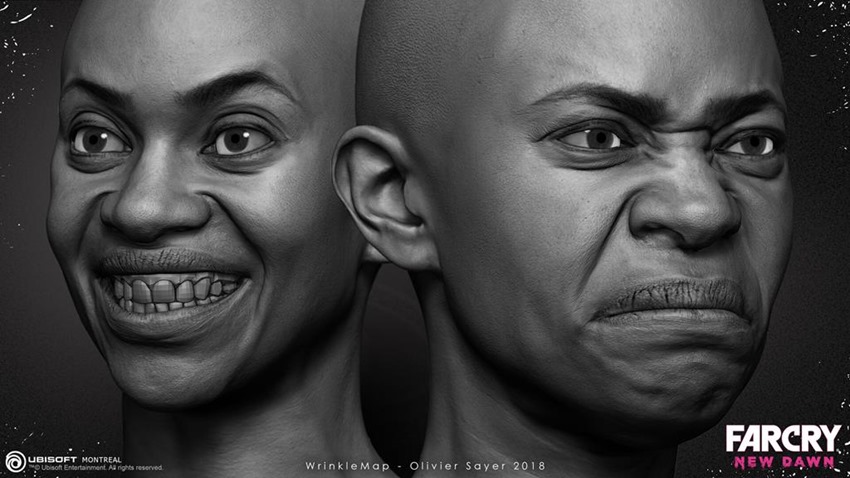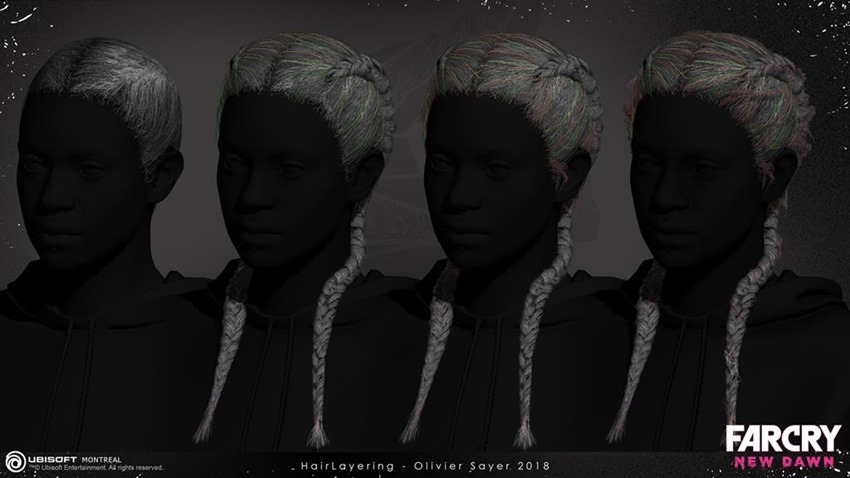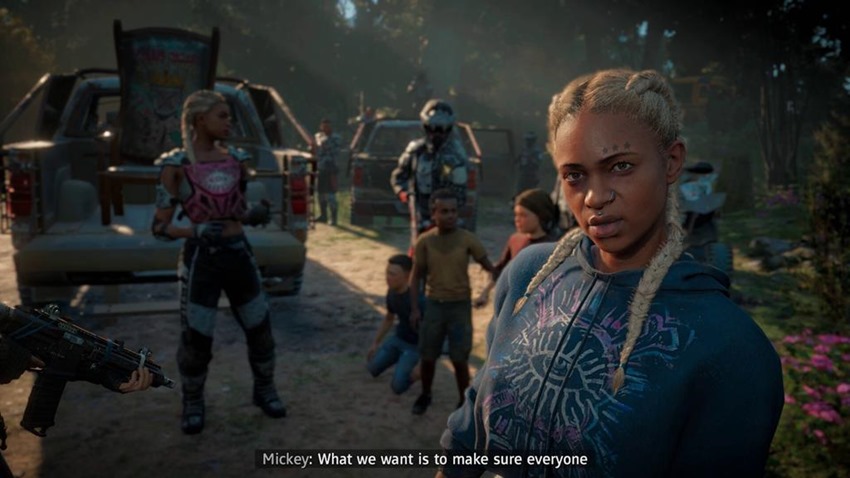 Serge-Melvil Meirinho – Senior Concept Artist at Ubisoft Montreal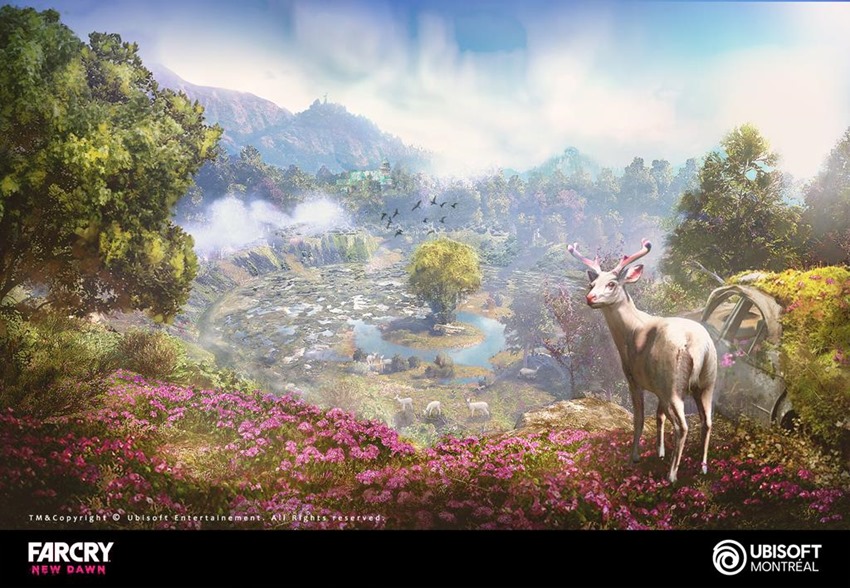 Liz Edwards – Character Artist at Ubisoft Montreal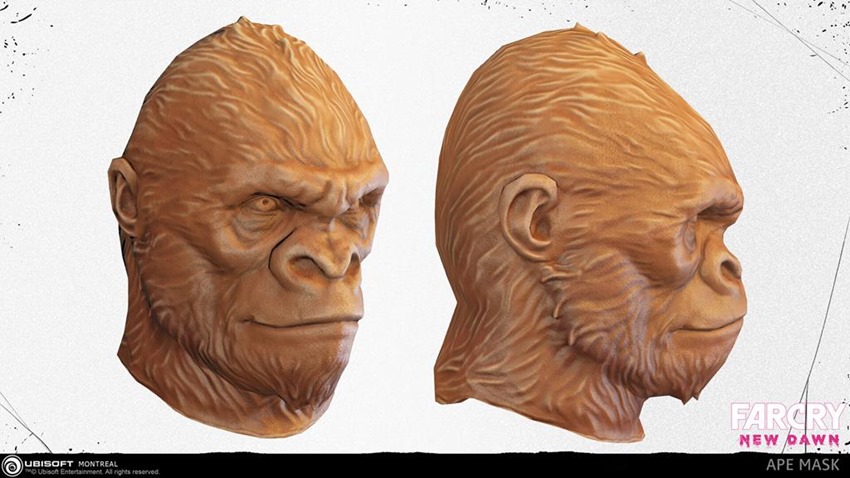 Steff Lawrence – Concept Artist at Ubisoft Montreal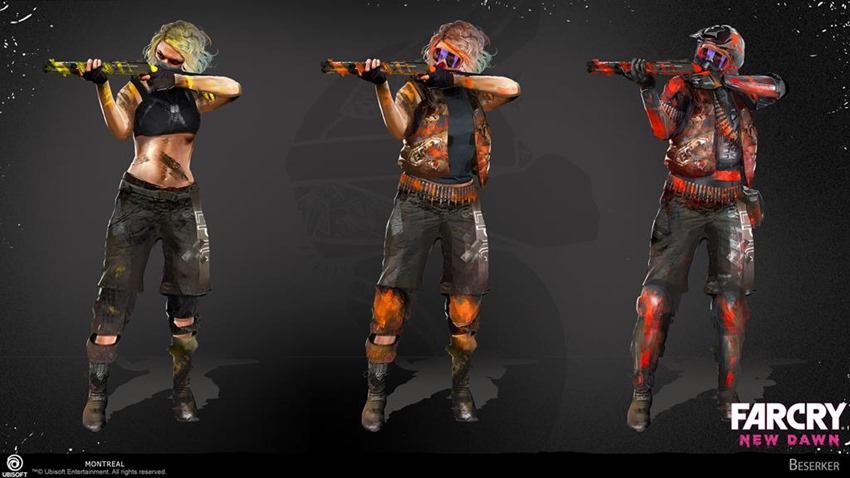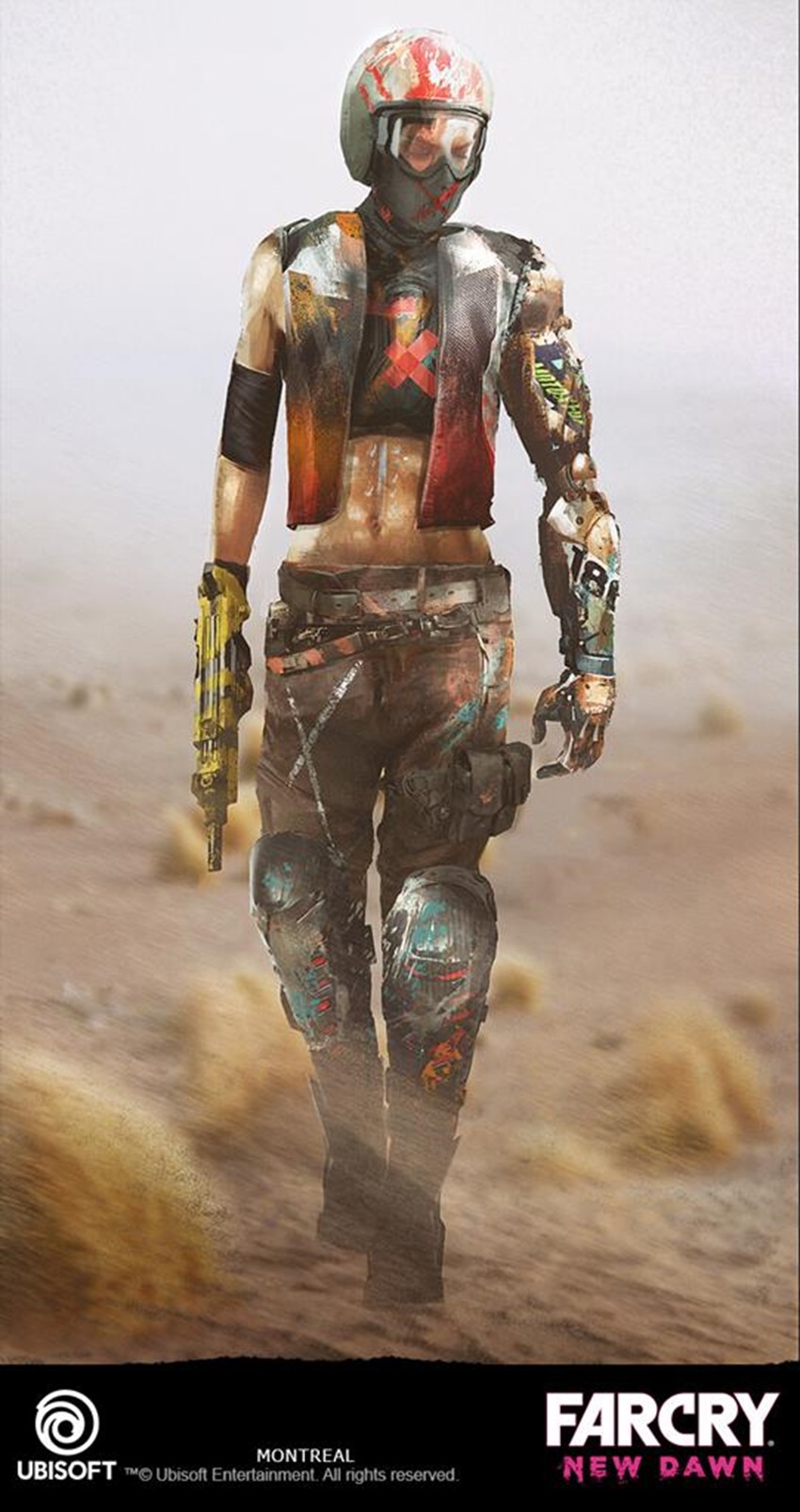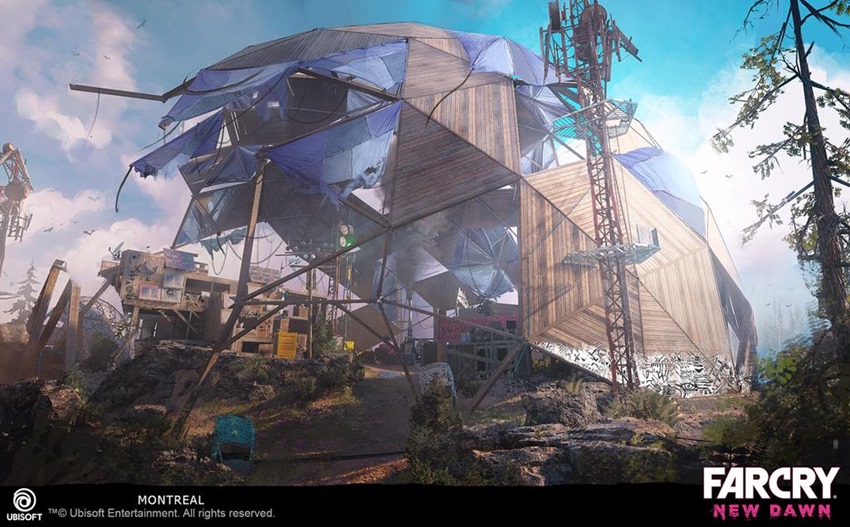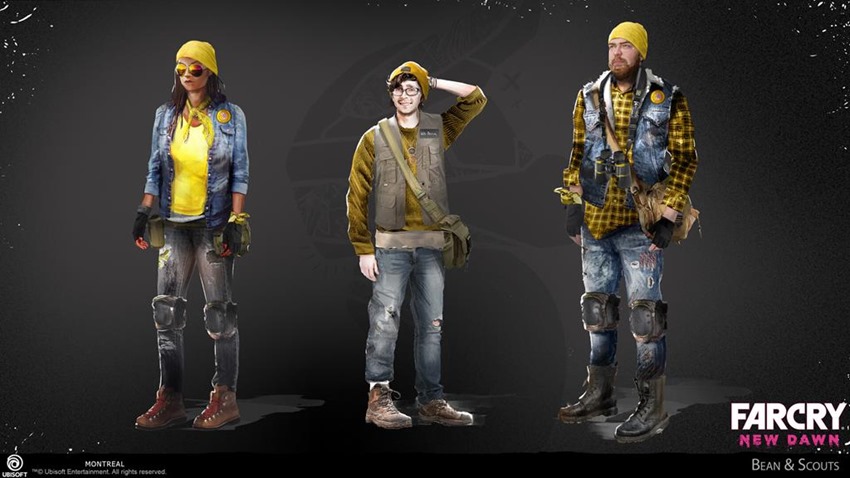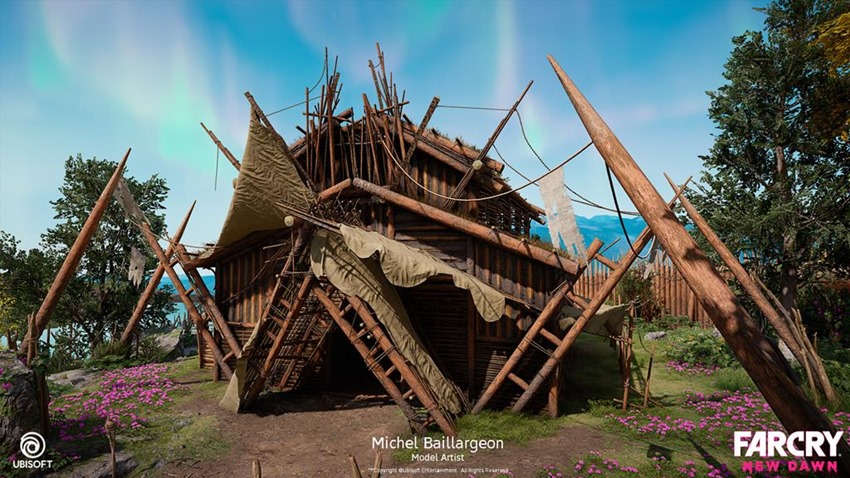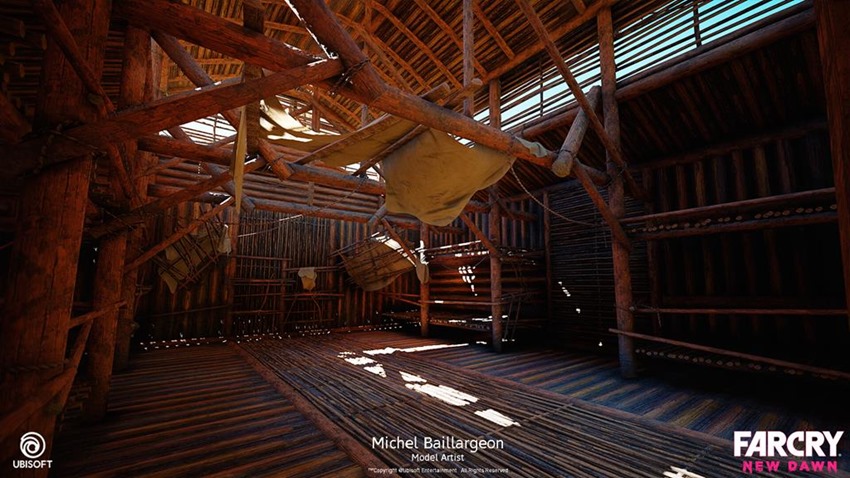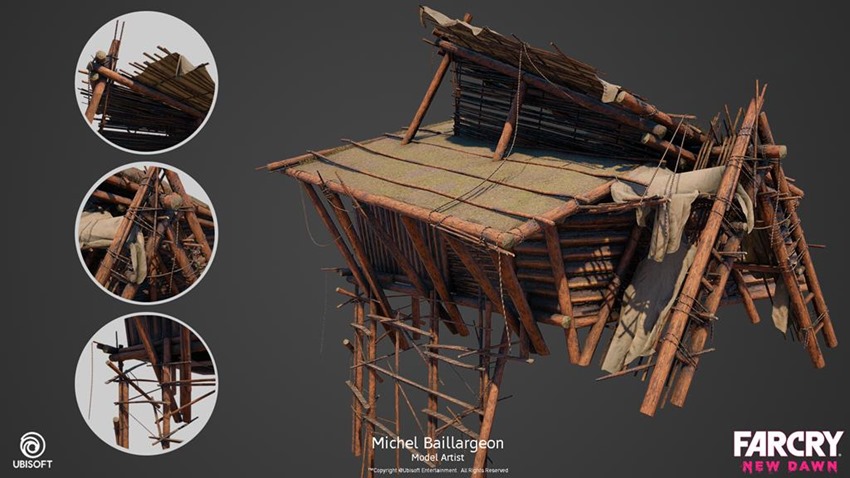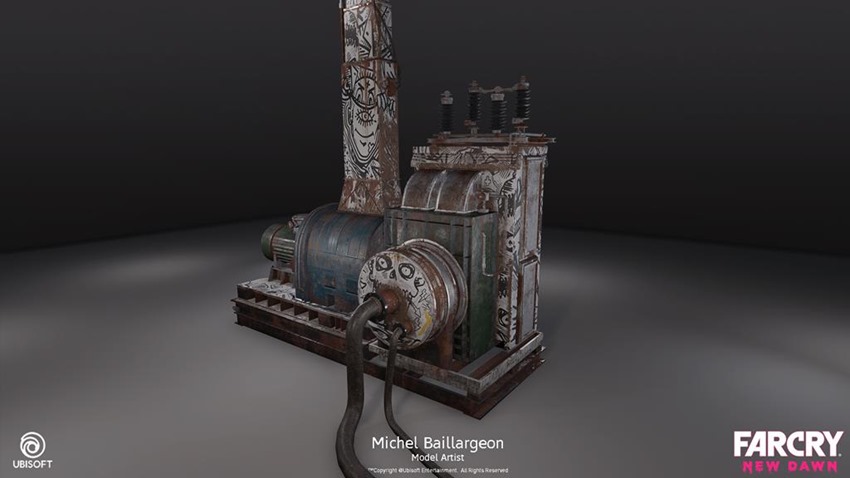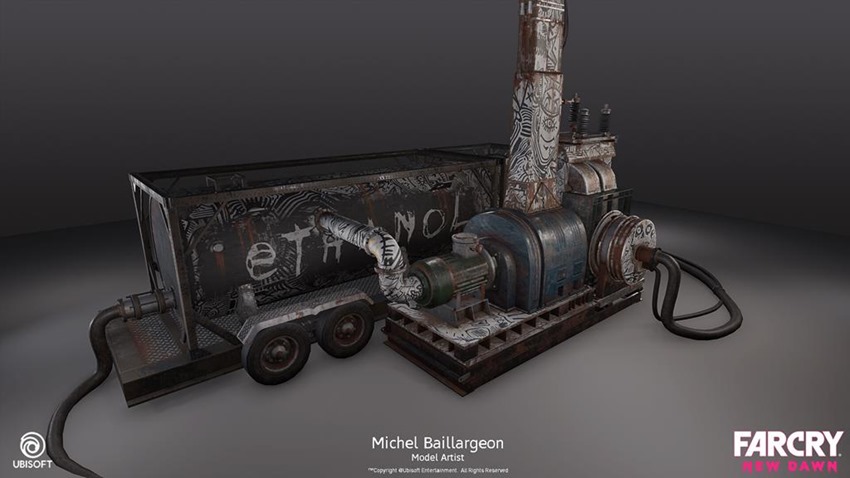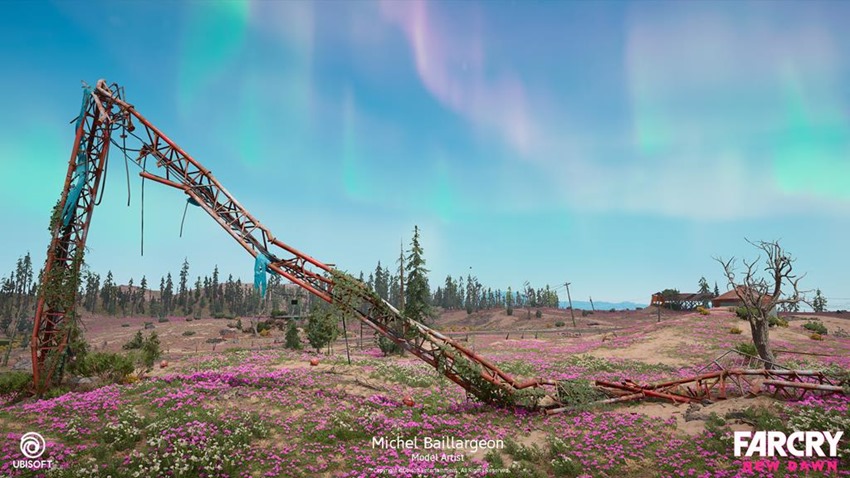 Last Updated: February 26, 2019