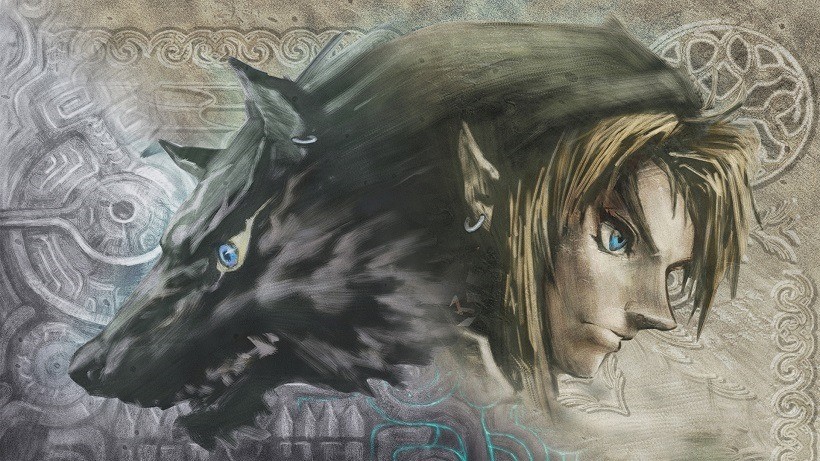 I still consider myself a relatively new Legend of Zelda fan, having only played Ocarina of Time and Majora's Mask this year. I haven't yet had the chance to dive into Twilight Princess, and it seems my patience is going to be tested next year. Because next year, Twilight Princess is finally getting the HD treatment.
Following rumours a few weeks ago, Nintendo has officially confirmed that Twilight Princess HD will launch on the Wii U on March 4th next year, along with a brand new Wolf Link Amiibo.
And just like all the other Amiibo, it's a damn fine little piece of plastic – showing Link in wolf form and looking mighty imposing at the same time.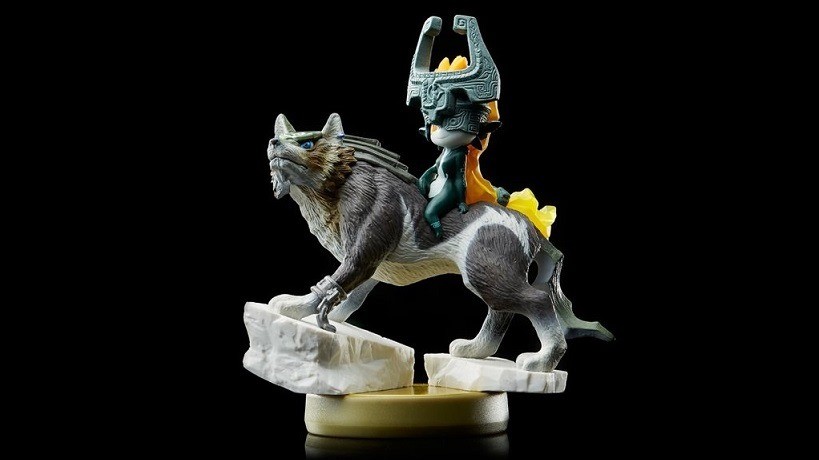 This Amiibo will feature some functionality with The Legend of Zelda Wii U – which is scheduled for 2016 too- although Nintendo didn't really go into much detail. Like most package deals of this kind, Twilight Princess will ship as an Amiibo bundle – with the game and Wolf Link going for a reduced price.
If their past efforts are anything to go by, an HD remaster of Twilight Princess should be a treat. After Majora's Mask and Wind Waker, it's certainly the Zelda game that I really wanted to see spruced up. And it isn't that far away at all either.
Last Updated: November 13, 2015