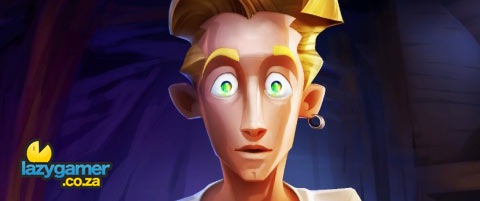 What do you mean you have never played The Secret of Monkey Island?
I actually have to admit that I have, in fact, not played it either as I just missed that bandwagon as a kid.
I am however super stoked for that exact reason, because people like us are going to be able to experience the game for the first time ever with beautiful high-definition graphics. I personally cannot wait to finally get the chance to experience the adventures of Guybrush Threepwood once and for all.
It's and looking good, so how much does it cost and what's the catch?
The game is available right now on Steam and XBLA and can be picked up for the just-right price of only 800 MS points or around R100.
There is unfortunately one catch for us South Africans and it comes in the shape of a 532MB download size and for those of us who have already stretched our bandwidth to download Battlefield 1943, it could be a bit of an issue.
Last Updated: July 16, 2009