Uncharted 2: Among Thieves is sitting pretty high on my list of must-have titles for 2009 and now we finally have a solid release date.
Not only that, but the games final box art has also been revealed and shows Nathan Drake doing what he does best, hanging from stuff. The game is going to be on our shelves on October 23rd and is looking like some serious hot property.
I have posted a full pic of the final box art after the jump, so check it out.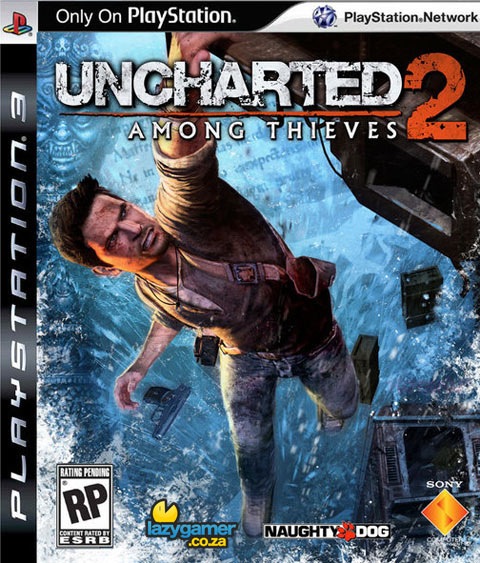 Source: Kotaku
Last Updated: July 22, 2009