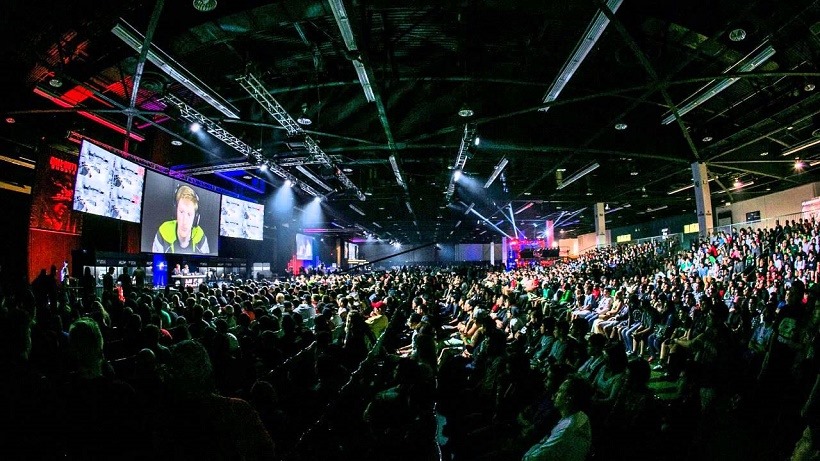 Yesterday I wrote about Halo 5 boasting one of the highest prize pools in FPS history.Well Valve could not stand for this and today they announced that each Valve backed Counter-Strike: Global Offensive major will feature a $1 million prize pool.
MLG Columbus, Valve's first major, is around the corner and the original $250,000 prize pool has been boosted to $1 million, the first of many. The original $250,000 was a crowd funded venture from the CS:GO eSports cases which were sold on the Steam Market. From their inception in 2013 CS:GO majors saw a steady prize pool of $250,000, reports HLTV.
Crowd funding has been an incredible achievement for Valve which saw the massive $18 million prize pool for the Dota 2 International 2015 which was majorly increased by sales of the Dota 2 Compendium and all its features. Unfortunately there hasn't been a CS:GO international, instead throughout the year we've treated to a constant stream of major tournaments from Dreamhack, MLG and ESL. Whether or not other major competitions will take to this new prize pool bump is still in question, but for now Valve want to see the change and reward the players for their hard work and skill, as stated in their blog post:
"When we announced the first CS:GO Major Championship in 2013, we hoped the Majors would be rallying points for the community, tent-pole events that could draw new audiences and amplify the value of all events.

"Since then, the professional CS:GO community has been growing at an incredible rate. CS:GO tournaments are now among the largest esports events in the world, drawing global audiences of millions of viewers, filling massive venues, and garnering higher prize pools. Professional CS:GO has grown, and the CS:GO Major Championships are about to grow with it."
The first million dollar tournament takes place on March 29th where the best teams in the world will travel to the MLG Arena in Columbus, Ohio, a fitting venue for any major eSports tournament. MLG have also released the prize pool breakdown for the tournament
1. $500,000
2. $150,000
3-4. $70,000
5-8. $35,000
9-16. $8,750
A whopping $500,000 for first place is a major increase, which will aid the current eSports standings for tournaments and players. Here's to a successful year of CS:GO!
Like esports?
Check out esports central
Last Updated: February 24, 2016