Valve cracked down on Counter-Strike gambling in 2016, shutting down a number of websites who promoted the skin gambling on major matches, as well as sites which promoted unregulated gambling. These websites implemented similar mechanics, making them a hot target for underage gamblers. Valve shut it all down, and we all remember those few weeks clearly – but another game flew under the radar. Valve's Team Fortress 2, one of the first games with cosmetic skins, is next in the firing line for illegal gambling sites.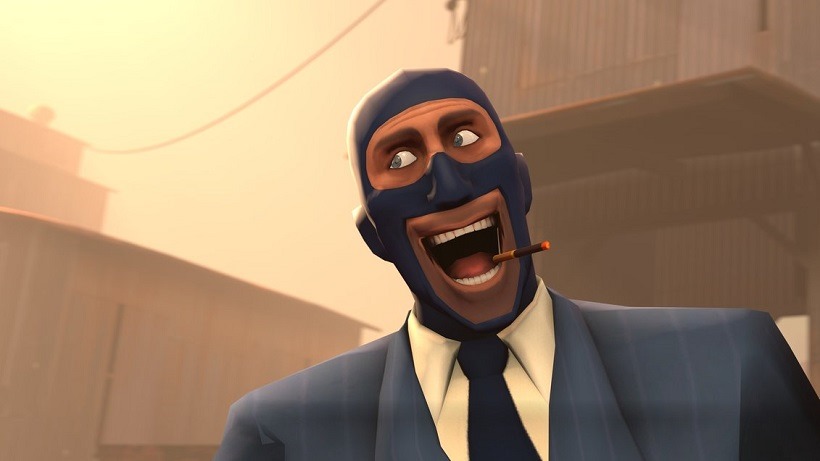 In a statement on Friday on the Team Fortress website, Valve said they would begin blocking these sites.
"In July of last year we outlined our position on gambling web sites, specifically noting that Valve has no business relationship with these sites. At that time we also began blocking many CSGO gambling accounts. You can view the original post here.

"More recently, some gambling web sites started leveraging TF2 items. Today we began the process of blocking TF2 gambling accounts as well. We recommend you don't trade with these sites."
Valve's zero-tolerance stance on gambling sites comes as no surprise after being threatened with legal action last year by the Washington State Gambling Commission. Valve needed to prove proof that they were operating within the state law, but Valve made it clear that they had no ties to the gambling sites which ran rampant in 2016. They disputed any fault of their own, but are still making sure these sites remain in check, shutting down any who break the law.
"Using the OpenID API and making the same web calls as Steam users to run a gambling business is not allowed by our API nor our user agreements," as explained by Valve last year during the CS:GO crisis. It's good that Valve are staying ahead this time and won't turn a blind eye, like they did during the CS:GO gambling saga until the stuff hit the fan.
Last Updated: February 1, 2017