Celebrities playing World of Warcraft is nothing new. Mila Kunis admitted her addiction, while Superman hunk Henry Cavill admitted to missing an important call from an agent due to his WoW cravings. The harsh realization here is that celebrities are normal people too, and they too can't escape World of Warcraft, like the rest of us. Don't believe me? Even Dave Chapelle has delved into Azeroth before, but the unlikely pair of Vin Diesel and Ronda Rousey was revealed on Conan O'Brien last night when Rousey chatted about their off-screen antics during the filming of Furious 7.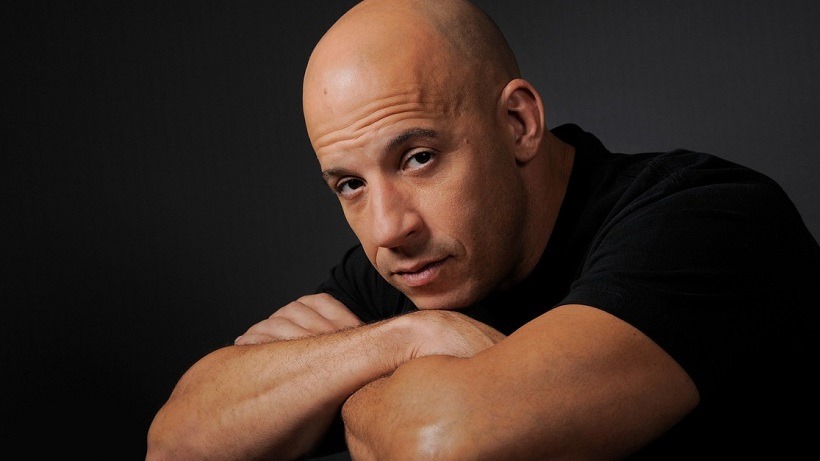 Every night after filming, we would go over to his place and set up computers on other sides of the room and say "okay we're going to go this dungeon and go do this." Rousey said in her interview with Conan.
The most surprising reveal here is Vin Diesel, the macho-good guy from some of my favourite movies playing a Druid of all classes. Celebrities playing WoW still comes as surprise and the question most ask is whether they are recognized or known within their communities. Mila Kunis said she had to stop playing after her voice was recognized and we can all imagine how that went down. Rousey on the other hand enjoys her anonymity even though being one of the few players who could truly back up the retort "fight me IRL."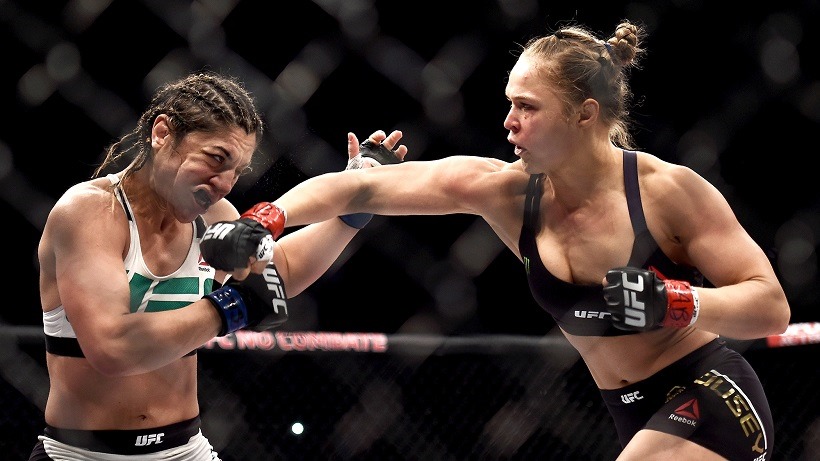 Conan asks the obvious question whether Rousey asks what people think of her, and after her crushing defeat by Holly Holm it's understandable that she does not want to know the answer to that. Still, it's great to know that a number of celebrities are playing the greatest game ever made.
Here's the short interview posted to Team Coco.
Last Updated: December 8, 2016