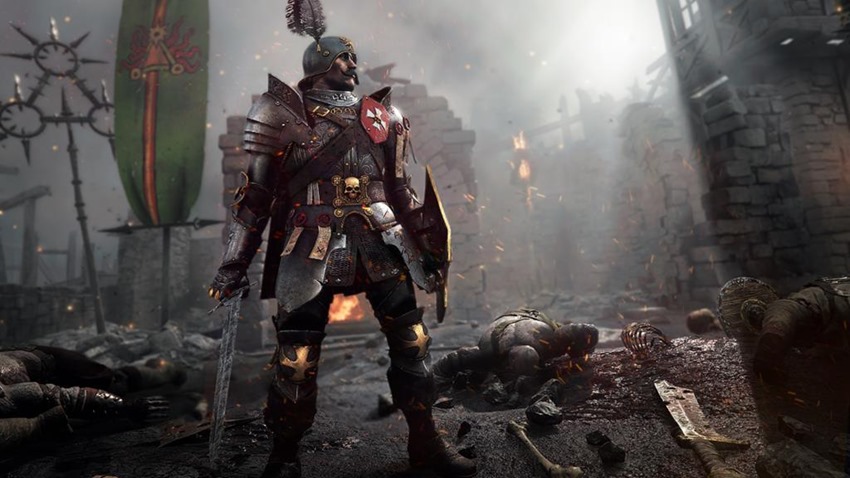 Want to know what one of the hottest games on PC is right now? It's not only battle royale genre titles like PUBG and Fortnite, but rather games like Warhammer: Vermintide 2. Having recently launched and sold over 500 000 copies on PC, developer Fatshark is having a damn good month so far with a sequel that looks set to outperform the original well-received game.
Which is great news for console gamers who are keen on trying out Vermintide 2's particular slice of Left 4 Dead inspired action, as Fatshark now has the resources to make the console port the best version possible, without having to stress about a looming lack of funds. "We're a self publisher and we own our release date, so we won't rush anything on the other platforms," producer Robert Bäckström said at the Game Developers Conference in San Francisco via Glixel.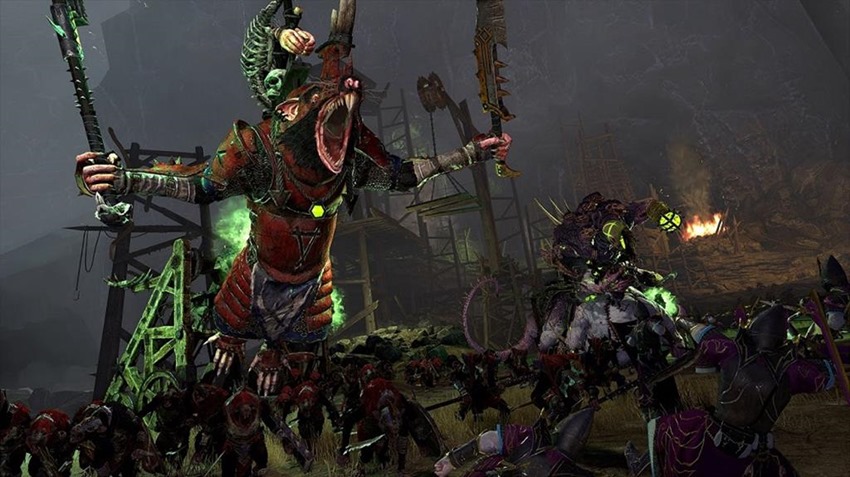 And now with the PC release being so successful we have money, we're not worried about whether or not we'll be able to do anything else. One thing we know we need to get right is switching from keyboard to controller, not only in-game but also how you navigate menus and matchmaking. For instance, many PC players will have a dedicated party they stick with but we've found that console players join any party more often. So we're working to make sure that quick-join functionality works well."
One particular field that Vermintide 2 wants to focus on to ensure the future long-term success of its sequel? Streaming of course. "We've seen that streamers have really enjoyed the game," Bäckström said. "We want to add more in-game features to make those broadcast more engaging by including the ability for viewers to make decisions for the player."
Warhammer: Vermintide 2 will eventually hit Xbox One and PS4, with a US summer release date forecast. Although if Bäckström and his crew want to spend even more time polishing the game for a console release, I doubt anyone would complain about eventually getting the best possible version of the game on their home console of choice. I doubt I'll get a Commodore 64 version though.
Last Updated: March 27, 2018