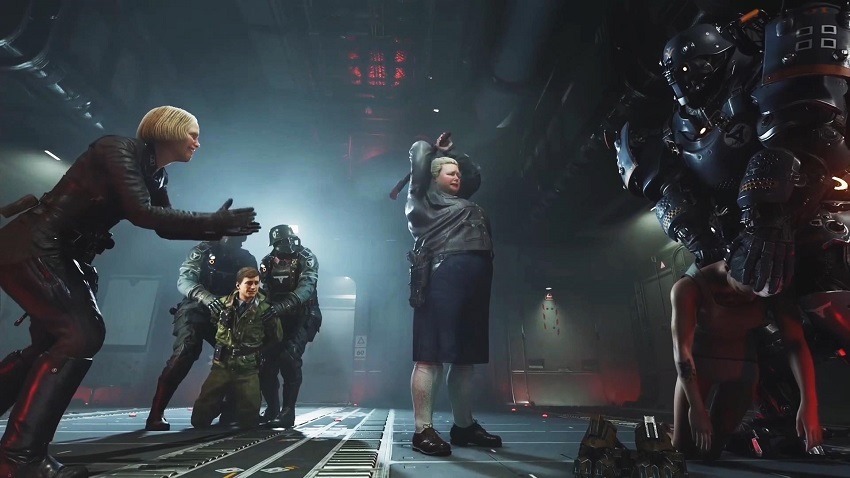 Wolfenstein II: The New Colossus is a triumph for a franchise that seemed more than dead before Machine Games revived it with The New Order a handful of years ago. It's a slick shooter wrapped up in a compelling alternative history tale, which somehow finds empathy and purpose in giving hero B.J. Blaskowicz a personality that you can root along with. But it's been stuck to home consoles and PC. In June, Wolfenstein goes mobile.
In their continuing bid to put nearly everything on the Nintendo Switch, Bethesda has now slapped a date on their Wolfenstein II port for the tablet: June 29th. As was the case with DOOM, the game will see no content cuts or changes during the transition, meaning you get the full bombastic story you might have played late last year. You can see some footage of the mobile port in the trailer below, but don't expect a close look at just how performance might be. DOOM was surprisingly solid, but Wolfenstein II is somewhat more complicated and open. Who knows how well the transition will work out?
That said, Bethesda did some incredible work with DOOM. The game launched in a pretty decent state, albeit with some aggressive dynamic resolution swapping that lead to some muddy presentations here and there. That was fixed a lot in patches after the fact and included the addition of motion-accelerated aiming assist (like shooting the bow in Breath of the Wild) to help ease the fast first-person action on the go. These are lessons Bethesda have probably allowed id Software to pass onto Machine Games, and ones I hope are heeded from the get-go this time.
Bethesda's dedication to the Switch is admirable though, and they remain one of the few big publishers to try and get their biggest titles on the platform without alteration. They're hosting another E3 conference again this year, so here's to hoping that holds more surprises like this in store.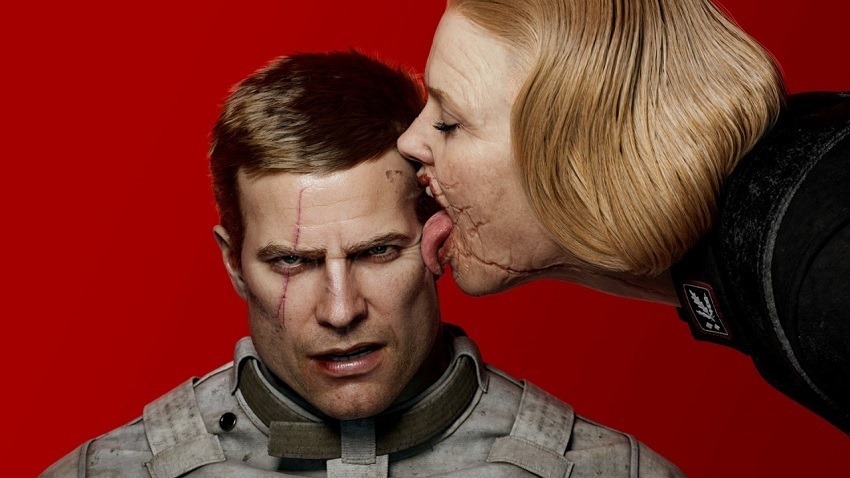 Last Updated: April 25, 2018