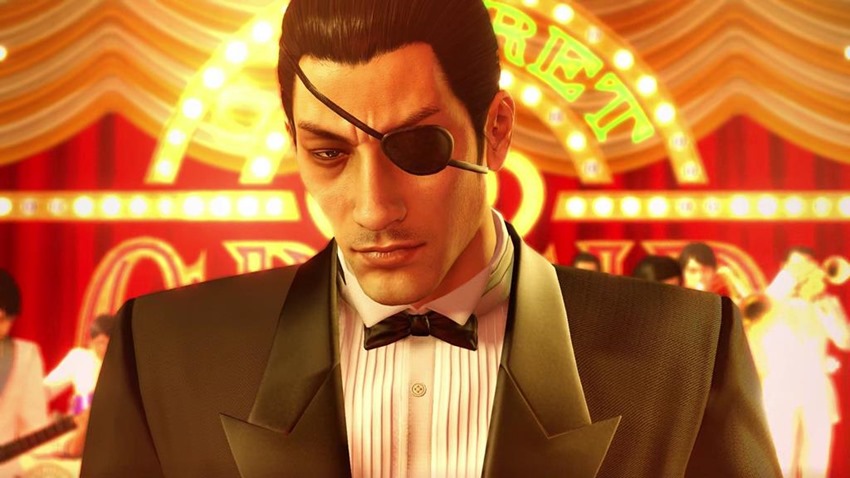 Yakuza shouldn't be as popular as it is today, when you compare it to the trends of the industry. It's a series of games that requires you to spend more time watching its story unfold than actually steering it, it has little to zero DLC after each game ends and the core mechanics between the various sequels barely change, even when they're given a fresh face-lift with the Kiwami upgrades.
And yet, Yakuza does gangbusters in the West. Maybe not Call of Duty or Fortnite numbers, but beyond the shores of Japan there lies an audience that adores the franchise. Hell, I'm one of them. Right now, there's a stack of great games to get stuck into if you're looking to wet your feet in a puddle of melodramatic stories, wonderful overacting from the Japanese voice-cast and action so brutal that you'd swear that the game was directed by Quentin Tarantino.
If you had to start somewhere though, Yakuza 0 is a fantastic entry to the franchise as Geoff still called it "a perfect starting point for series newcomers, and a wonderful look into the past for those already familiar with Yakuza."
If you're on PC, now is the time to give the Dragon of Dojima's saga of honour, betrayal and crime in the Japanese Underworld a go as the series lands on that platform in August. A series which does not compromise one iota on its vision for what it wants to be, something that Sega Europe's executive vice president of publishing John Clark thinks is the key to the game's success.
"From my experience of Japan as a market, what we see is something that to us is very traditional publishing and development: Single player, story-led, sequel, sequel, sequel," Clark said to GI.biz.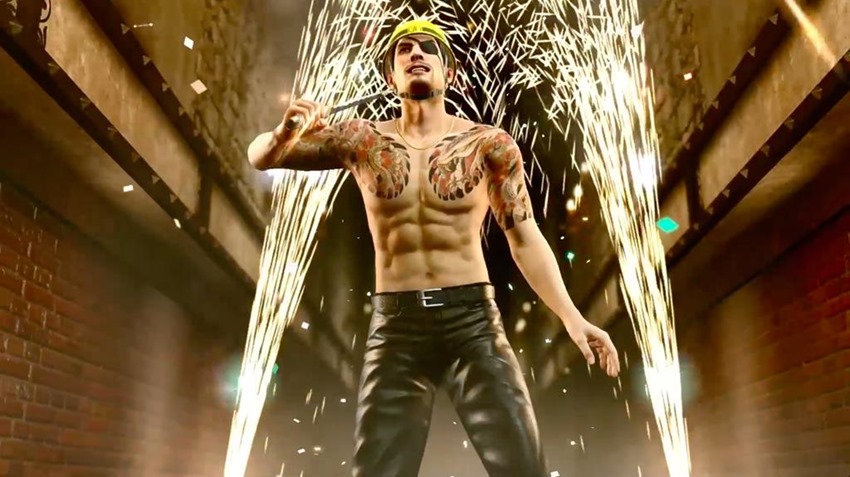 We're not turning every Yakuza title into an open-world Yakuza game. That's not what's happening. We're representing the Japanese IP, the Japanese road map, the Japanese content to the relevant audience within the West. And whether there's a need to change that or not, I don't know. But it seems to be successful and it seems to be working.
If that's still not enough Japanese crime action for you, then good news: Yakuza Kiwami 2 will also be out in August. Yakuza 0 arrives on PC on August 1, with the remaster of Yakuza's glorious second chapter arriving on PS4 on August 28. NANI?!
Last Updated: July 31, 2018