Rumours have been circling for ages that Red Dead Redemption 2 would eventually be making its way to PC and a new discovery adds more fuel to the flame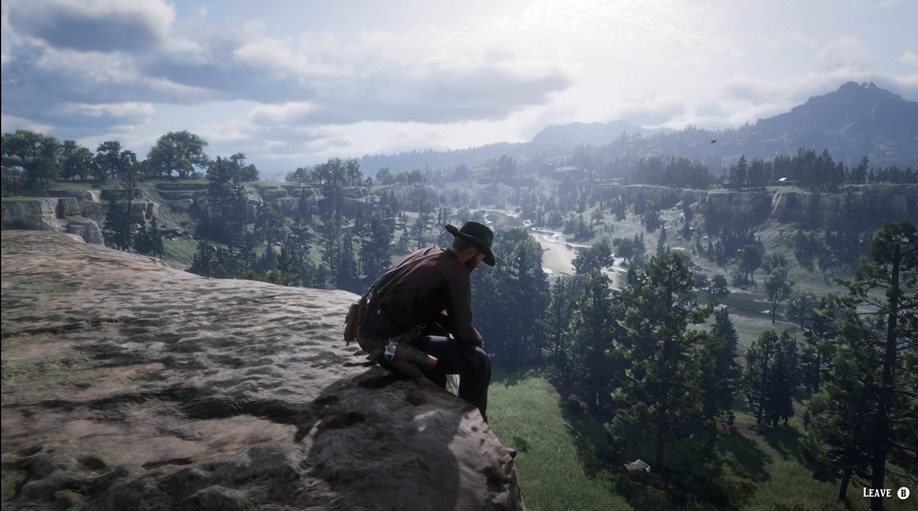 I feel like RDR2 coming to PC is kind of only half a rumour? Largely because we all know it's gonna happen, Rockstar would be fools not to port it over. The question now is more focused on when we can expect the long-awaited PC release of Rootin' Tootin' Cowboy Shootin' Game and while we still don't really have a solid answer for that, it seems the PC release is inching ever closer. At least, that's what can be assumed from the source code of Rockstar's weird launcher but not really a launcher Social Club. Seriously, how many people actually use it?

Discovered by JakoMako 51 and posted to Twitter, mentions of RDR2 on PC have been seen within Social Club's source code. The text reads, "RDR2_PC_Accomplishments", which as pointed out by Gamespot could also mean "Playable Character". However given the context of other lines around this one such as "RDR2_PS4_Trophies" it seems far more likely to correspond to Personal Computer rather than anything to do with Arthur Morgan and his wonderful hat. Look, as I said, I feel like everyone kinda knows that RDR2 will be coming to PC, this new bit of evidence is just a way to further confirm that despite offering nothing in ways of a release date.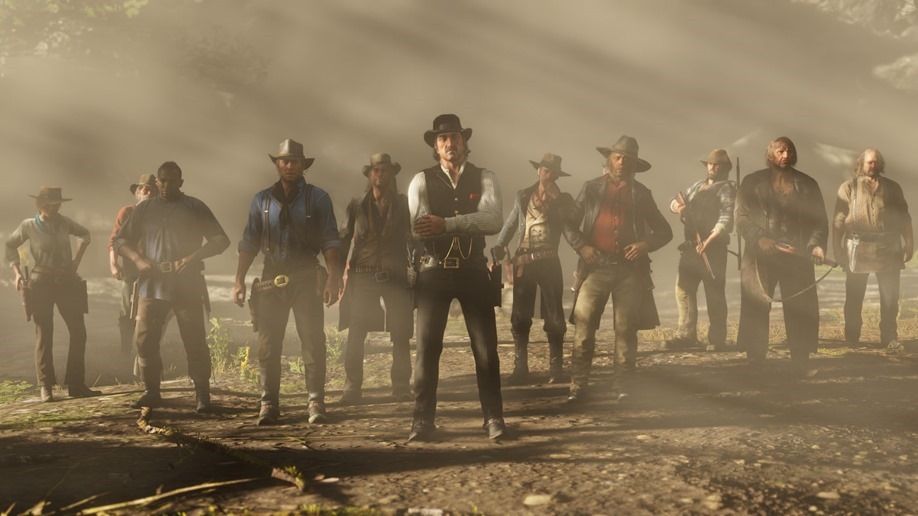 I know many people who've been waiting for the PC port of RDR2 and I for one couldn't give a hoot. Whilst featuring some stellar plot and character writing the actual gameplay is sorely dated and unoptimised in its design leading to a slow-paced, plodding and unintuitive that seems to drag on far longer than it should. That being said, I think it is an important game that everyone should play at least once, so I'm excited about the possibility to finally discuss my mixed feelings with friends who only own PCs.
Last Updated: July 5, 2019