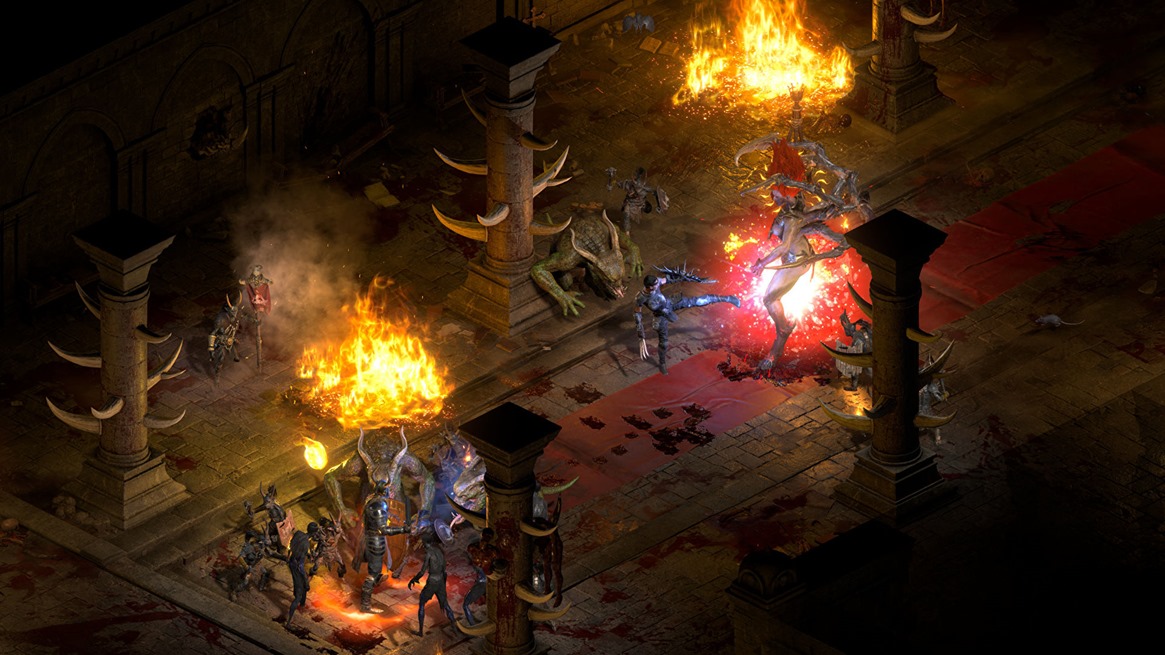 Diablo 2 fans, you lot better push to the the front and begin listening closely because there's not much time. Blizzard has announced that it will be holding a technical alpha for the remake of arguably its most beloved game this weekend: Diablo 2: Resurrected. The closed alpha kicks off at 16:00 CAT on Friday, 9 April, and will run through the weekend to Monday, 12 April when it will conclude at 19:00. A decent chunk of time then but how to get in on this sneak peek? Well, you'll have to be feeling a little lucky but the actual process is fairly straightforward.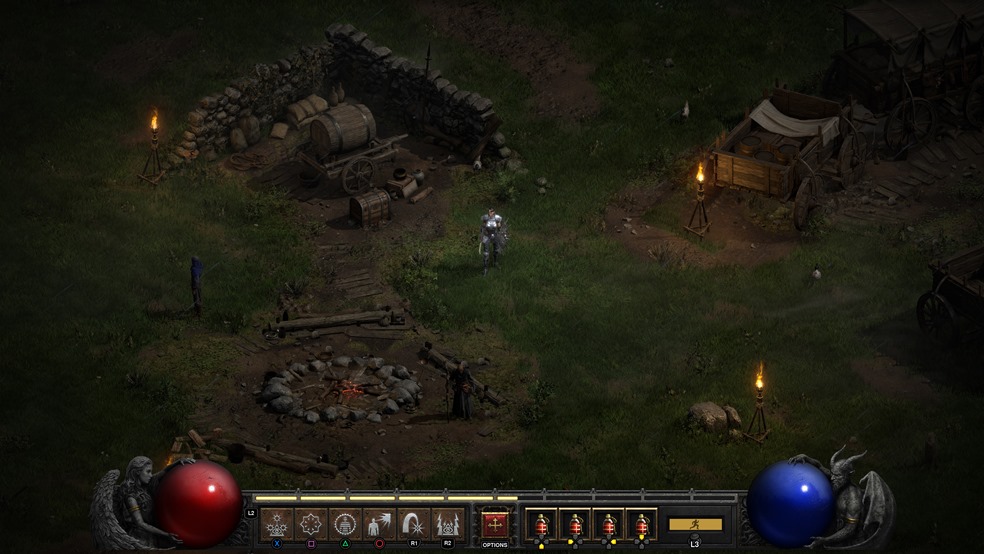 Just head on over here to the Diablo 2: Resurrected website and register yourself, indicating that you'd like the opportunity to join the alpha. After that, it's just a matter of crossing your fingers and hoping you get lucky as the select process is entirely random. The alpha will let players to use three classes (Barbarian, Amazon and Sorceress) and will allow users to get through the game's first two acts. There's no cap on level or gear but progress won't carry over to the final launch of the game so don't get too attached to that one breastplate that really ties your whole build together.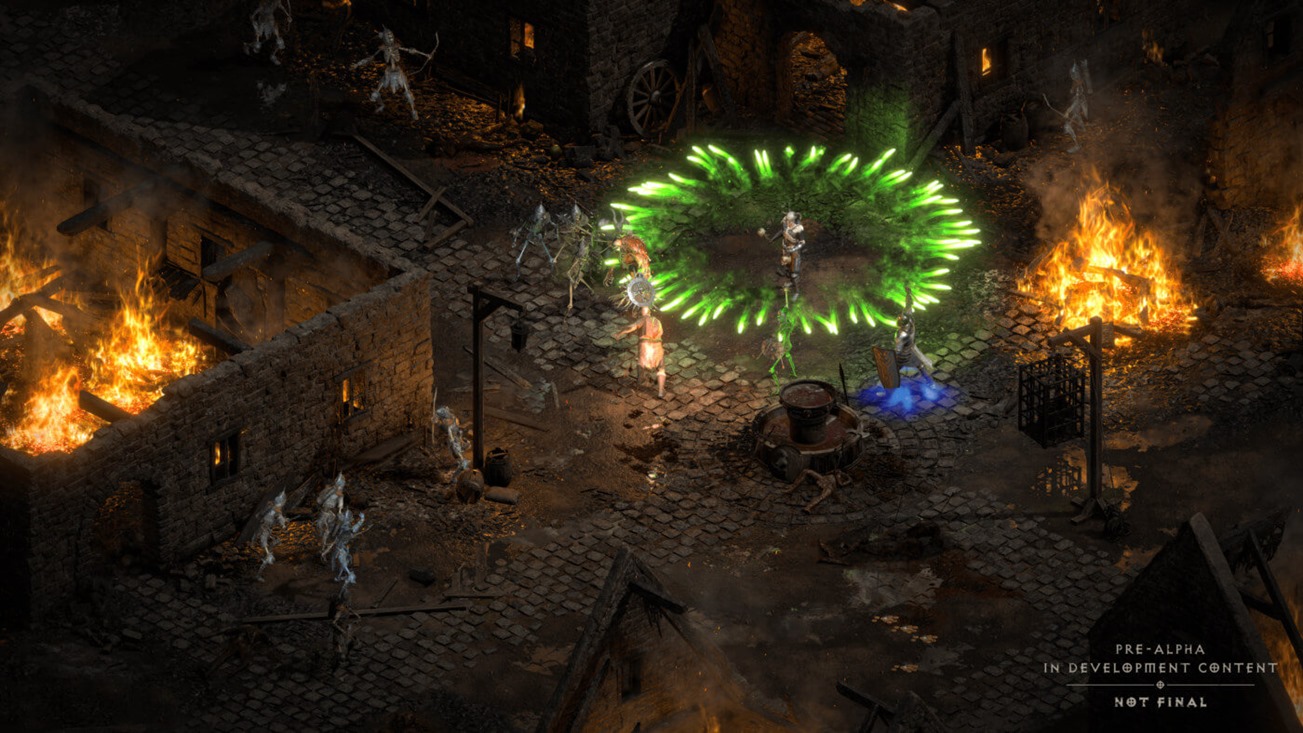 Fans of Diablo 2 will no doubt be frothing at the mouth to possibly get in on this alpha but if you don't quite make it, there'll be plenty of streamers churning out content over the weekend. Diablo 2 launches for PC, PS4, PS5, Xbox One, Xbox Series X/S and Nintendo Switch one an as yet unconfirmed date in 2021.
Last Updated: April 8, 2021