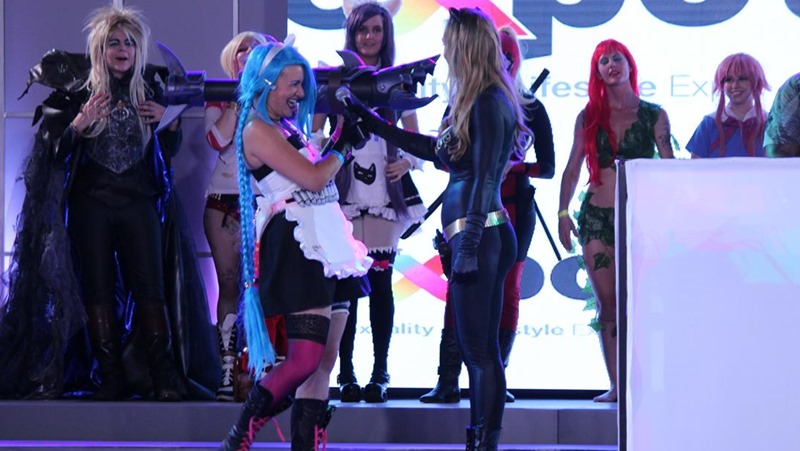 Towards the end of last year, we collaborated with the good people of Sexpo to bring you a South African first – a sex-positive cosplay competition. It was a lot of fun, plus we gave away R20k in prizes. It was such fun that we are doing it again on the 25th of March.
Sexpo takes place from 22-25 March 2017 at the Sandton Convention Centre. That's right, it's a much classier affair – enough so that Sandton Convention Centre has opened up for them, which should be way nicer for me than driving all the way to Nasrec. Anyway, entrance is normally R150 for general admission and R299 for VIP tickets, but those looking to take part in the cosplay competition can actually get in for free. We will just need an email from you by 17 March with your name, character name, picture of character inspiration as well as which category you are entering in. And without further ado, here are the rules for the cosplay competition.
Sexpo Cosplay rules
To be clear, this is meant to be sex-positive cosplay – not a display of kink-wear or simply an excuse to wear lingerie in public. Rather, this is an opportunity for cosplayers who want to take on a more erotic approach to family-friendly characters or costumes, or perhaps try their hand at more provocative characters. That doesn't mean that cosplayers are expected to reveal parts of their bodies they don't wish to – cosplay can still be sexy while leaving much to the imagination.
The categories for the event are:
Best female cosplay
Best male cosplay
Most authentic character recreation
Sexiest character interpretation
Gender-bending and trans cosplay is welcome, and it will be up to the contestant to choose which gender they wish to compete as. It is also important to note for all those attending that you may see some incredible cosplay, but that doesn't mean that you can behave any differently towards participants in the competition – cosplay is not consent.
A chill area will be provided to competitors, and the stage show will run from 2-3pm (although competitors will need to be available in the judging area at 11am for judging). Additionally, Anna Bell Peaks will be the MC for the cosplay event, helping to make each of our contestants feel like a star.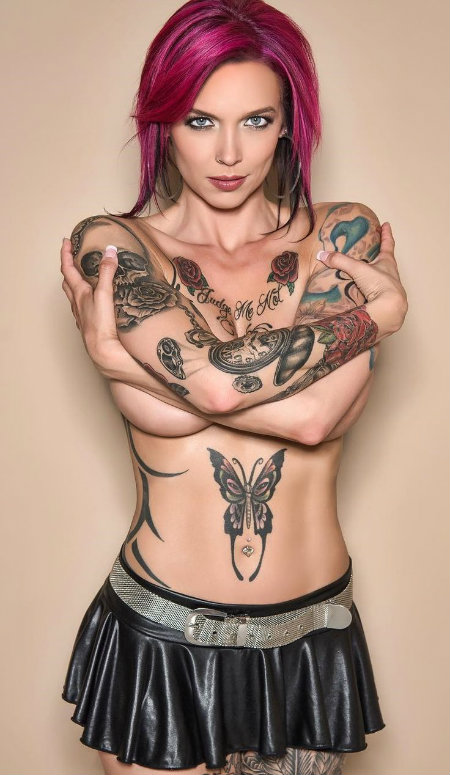 How to enter
As explained above, you can get free entrance to the event by emailing me by 17 March with your name, character name, picture of character inspiration as well as which category you are entering in. If, however, you decide last minute to take part, that's also fine – you will just need to pay your own entrance and be in the judging area by 11am. Additionally, all entrants are requested to bring an image of their character inspiration, just to share with the judges if requested.
Sexpo will be offering R20 000 in prizes again, R5 000 per category. So good luck and have fun, and maybe go home a bit richer!
Last Updated: February 28, 2017