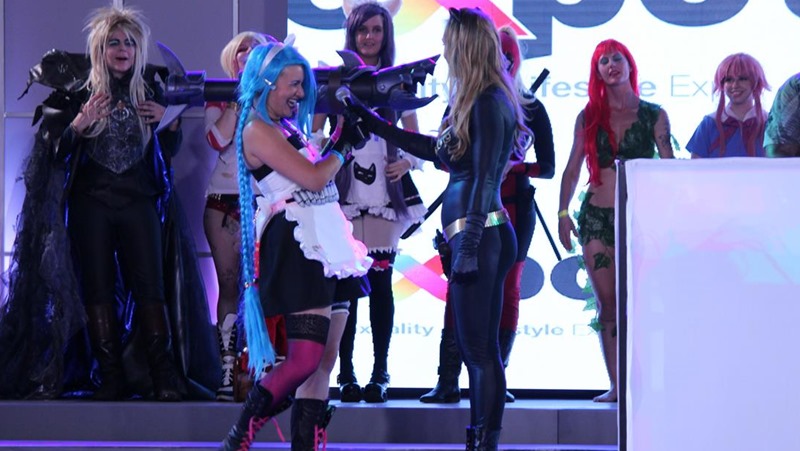 Cosplay is kind of…naturally sexy. You look at anime and western media, and you see characters dressed up in costumes that look like they were painted on essentially. Gods and goddesses, living a power fantasy and looking damn good as well. And there's nothing wrong with that. Nothing at all, as this weekend very much hammered home the idea that the sexiest of cosplays wasn't just a positive force for change, but empowering as well.
But getting to that point isn't easy. It's not about your body shape, the quality of your costume or how true you stay to the source material that counts or even actually matters. It's about finding the pluck to put yourself on display when you're decked out in various fabrics, armour or very little at all. That's not an easy task in any environment, but don't you ever dare say that our local cosplayers lack such courage.
If anything, this past weekend at Sexpo was an eye-opener. Not only did we have cosplayers show up to strut their stuff, but they did it with a level of confidence that was empowering to say the least. To show up in costume and own their role entirely. Having been in costume myself, I know just how liberating it is to walk through a crowd and to be completely absorbed by your character and persona.
But being on the other side of the cosplay community, judging them with the kickass Tracy Benson and listening to their stories? I'm proud of everyone who showed up. It sounds corny, but believe me, anyone who pitched up to Sexpo in costume was a winner in my book. In a perfect world, everyone would get first place. But we only had so many prizes to give out, and we had to settle on four winners.
After much deliberation, we had our four winners. And they were:
Best Male Cosplay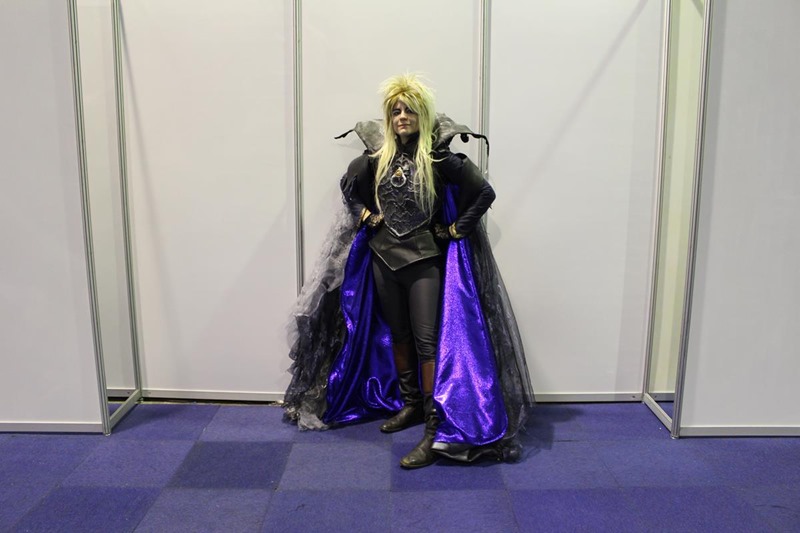 Anré Van Rooyen as Jareth the Goblin King from Labyrinth.
Best Female Cosplay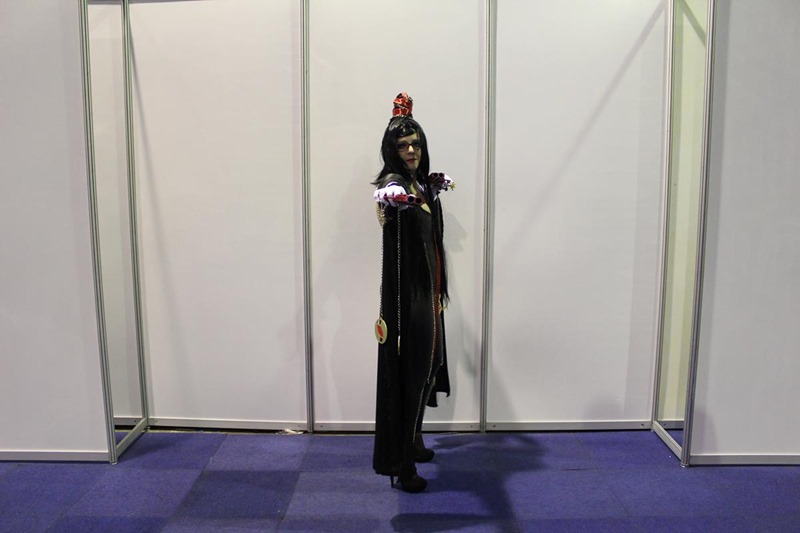 Jade/ Cat's Tail Cosplay as Bayonetta.
Most Authentic Cosplay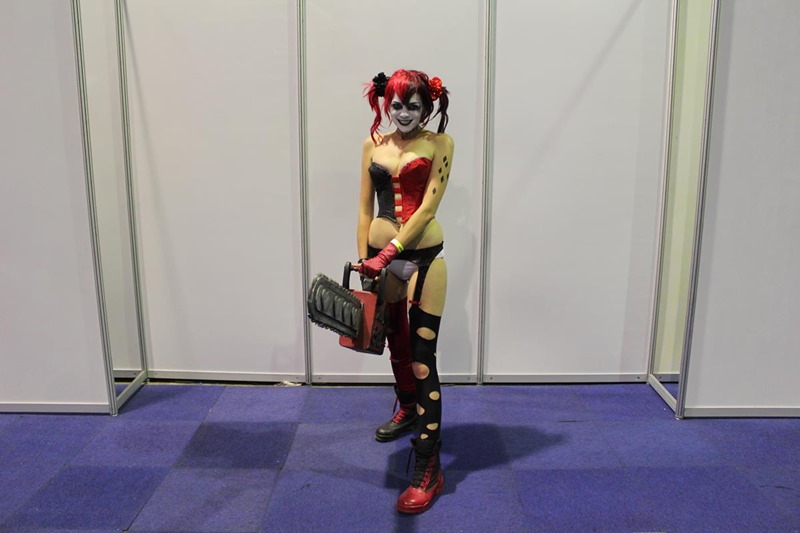 Rolene Bylveld as Harley Quinn from Justice League: Gods and Monsters.
Sexiest Cosplay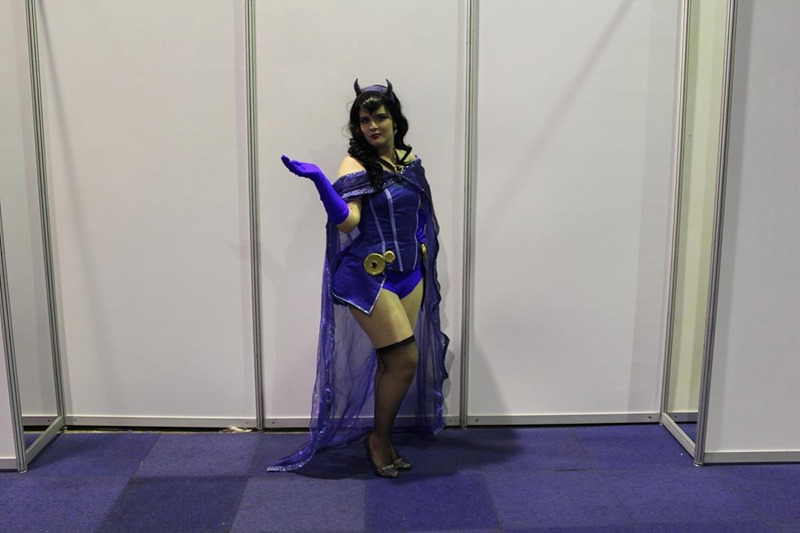 Anchen/Michiko Cosplay as a DC Bombshell version of Raven.
A massive thanks to Sexpo South Africa for hosting the event, Tanya Tate for being our MC host with the most and DJ Fresh for spinning some wicked cool tunes for all the cosplayers on stage. And possibly for enduring some butt-pinching from a few fans. And of course, a massive round of applause to Tracy for helping me judge the cosplayers and even more kudos to Zoe for pulling this all off in record time. Big thanks to Matty for his roving eagle-eyes as our photographer.
Hopefully, next year we'll be able to return with something bigger, better and crazier. And you can damn well count on me also judging in costume next time. I had serious cosplay FOMO, I tells ya.
Last Updated: October 31, 2016