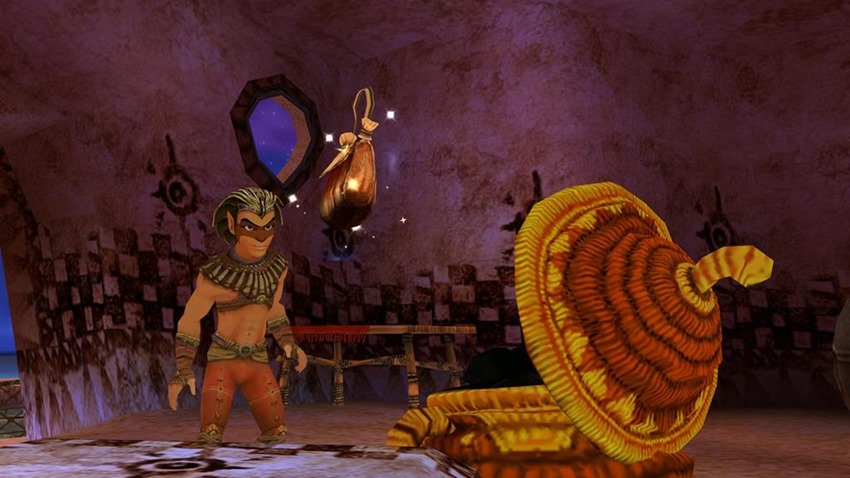 Remember Sphinx and the Cursed Mummy?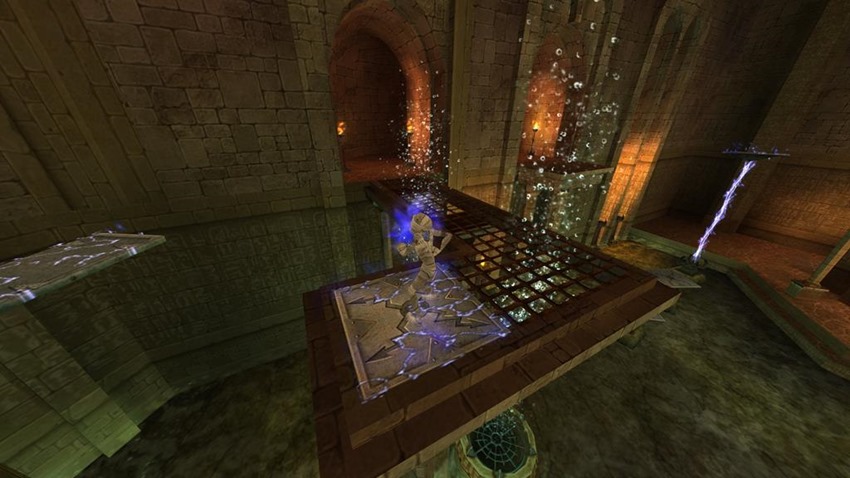 Because I sure as heck don't. A cursory glance over at the ol' Wikipedia pointed to a few interesting trivia facts about the game and its development, but back in the day Sphinx and the Cursed Mummy was pretty much your stock-standard adventure game for burgeoning console systems. Designed to appeal to younger demographics, Sphix ticked all the boxes at the time: A game based on a duo using their unique skills to overcome obstacles, a design that strayed closer to cute rather than serious and plenty of platforms to hop around on.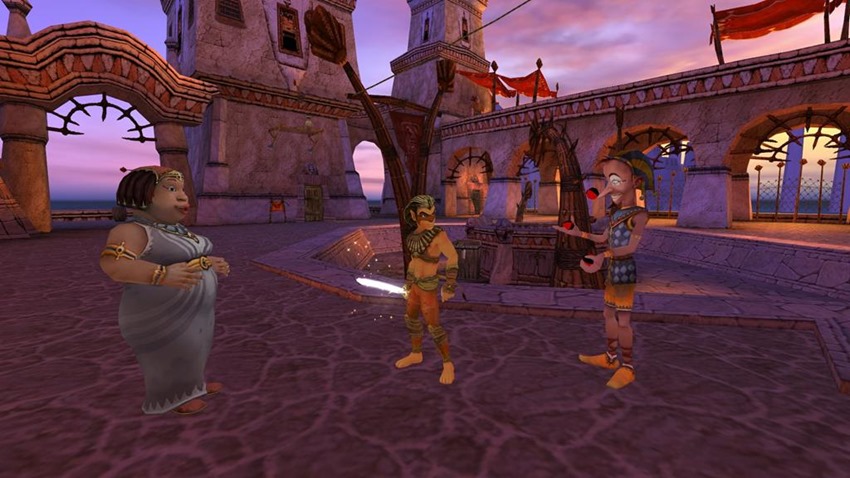 That was in 2003, an entire era removed from the world we live in today. It's now 2019, and THQ Nordic is rolling Sphinx out once again, after a stint on PC back in 2017. Does the more puzzle-heavy formula hold up when compared to its more noteworthy genre brethren. Enh, pretty much I guess. It's not that Sphinx is a bad game.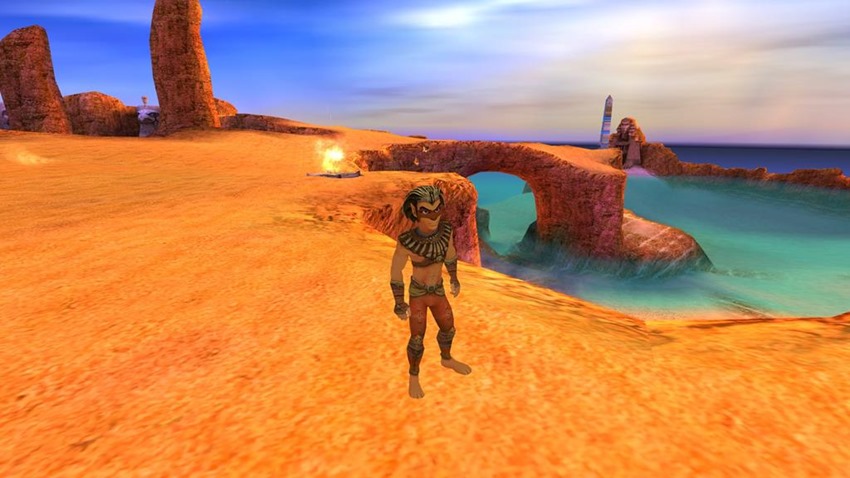 Far from it, there's some proper charm to its whimsical fantasy setting, the puzzles will leave you scratching bloody chunks out of your scalp and the platforming is a treat. The neat thing about Sphinx and the Cursed Mummy, is realising how to use your tag team of characters to solve conundrums, as Sphinx could slice and dice his way through more rudimentary obstacles while his pal Tut could handle the complex machinations of ancient Egypt's deadliest traps.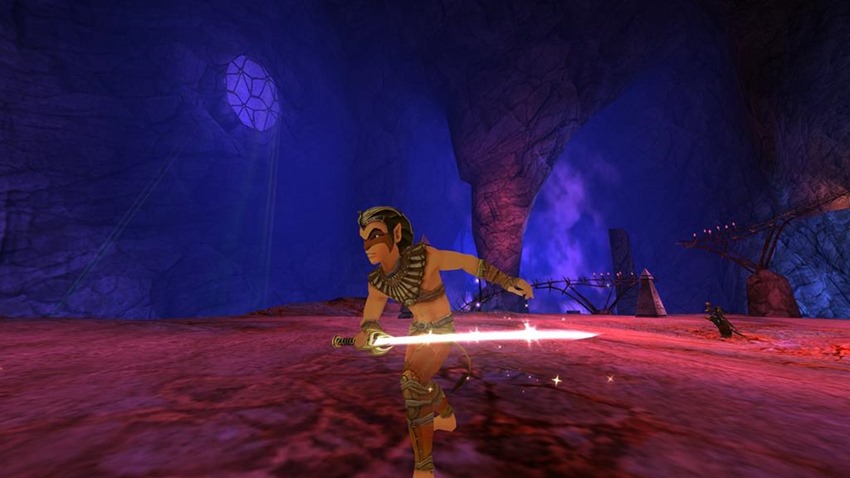 Where Sphinx faltered at the time was when it came to actual combat, as even the vaunted blade of Osiris was no match for clumsy and archaic when facing enemies whose range often put them at an unfair advantage over you and your abysmal lock-on functions while the in-game camera felt like it was being handled by software that was stuck in treacle.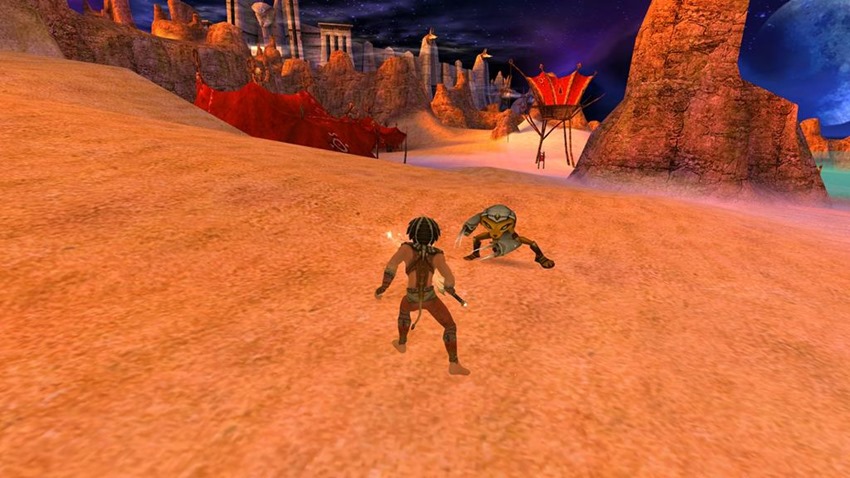 A pity, because Sphinx could have easily been The Legend of Zelda with some Egyptian flavour to it. It had the characters, it had the hook and it had some inspired design to it. Even with those flaws, Sphinx and the Cursed Mummy still had potential, but it somehow ended up being about as memorable as Ska music.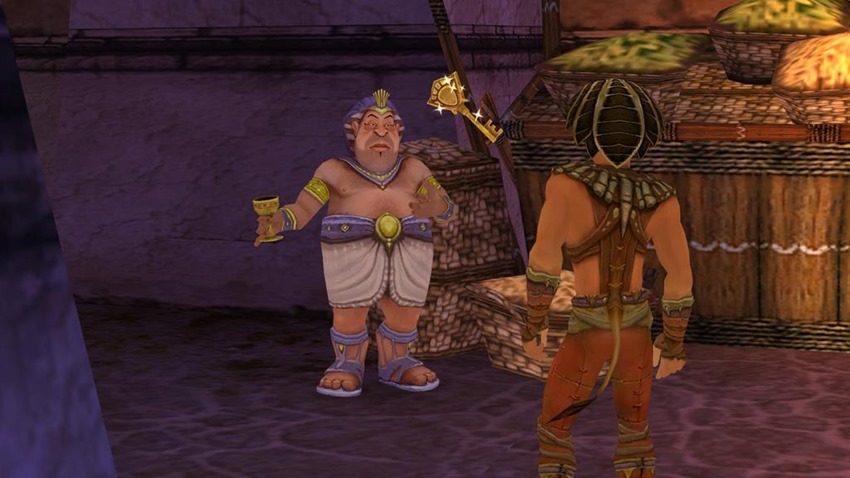 Whatever inspiration Sphinx and the Cursed Mummy took from other games, it did so in such a lacklustre fashion that it merely succeeded in highlighting its own shortcomings. It's not that Sphinx and the Cursed Mummy is an entirely bad game either, just one that feels like a relic and is best left to the sands of time. Who knows, maybe Sphinx and the Cursed Mummy would have been more attractive in this day and age if it exuded more…Pharoahmones.
Last Updated: February 5, 2019
Sphinx and the Cursed Mummy

Who knows, maybe Sphinx and the Cursed Mummy would have been more attractive in this day and age if it exuded more…Pharoahmones.

Sphinx and the Cursed Mummy was reviewed on Nintendo Switch