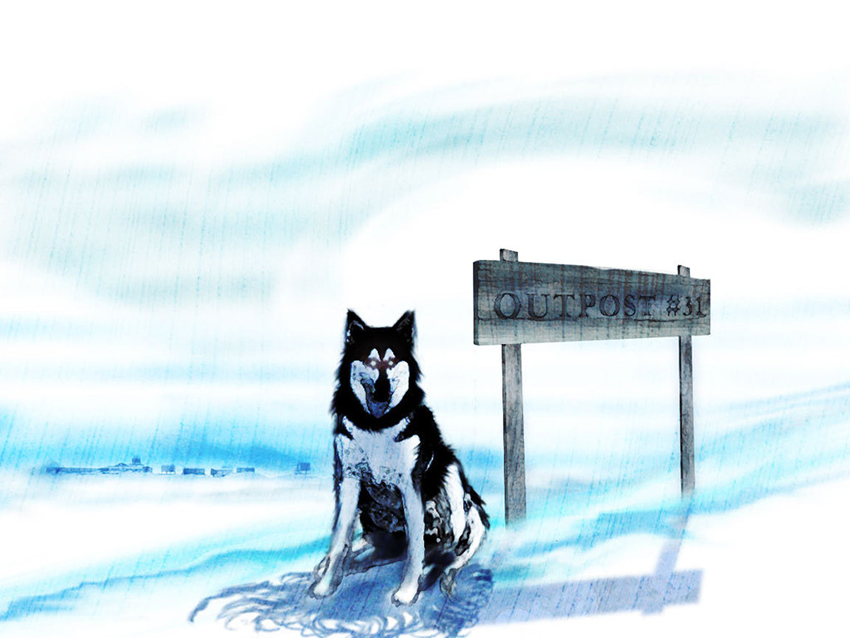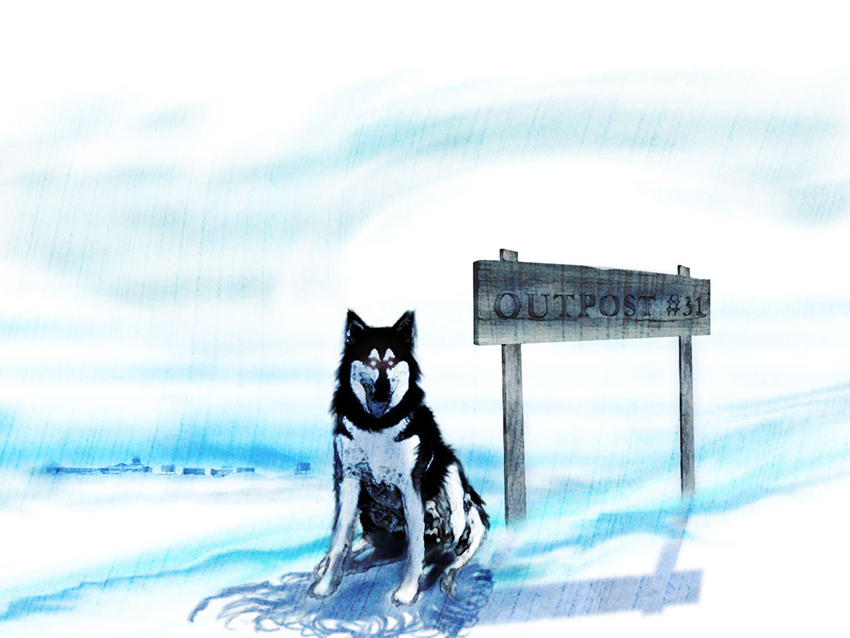 Just in time for Halloween, Mondo (the purveyor of high-quality movie paraphernalia) have teamed up with USAopoly to bring us The Thing: Infection at Outpost 31. Designed to be as authentic to the original cinematic experience as possible, The Thing aims to have players race to uncover which among them have been infected by an evil, shape-shifting alien life form. In reliving the classic John Carpenter sci-fi horror film, players will be pitted against one another, going through all the paranoia and atmospheric tension of the movie.
Featuring designs and artwork by Justin Erickson (Phantom City Creative), Mondo will be releasing two versions of The Thing: Infection at Outpost 31. The regular version will be released in October 2017, available online and from regular retailers. A limited edition Mondo exclusive version will be sold on MontoTees.com. This limited run of 1,982 copies will include a Mondo print, enamel pin and two additional sculpted movers: the Norwegian character and the "Palmer Thing".
Note: The Thing: Infection at Outpost 31 is going to have an age restriction, considering the profanity and horror-laced artwork involved. Not that the movie should be watched by children either.
Game Synopsis: It is the start of the bleak, desolate Antarctic winter when a group of NSF researchers manning the claustrophobic, isolated U.S. Outpost 31 comes into contact with a hostile extraterrestrial lifeform. Bent on assimilating Earth's native species, this being infiltrates the facility – creating a perfect imitation of one of the Outpost 31 crew. The staff frantically begin a sweep of the base, desperate to purge this alien infection before escaping to warn McMurdo Station that somewhere, out there in the frigid darkness, something horrible is waiting.
Last Updated: May 9, 2017