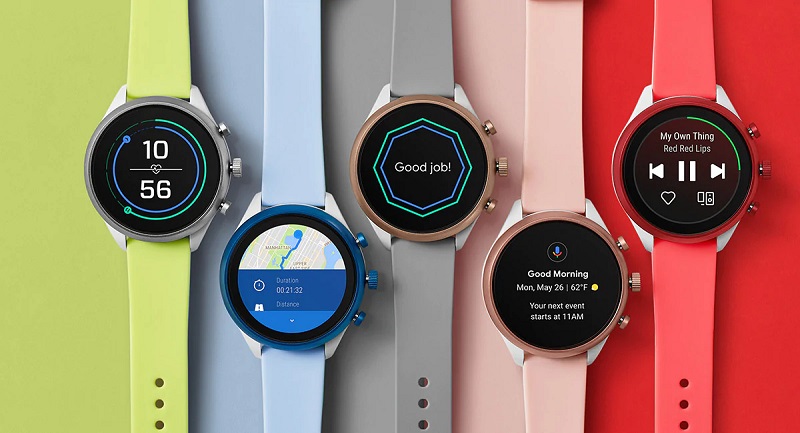 Fossil might be a fashion brand, but it turns out their tech-driven R&D team is pretty good. Or at least according to Google as they have announced that they will be acquiring some of Fossil's smartwatch technology and members of its R&D team to go along with it, in a deal said to be worth $40 million.
$40 million might be a drop in the ocean for a company like Google, but the amount still reflects a sizeable investment and while we don't know what exactly Fossil has come up with that has piqued Googles interest, it must be something pretty impressive. You would think that with Google's expertise on the smartwatch front through their Android WearOS, which forms the foundation of many companies smartwatch software, that Google perhaps didn't have too much more to learn about the technology – especially from a brand synonymous with fashion, but it appears there is.
According to Wareable, who reported on the news, the technology is a "new product innovation that's not yet hit the market". It certainly sounds intriguing, though you also have to wonder how much of a game changer it is if Fossil were not willing to push forward with it themselves. Perhaps they knew they didn't have the tech foundation to pull off the concept or $40 million was just too tempting for the board to ignore – either way, we can expect to hear something new from Google in the near future as a result of the acquisition.
WearOS has been losing ground to the dominant Apple Watch and Samsung (who use their own proprietary Watch OS)  brands and they could certainly do with something fresh and new to revive their fortunes and tempt people and other manufactures to choose their software in the future.
Last Updated: January 18, 2019