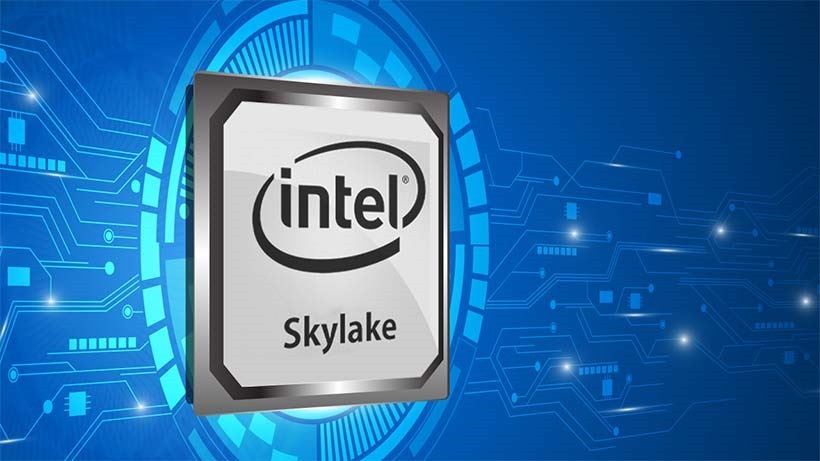 Since late last year, certain ASRock motherboards allowed for overclocking using Intel's cheaper, Non "K" Skylake CPU's. For those of you unaware, Intel's chips come in two variants; a K version that has an unlocked multiplier – which makes for easy overclocking – and a regular, cheaper version that doesn't allow you to fiddle with its settings in the BIOS.
Some craft types though, discovered that some boards allowed the less expensive regular chips to be dialled past their factory-standard frequencies. For the budget minded Pc gamer who's bent on eking every last drop of performance out of a cheaper chip, this has been a godsend – but it looks like it's all coming to an end.
Intel has officially said it's sending an update to motherboard makers which will kill the cheap overclocking dream.
"Intel regularly issues updates for our processors which our partners voluntarily incorporate into their BIOS," an Intel spokesman told PC World. "The latest update provided to partners includes, among other things, code that aligns with the position that we do not recommend overclocking processors that have not been designed to do so. Additionally, Intel does not warranty the operation of the processor beyond its specifications."
What recourse is there for those who've now spent cash on the cheaper overclocking setup? It's pretty simple really – just don't ever update the BIOS on your motherboard ever again, and hope to heck there are no real issues that need to be remedied through a future BIOS update. As a caveat though, intel warns that overclocking its chips will void their warranty.
Last Updated: February 9, 2016